Culture in Clapham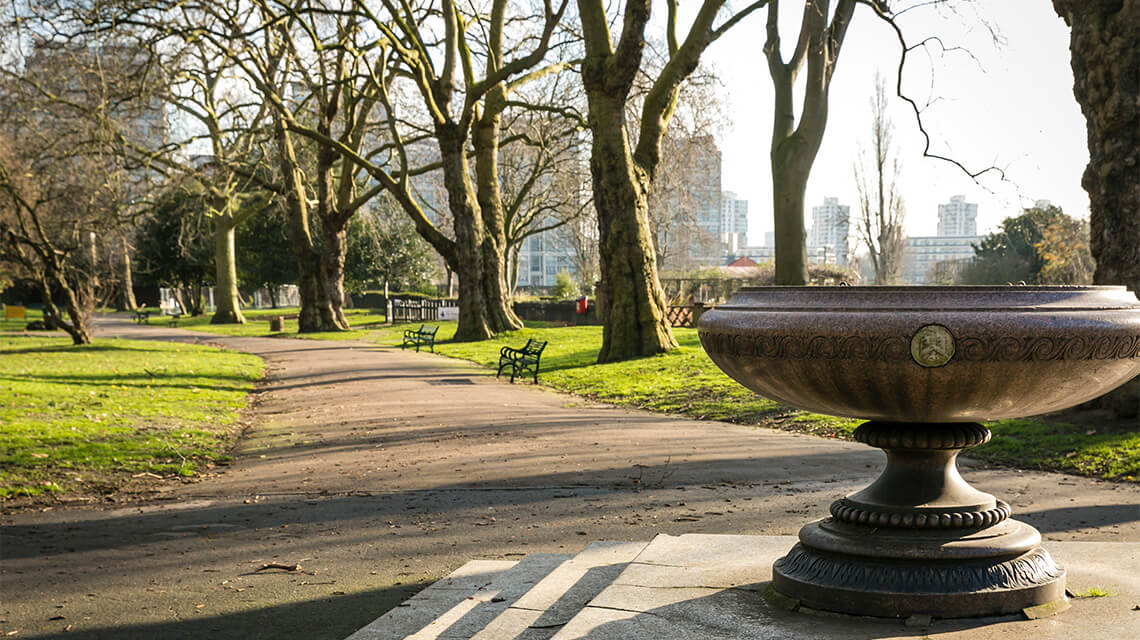 Clapham is fast becoming a desirable destination due to its great transport links, tasty eateries and its famous 220 acre Clapham Common. The area also has a variety of cultural venues ranging from a multi-arts venue, a chocolate museum and a former Victorian music hall venue. Below is a selection of some of the best cultural spots in Clapham.
Theatre and Cinema
The Bread and Roses Theatre
This 40 to 60 seat fringe venue is located above The Bread and Roses pub, and just an 18 minute stroll from Clapham Common. It showcases a widespread variety of productions for its audiences. The Bread and Roses Theatre performs in-house productions and hosts visiting companies; as well as staging contemporary revivals, new writing and improvised theatre.
Stockwell Playhouse
A 15 minute bus ride from Clapham Common to Wandsworth, Stockwell Playhouse is a theatre with a rich history. Founded in 1979 at the London Oratory School as its after-school theatre club, it grew in popularity and found a new home in Fulham in 1982. However, the theatre company was forced to relocate due to re-development. Now based in Clapham, it still delights its audiences with its plays.
Omnibus
Omnibus is a multi-arts venue in London housed in a converted Victorian library, and is just a 10 minute walk from Clapham Common. The theatre's in-house productions are focused on retelling classic tales with a contemporary twist. Patrons of the theatre include Sir Michael Gambon and Richard Eyre. Check out their latest productions here.
Clapham Picturehouse
Want to see the latest films in comfortable seats and a relaxed ambience? Head to Clapham Picturehouse on Venn Street and leave your worries behind by immersing yourself in top-quality film, with a bucket of salty popcorn and a sweet pop-drink.
Museum
Clapham South Subterranean Shelter
Opened to the public in July 1944, the Clapham South Subterranean Shelter has over a mile of subterranean passageways that are hidden deep beneath London's pavements. Journey into the tunnels and hear about the extraordinary stories that took place there, such as Londoners seeking refuge during the Blitz. The shelter is only open during March.
Music
The Clapham Grand
An eight minute walk from Clapham Junction station, The Clapham Grand has been a figurehead of nightlife entertainment in London for over 100 years. Since its launch as a Victorian music hall in 1900, this multi-faceted venue hosts club nights, live gigs, bingo shows and comedy.
SW4 Festival
The UK is home to some extraordinary music festivals, from Glastonbury to Reading, the country is host to some of the world's leading artists. The South West Four (SW4) Festival takes place on Clapham Common, it was originally conceived as a one-off party for residents and party-goers in 2001, but became an official event in 2004. Check out this year's line-up here.
Thinking of moving to Clapham? See Galliard Homes' flats for sale in Clapham.
Edited: 22nd March 2023