Free Things to Do in London - Summer 2017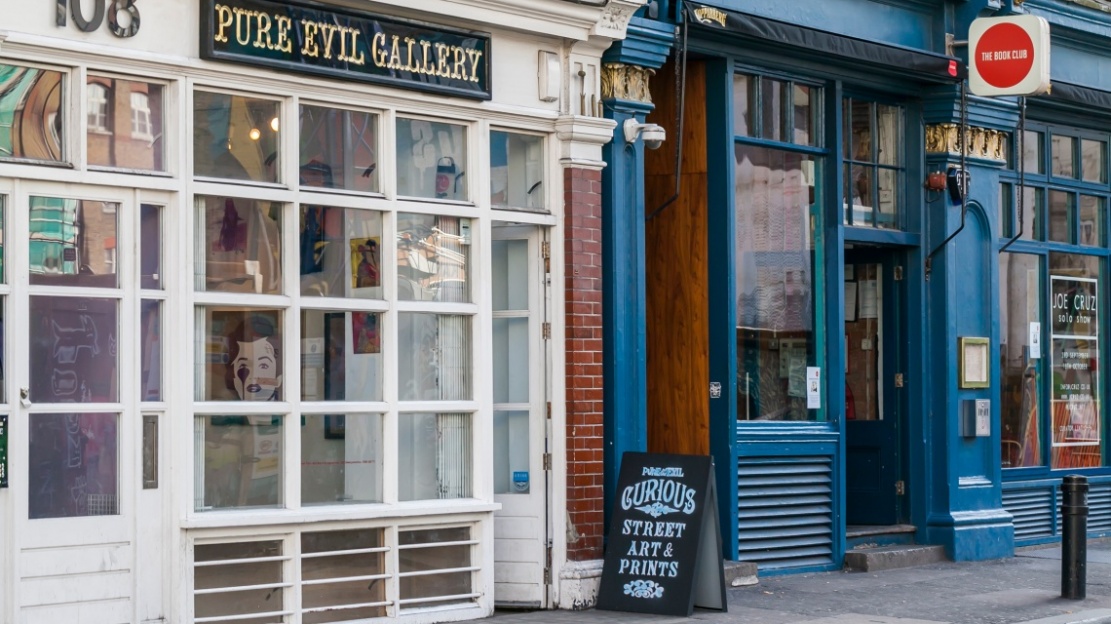 In the months of June, July and August, the infamous, miserable rainy London weather goes into hiding for a few months and out comes the sizzling summer heat that encourages Londoners to take advantage and chill, relax, and sunbathe in the city's parks. A whole new city is born in these summer months, proposing a wide array of different activities.
The best things in life really are free this holiday time in London. With warm summer days fast approaching and wallets tight on cash - Londoners are in search of how exactly to experience all that the city has to offer without breaking the bank. Believe it or not, our capital offers an array of amazing experiences that won't cost you a penny! Don't let efforts to save money stop you and your friends and family from making the best of these limited hot summer London months.
Covent Garden's Piazza Summer Brazilian Barbecue
Known for its unmissable experiences, as a fashionable shopping destination and more, Covent Garden's Piazza has launched a summer-long event perfect for those in the heart of the West End in need of a short "beach" vacation.
This summer, Covent Garden is hosting a beach pop-up called "The Grill from Ipanema". Taking place from June 28th to July 13th, visitors will believe they have just stepped onto a beach on the coast of Brazil as they place their feet into 15 tonnes of sand. This cultivated, realistic Rio beach life with a classic Brazilian hut will have Londoners in complete relaxation and satisfaction.
London's Fascinating British Museum
Labelled as one of London's top attractions, the British Museum is perfect for those in need of a break from the sweltering heat in a cool air-conditioned artefact hub. Showcasing more than 80,000 objects on display at once, visitors will find themselves learning about not just British history but many other countries pasts too in an interesting and fun way.
Finally a Non-Shouty Bootcamp
Coined for its trademark as being 'non-shouty', fitness enthusiasts or those looking for some fresh air can find themselves here on every weekend except for Bank Holidays. This low-key, no pressure boot camp will be held at parks all across London this summer including, Wimbledon, Peckham Rye, Twickenham, Barnes, Wandsworth, Putney, Greenwich and many more.
British Bake Off Comes to the Streets of Marylebone
Portman Village in Marylebone will be filled with a mouth-watering aroma on July 23rd with the British Bake Off and Street Fest. Head chefs at some of London's most renowned restaurants and hotels will compete on this summer afternoon for the title of Best Baker. Frances Quinn, reigning champion of the Great British Bake Off will be on the judges panel. Visitors will be treated with opportunities to sample the contestants cakes while enjoying live music, games and entertainment, as well as having the chance to win a wide range of prizes and offers.
Shoreditch Doesn't Disappoint with the Trendy Pure Evil Gallery
Don't be fooled by this contemporary hotspots name, Pure Evil Gallery is home to artist Charley's (aka Pure Evil) modern art along as other street artists. Visitors will have the opportunity to join Charley as he travels to a new spot every day to create a new piece of graffiti.
Hackney City Farm Perfect for Weekend Goers
This animal filled farm holds a popular and interesting reputation for those who have frequented it in years past. Market-goers who frequent Hackney City Farm with their families and friends have long enjoyed the "hungry Hackney folk" fresh seasonal Mediterranean cuisine and delectable farm breakfasts served up by Italian café and deli, Frizzante. After enjoying a quick bite to eat and viewing the friendly animals, feel free to take a look in the pottery studio and take in the lovely aroma of the manicured garden.
The Ultimate Cultural Hotspot: Southbank Centre
Characterised as one of the most attractive cultural hotspots in London, the Southbank Centre offers a wide array of options catering to the interest of its various visitors. Southbank Centre lies in close proximity to the National Theatre and Tate Modern, making it a convenient and unmissable venue for those already in the area. Hosting live music, peddling visual art, literature events and performances in its multiple venues, art lovers everywhere will be amazed.
Edited: 17th November 2022