What to Explore in London Autumn 2019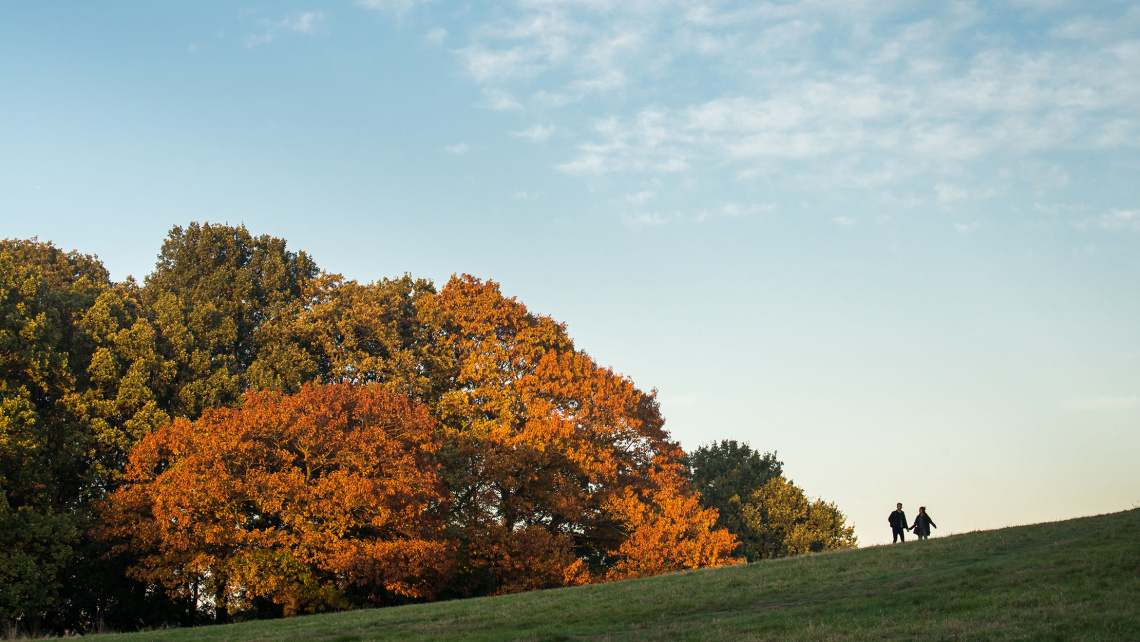 The summer may be over, but there's still so much to look forward to this autumn in London. From Halloween to Bonfire Night and preliminary Christmas festivities, this season is full of opportunities to enjoy the best food, culture and entertainment the capital has to offer.
Due to the current circumstances, some of the sites mentioned below may be temporarily closed or have restricted opening hours.
A Scenic Walk through Regent's Park
Home to the London Zoo, the Open Air Theatre, sensational rose and wildlife gardens, a boating lake and more than 395 acres of palatial green space, Regent's Park is a true favourite with Londoners and tourists all-year-round. Take a stroll through this beautiful, regal parkland and enjoy soaking up the views of nature, with autumnal oranges and yellows coating its walkways for a picture-perfect setting.
Adjoining Regent's Park to the north, Primrose Hill is one of the capital's most treasured locations, inspiring awe from all who visit its quaint pastures; wonderful for visiting this time of year. Enjoy one of the most magnificent, uninterrupted views of Central London, and while you're at it why not head to the Primrose Bakery for a satisfying sweet treat?
London Restaurant Festival
Calling all foodie lovers! Whether you're on the hunt for the best gourmet burger, fancying experiencing 'London's Longest Lunch' or tasting mouthwatering signature desserts crafted by the capital's leading chefs, the London Restaurant Festival is sure to have your taste buds tingling this autumn. With a number of restaurant experiences and festival menus to choose from, this is a fantastic opportunity for Londoners and visitors to London to enjoy the best of the capital's cuisine in renowned eateries including the Oxo Tower Brasserie, Helix Restaurant at The Gherkin and steak specialists Hawksmoor.
Head to the Backyard Cinema
If you're someone who enjoys something a little alternative, you'll definitely enjoy a trip to the Backyard Cinema. This 'roaming, theatrical cinema' uses elaborate sets, actors and live music to create a physical extension of the film you're watching for a truly unique cinematic experience. Currently themed as a 'Winter Night Garden', visitors can step through a magical wardrobe into an enchanted forest and enjoy classics including Pretty Woman, Dirty Dancing and Harry Potter, as well as Halloween favourites such as Shaun of the Dead, Hocus Pocus and The Rocky Horror Picture Show. Grab some popcorn and a cocktail, and let the show begin!
'The Woman in Black' at the West End
Celebrating its 30th year in the West End, the Woman in Black is described as 'the most brilliantly effective spine-chiller you will ever encounter' by the Daily Telegraph. Currently playing at the Fortune Theatre, this show is perfect for embracing the Halloween mood.
Explore our top things to do in London this Winter.
Edited: 1st February 2023