Silicon Roundabout V. Silicon Valley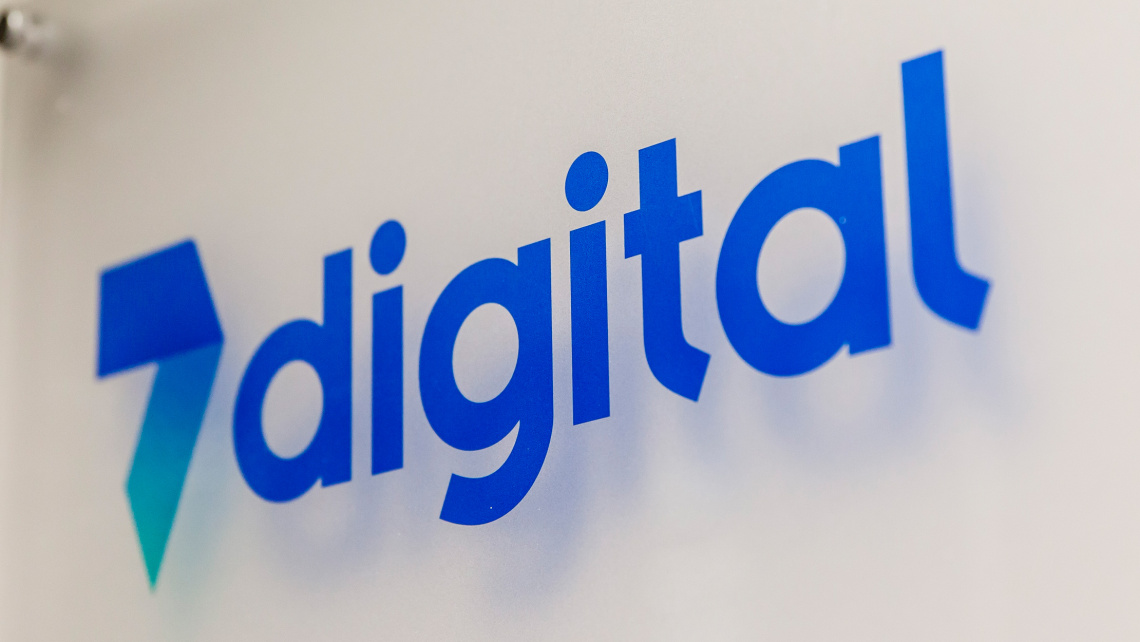 Old Street Roundabout, a part of Shoreditch, is commonly referred to as Silicon Roundabout. This is in accord to the reputation the area has received as home to numerous British web-based companies.
With the percentage of the UK's economy accounted for by technology predicted to increase dramatically, Silicon Roundabout (also labelled "Tech City") is expected to continue to grow and develop new technology that will give well-known tech area giants like Silicon Valley a run for their money.
San Francisco's Silicon Valley has long been at the Forefront of the Tech Industry
Since the better part of the 1970s, the southern part of San Francisco Bay has assumed the nickname of Silicon Valley. The term "silicon" was originally coined from the extensive amount of silicon chips used in manufacturing of the computers in the San Francisco area and eventually stuck even after the chips were not used nearly as much. Subsequently today, with Old Street Roundabout's overwhelming connection to the tech industry, silicon was also coined.
Silicon Valley has transformed over the past few decades into a playground for super tech giants including Apple and Google (both American multinational technology companies) have increased the impact of the tech industry.
Industrial Sectors of London Make Room for Tech City
Silicon Roundabout in East London, has the same opportunity to develop and thrive with success right here in London. The office market at Silicon Roundabout comprises more than 16 clients who have amassed over £250M in funding. Originally named and nurtured to add diversity to the industrial sectors of London, Silicon Roundabout has far surpassed expectations and contributed to the Tech City innovation, being the hub for many promising and lucrative start-ups.
Tech Investments Predict to Bring in Boosting Value to East London Property
As Silicon Valley leads the way in technological developments and investments in its respective continent of North America, Silicon Roundabout leads the way in Europe (since 2011) in technological investments, amassing £28B (£17B) more than any other European country.
What does this mean for property in London, and more specifically East London? With technological investments at an all-time high, tech companies like those in Silicon Roundabout will thrive and expand. Ever-growing enterprises will attract those looking to further invest in not only businesses within the area, but also in residential property. The London Borough of Hackney is set to benefit from this expansion; investors would be wise to take advantage of the ample financial opportunities within the Borough.
The Brightest and Sharpest Minds are Here in our Capital
San Francisco's Silicon Valley has lead the way in technological advances for close to 50 years but that could be changing. While San Francisco's Silicon Valley specialises in just technology, London's Silicon Roundabout is nestled within a World City - one that leads the way in finance, media, marketing, fashion, design and property.
The Stage
The Stage is a premier development nestled in the heart of Shoreditch, which has risen to become one of London's most urban, arts-led and tech-savvy postcodes. Designed to Galliard's exacting standards, the development will contain 412 suites, apartments and penthouses, as well as a sky lounge and terrace on the 32nd floor. The Stage will be built on the grounds of William Shakespeare's Curtain Theatre, which stood on the site on Curtain Road more than 400 years ago, and will showcase artefacts within a purpose-built heritage centre. Due to its Prime location close to the City of London, occupants of The Stage will only have a five minute walk to reach Liverpool Street station, which will have Crossrail services fully-operational by 2021. The Stage is being developed by Galliard Homes in association with Cain Hoy, Vanke, McCourt and The Estate Office Shoreditch.
The Fusion
Set to offer luxury living at its finest will be The Fusion in the heart of trendy Shoreditch. There will be 26 contemporary apartments over five levels, each set to offer one, two and three bedroom residences; all of which will enjoy access to a private balcony or terrace. The development will be ideally located just two minutes' walk from Shoreditch High Street Station, which will provide services to Highbury & Islington and Canada Water.
With endless opportunities in London, most notably Shoreditch's Silicon Roundabout - innovation, vision and collaboration are only a step away.
Edited: 21st November 2022