Big Businesses Move to Wandsworth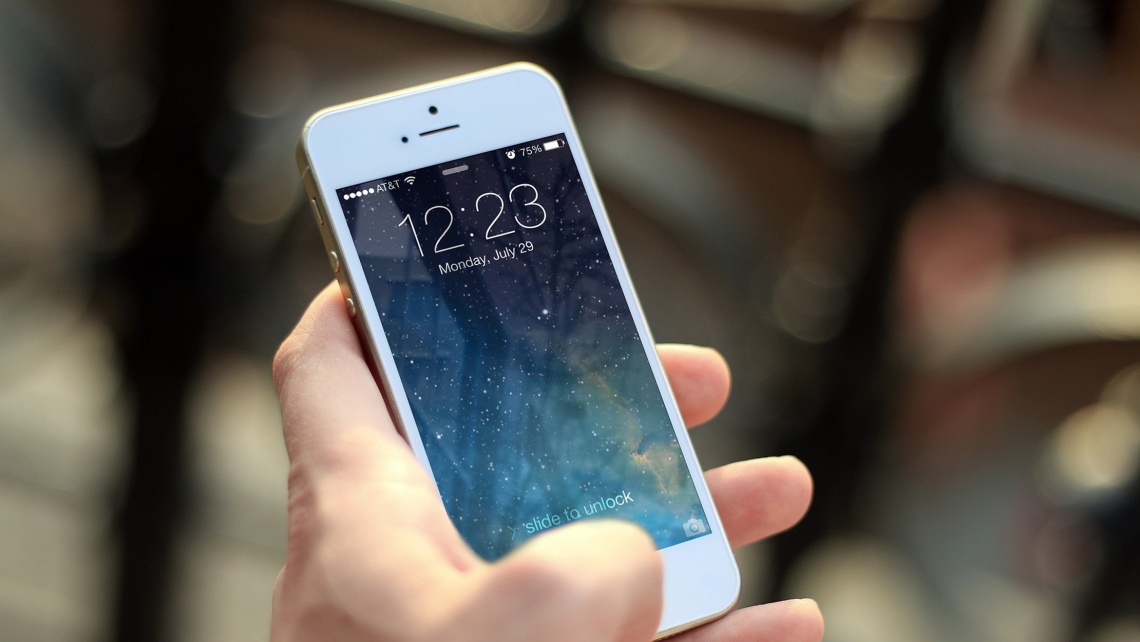 Traditionally, Central London destinations north of the Thames have attracted international businesses looking to base their headquarters in the British capital. However, budding locations south of the river are now drawing in huge names, including the likes of technology giant, Apple.
The Transformation of Battersea Power Station
Originally built in the 1930s and later completed in the 1950s, Battersea Power Station went onto become the third-largest generating site in the UK, providing up to a fifth of London's electricity needs; upon opening it was also considered the most 'thermally efficient power station in the world'.
Unfortunately, the station's glory days did eventually fall into dormancy as the generating equipment became outdated and the choice of fuel shifted from coal towards oil, gas and nuclear power. The power station's closure was phased out from 1975 and in 1980 it was declared a Grade II heritage site, before being upgraded to a Grade II* listed building in 2007.
Now, as part of an extensive mixed-use scheme - comprising a new business quarter, retail spaces, restaurants, homes, hotels and public realms - Battersea Power station is set to once again anchor the London Borough of Wandsworth and the wider community of South-West London.
A New London Campus for Apple
Battersea Power Station will be the home of Apple's new London campus, with its office space equating to around 40% of the site's total commercial space allocation. The technology powerhouse will acquire no less than six floors of the 'Boiler House' come 2021.
If we compare, for instance, other big names in the technology industry such as Facebook, Snapchat, Google and Amazon - all have 'set up shop' north of the River Thames. Facebook has taken Fitzrovia, Snapchat has gone for Soho, Google has occupied King's Cross and Amazon has chosen the City Fringe. Albeit, the most daring of that line-up has to be Amazon, who chose the up-and-coming tech hub, Shoreditch, as opposed to moving a few yards away into a City of London address.
According to Adam Egan, a partner at Cushman & Wakefield: "Tech companies like to see themselves as trailblazing pioneers; they don't want to follow the crowd." Well, Apple are certainly proving that point, heading south and away from traditional Central London business centres. The company's main European headquarters will remain in Cork, Ireland; however this new Battersea site is set to be one of the biggest in the world outside of America. Apple will be leasing approximately 500,000 sq. ft., making it one of the 'biggest single office deals in London outside the City and Docklands in the past 20 years'. What's more, the area will be getting a brand new Tube station, which will sit on the Northern line once completed in 2020.
Mayor of London Sadiq Khan said, regarding the move: "I am delighted Apple is moving into Battersea Power Station…it is a further sign London is open to the world's biggest brands and the leading city for trade and investment."
Traditionally a small business borough, Apple's move to Wandsworth represents huge change and possibility for this part of the capital.
Embassy Central
Also situated within the Nine Elms district of Wandsworth is the brand new United States Embassy, which formally opened in January 2018 after being relocated from Grosvenor Square in Westminster.
According to the Leader of Wandsworth Council Ravi Govindia, the new $1bn (or £750m) embassy is "turning the whole area into a magnet for further investment"; Chancellor Govindia has presided over regeneration projects in the area, which has led to Wandsworth adopting the nickname 'Dubai-on-Thames'. Also, following the sale of a £50m triplex penthouse in the area, other nicknames are cropping up and comparisons are being drawn to signify the area's move away from being the forgotten underbelly of London to the rising star beneath the Thames, including 'Knightsbridge of the South'.
It seems that Wandsworth is certainly paving its way as a commercial and residential Borough to be reckoned with.
Galliard's New Developments
With a keen eye for the investment hotspots of tomorrow, Galliard Homes is proud to present its latest development in the London Borough of Wandsworth.
Jessica House
A superb range of 61 apartments will comprise this office conversion, located just off the high street, and within a 15 minute walk of Wandsworth Town and East Putney stations. Offering various apartment styles - many of which are set to include a study area for potential use as an additional bedroom - a home here will prove to be an excellent choice for a first-time buyer or investor.
Jessica House has now successfully sold out however, for more information on property availability in London please click here.
Edited: 30th May 2022