Why Wandsworth Is a Property Hotspot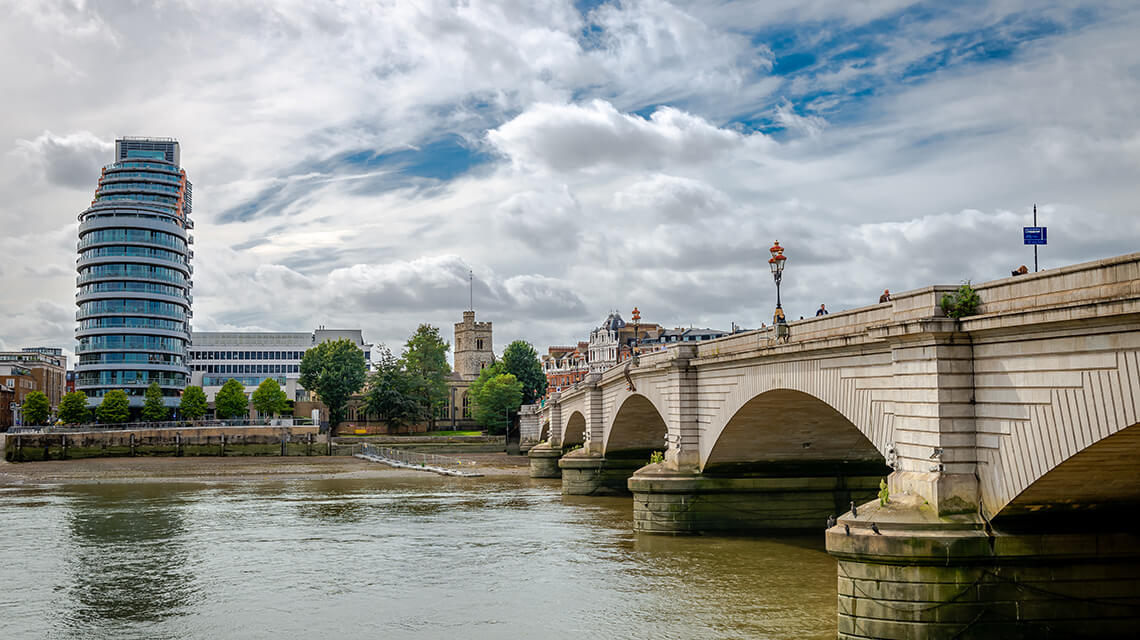 Located in South-West London, the London Borough of Wandsworth has become a property hotspot in recent years. Made up of popular areas such as Tooting, Battersea, Nine Elms, and Balham, this thriving borough is the epicentre of much of South-West London's regeneration.
This once industrial suburb has been transformed into a now trendy and in-demand location. But what is it about Wandsworth that is so appealing to property purchasers?
Why is Wandsworth so Popular?
It seems like everyone is moving to Wandsworth lately. First-time buyers are flocking to the area as locations such as Tooting – which is located on the Northern line – are particularly in-demand thanks to the vast swathe of new-build developments regenerating the area. Nearby Wimbledon Common is also a draw to young buyers seeking ample green space to hang out with friends in the summer, whilst the transport connections in the area make commuting into Central London a breeze.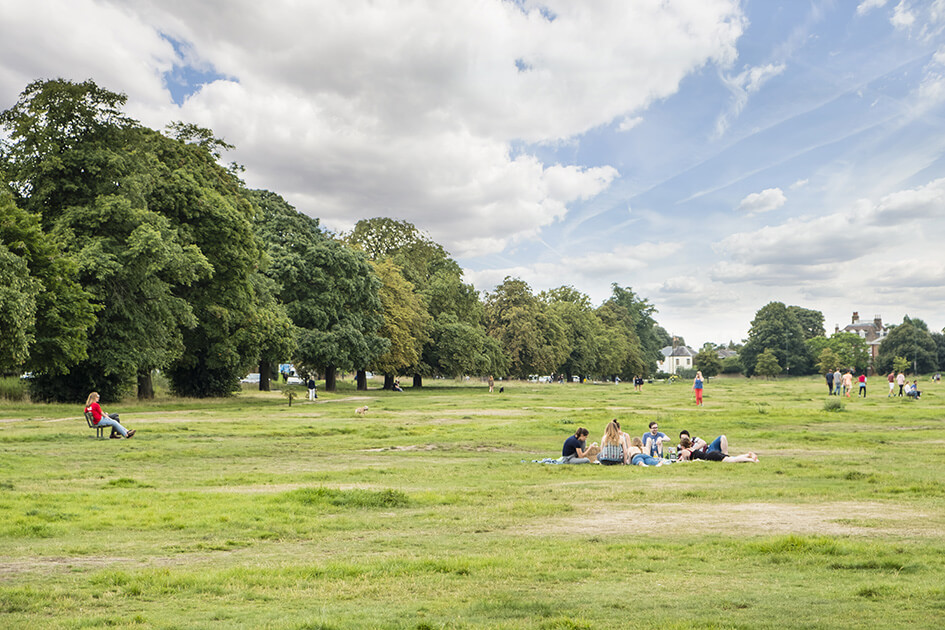 For families, good schools and a friendly community feel are highly appealing. Those wishing to raise children in the capital but with somewhat lower property prices find that this pocket of London ticks many boxes.
Buy-to-Let investors are also showing a keen interest in the London Borough of Wandsworth. With rental demand in this location particularly high, investing in property here is a lucrative decision. Wandsworth has seen a 7.3% increase in rental prices, with neighbouring Wimbledon also experiencing a 6.1% rise. These significant rises confirm that the post-pandemic recovery is well underway here. With rental stock availability at an all-time low, Buy-to-Let investors considering a new property in Wandsworth can expect a healthy return.
7 Reasons Why You Should Choose Wandsworth
The London Borough of Wandsworth has one of the UK's lowest council tax rates. Which, considering how expensive it can be to live in London, is a great advantage.
Wandsworth Crime and Safety Statistics suggest that the area is among the top 10 safest areas in London, with a 19% lower crime rate than the London average.
Tooting was named as one of Lonely Planet's favourite lesser-known neighborhoods in the world. Tooting's charm, multiculturalism and proximity to Wimbledon helped rank the area.
Wandsworth is covered by the Northern line which offers great connections across London, making it easy to get around the capital.
If you enjoy eating and drinking, you certainly won't be short of places to explore in Wandsworth. Two Michelin-starred restaurants can be found in the borough along with many quirky eateries and some cheaper eats. Garratt Lane – which runs from Wandsworth High Street to Tooting Broadway – is particularly awash with great pubs, bars and restaurants.
From fancy detached houses to luxury new-build apartments, Wandsworth has something to offer every type of purchaser.
Wandsworth is surrounded by plenty of beautiful open spaces. From Clapham Common to Wimbledon Park, residents won't be short of places to walk the dog or enjoy a picnic.
Property Near Wandsworth
Jessica House
Situated just off Wandsworth High Street, Galliard's sell-out development, Jessica House, is back for phase three! Four new beautiful apartments are being constructed on the first floor, made up of a mix of one and two bedroom properties. Completion is expected to take place in Q1/Q2 2022.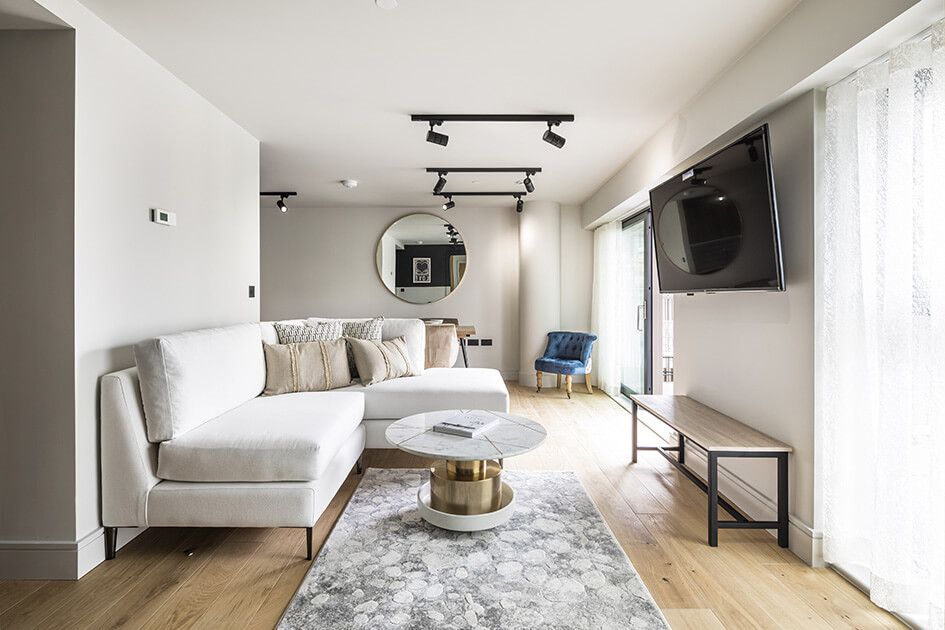 Find out more about Jessica House.
Wimbledon Grounds
Comprising two superb residential buildings, Stadia One and Stadia Three, Wimbledon Grounds is home to over 600 brand-new homes. A mixture of apartments and maisonettes can be found at this exciting new development, offering great homes for first-time buyers just getting onto the ladder, and more established buyers wishing to upsize.
The mixed-use scheme will also be home to some great on-site amenities including a fitness centre and squash court, whilst a concierge service is also on-hand to help with any day-to-day requests from residents.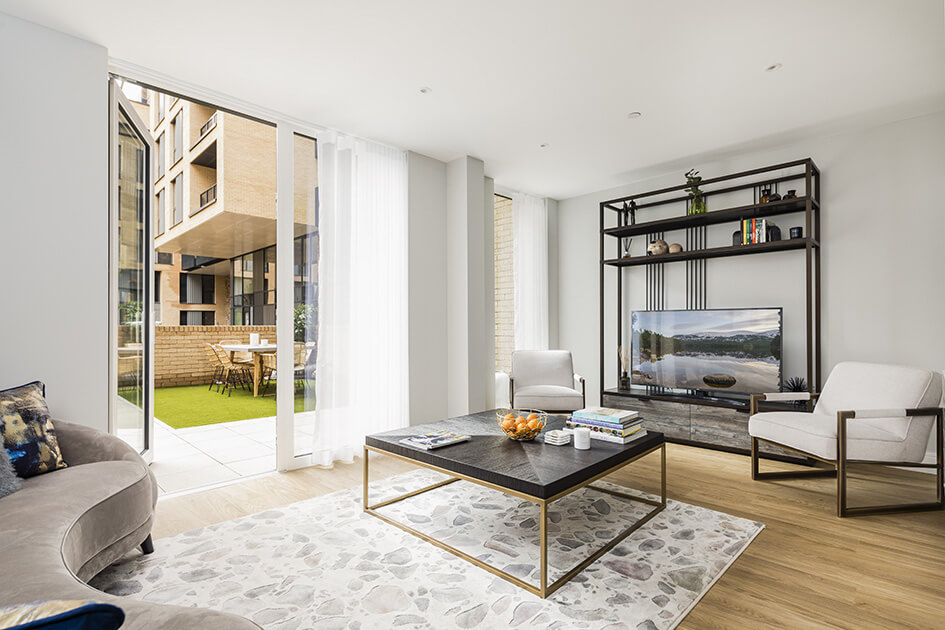 Find out more about Wimbledon Grounds or explore our flats for sale in Wimbledon.
Edited: 20th March 2023