AFC Wimbledon are Coming Home!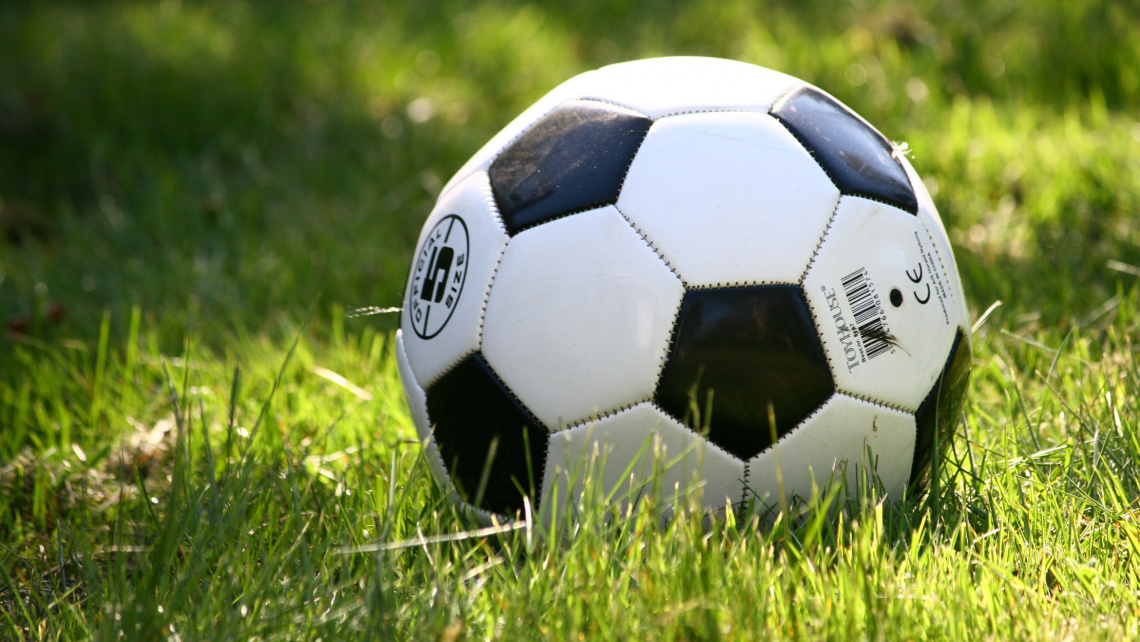 Founded in 1889, originally named Wimbledon Old Centrals before later becoming Wimbledon FC, the club played in Plough Lane until 1991. Now, following a relocation and a new club rising from the ashes, the 'spiritual successor' AFC Wimbledon is set to return to their original stomping ground, after nearly 30 years away.
The Journey to League One
Wimbledon FC played at Plough Lane for 102 years, until finances ran short and a move to Milton Keynes was approved in 2001 by an independent commission of the Football Association, despite heavy opposition from fans. The Dons Trust formed from a body of dedicated and devoted fans who sought to represent the community of supporters for Wimbledon FC. Despite their best efforts against the relocation, the club moved to Buckinghamshire and in 2004 were renamed Milton Keynes Dons. From this, AFC Wimbledon arose in 2002; a fan-founded, democratically-run club firmly devoted to Wimbledon and believing that community contribution was as important as football itself.
Despite their humble beginnings, AFC Wimbledon has risen remarkably within the football world. Entering at the ninth tier in 2002, they have since been promoted six times in 13 seasons; currently sat in the third tier of professional football as a League One team and the first club to have made it into the Football League this century. They went on to achieve the record for the longest run of successive unbeaten games, with the figure standing at 78 matches from February 2003-December 2004.
It's not all About the Football
As can be expected from a team founded on the very basis of community and the importance of public support and investment, the club puts great social focus on the local community. Amongst the professional training, AFC Wimbledon and the Dons Trust offer 19 youth and female teams including London's first all-female Down Syndrome team, walking football for over 50s, holiday and weekend football courses, apprenticeship schemes, sports and health projects in schools and a stadium school which aims to help children with maths through football. The community outreach work covers 30 schools providing over 25,000 people with more than 6,000 hours of activity each year. In March 2012, their impact upon the Wimbledon community was officially recognised and they became the first football club to be presented with the Prime Minister's Big Society Award by the Chairman of the British Olympic Association, Hugh Robertson, for outstanding contributions to the local community.
Moving Back to Plough Lane
Wimbledon Grounds will be an all-new development featuring a mix of residential and commercial spaces, centred by a purpose-built football stadium for AFC Wimbledon, which will sit on the site of the very first stadium Wimbledon FC played at from 1889-1912. The joint venture by Galliard Homes and Peabody New Homes will see 18,000 sq. ft. of commercial space and facilities within this new landmark; whilst Galliard Homes' Stadia Three will comprise 114 apartments and Stadia One will offer 364 residential apartments surrounding the stadium.
The stadium is expected to be ready by the start of the 2019/2020 season and will house up to 11,000 spectators. The stadium will allow AFC Wimbledon to expand even further, accommodating their loyal fan base and ensuring a match day experience equal to the expectations of a League One club. The Chief Executive, Erik Samuelson, said of the stadium: 'Relocating finally back to the area we are proud to represent will enable us to extend the range of activities we run, support and encourage.'
The move back to Plough Lane will represent a huge victory for AFC Wimbledon who have always had allegiance to the hometown and the fans who live there. The club currently play at Kingsmeadow in Kingston upon Thames.
Galliard Homes is delighted and proud to be a part of returning AFC Wimbledon back home to Plough Lane. Come on you Dons!
Edited: 4th April 2023