We're Open! Come and Say Hello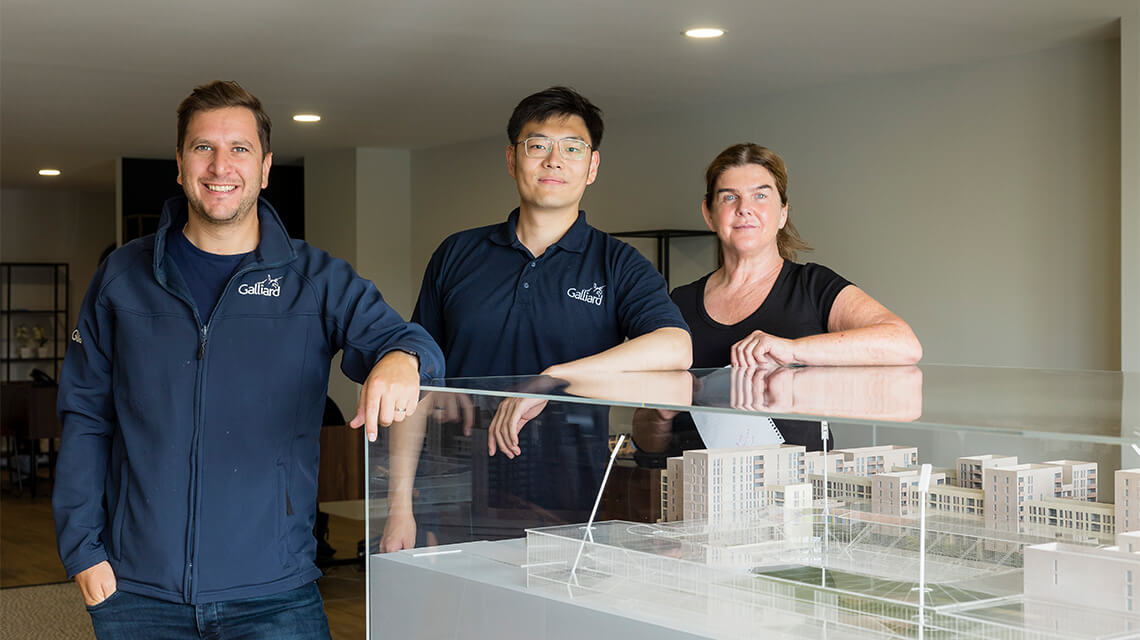 We've got some exciting news… our new sales and marketing suite is now officially open and we can't wait to welcome you through our doors.
About Wimbledon Grounds
Wimbledon Grounds is a new development located on Plough Lane adjoining the brand-new stadium built for AFC Wimbledon. The site combines new residences — contemporary maisonettes and apartments that are ready to move into — and residents' facilities, a squash and fitness club, a new public realm and a dedicated cycle route.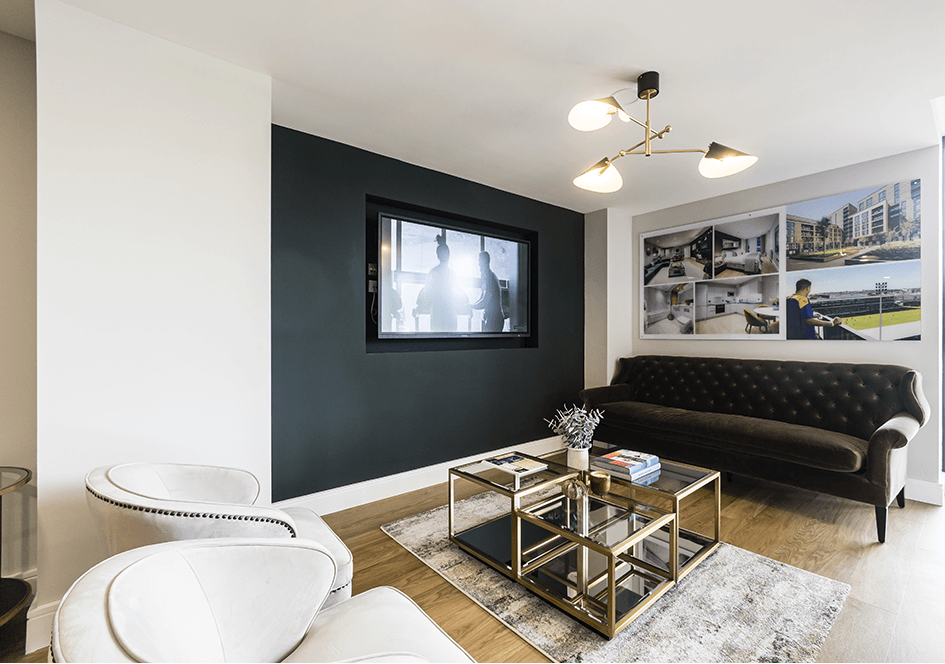 You can read more about the development and view the remaining Wimbledon properties for sale here, or, even better, come and visit our new sales suite to learn about the development and see it for yourself! On your appointment, you'll be able to meet the team, have your questions answered and view a variety of furnished and unfurnished show apartments. You'll have a tour of the finished communal areas and will be able to experience the wonderful community atmosphere that Wimbledon Grounds has become known for.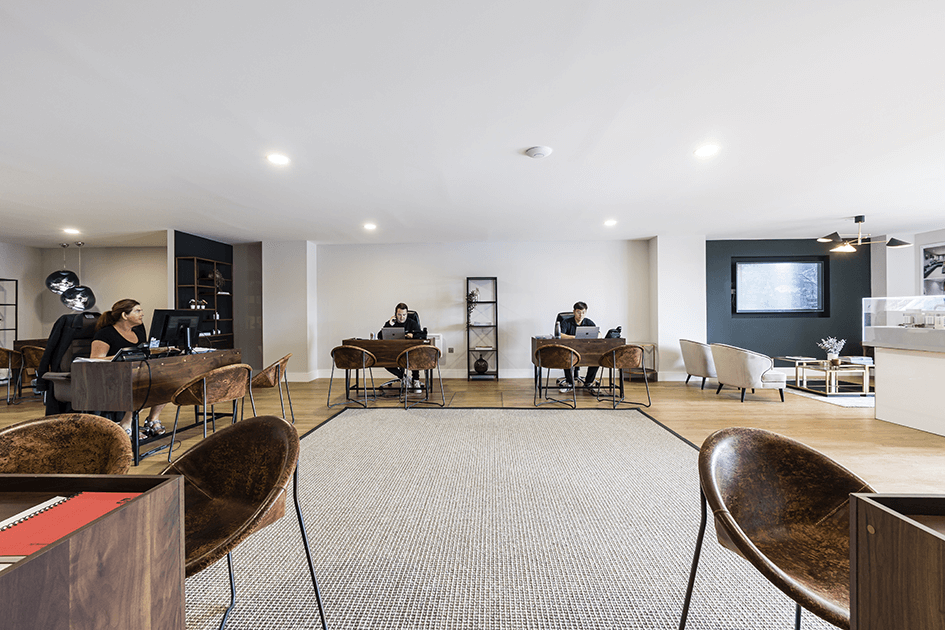 We're located at Wimbledon Grounds, Plough Lane, London, SW17 0BL and we're open from Monday to Saturday from 10am to 5pm, and Sundays from 10am to 4pm.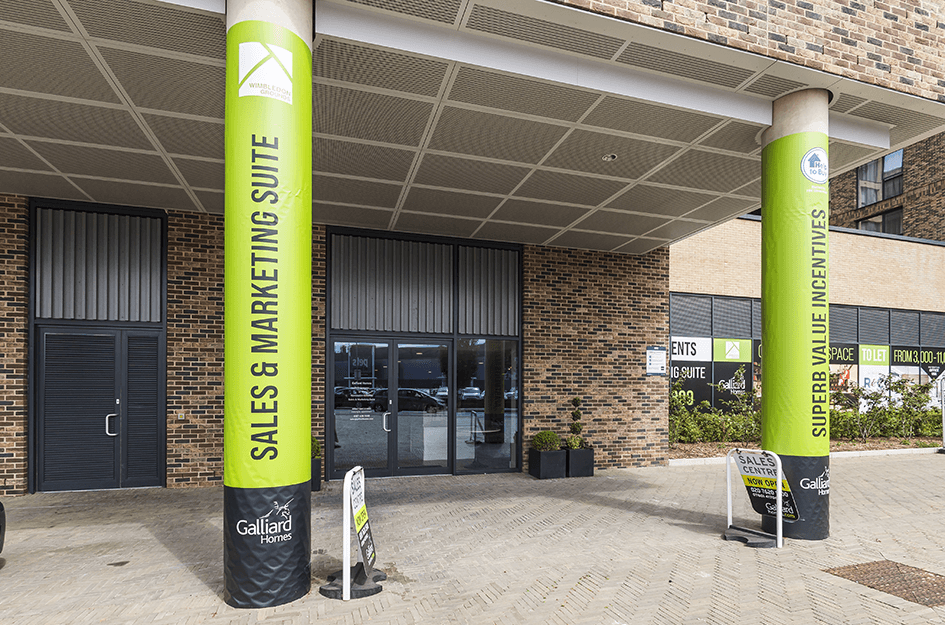 Call our team today on 020 3874 0908 to arrange your visit.
Edited: 28th February 2023