Is Buy-to-Let Still a Good Investment in 2016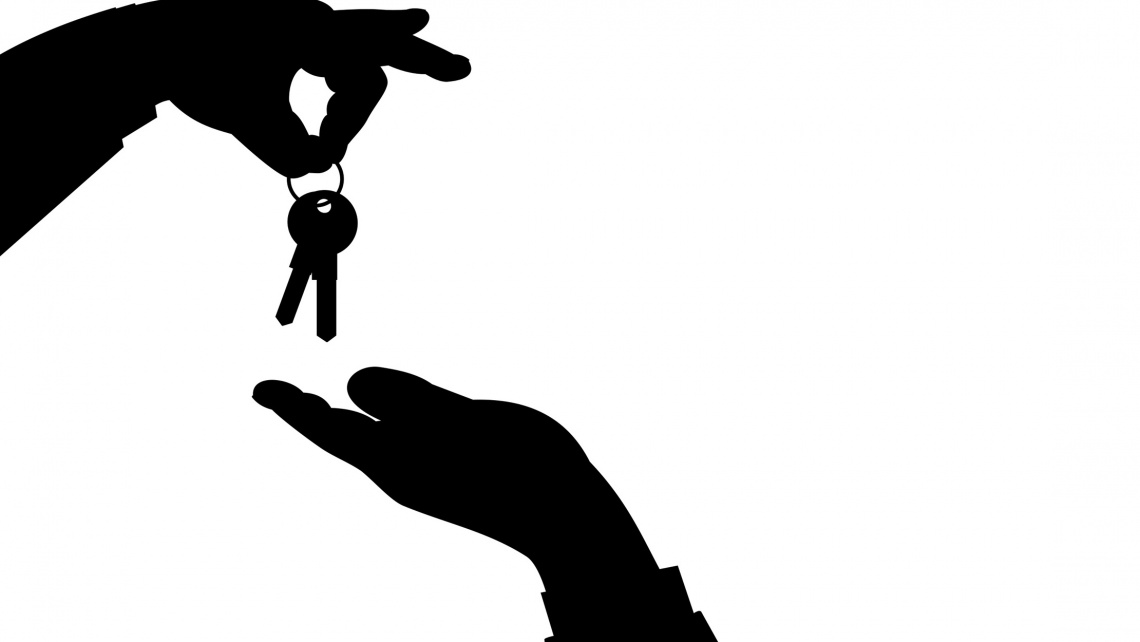 After the introduction of the new Stamp Duty tax at the start of April, anxiety was high amongst many Buy-to-Let investors throughout the country.
Even though the Budget has not done any favours for Buy-To-Let investors, circumstances in the United Kingdom mean that investing in property is still a good idea. Buy-to-Let investors should not hide away from the UK property market because, in reality, the situation is not as bad as it seems. Property developers are confident that the Stamp Duty tax will not affect the Buy-to-Let market as drastically as the public may think as venturing into property is more sought after than risking an investment in uncertain areas, such as the stock market, as it is perceived as more of a solid asset.
Reasons Why Buy-to-Let is Still a Prosperous Investment
Investments Director of property consultancy, One Touch Property, assures investors that, 'the 2016 Budget did nothing to ease pressure on Buy-to-Let investors, but conditions are still good to invest in property.' Investors need to bear in mind that interest rates are at an all-time low, which is good news as it means that it is highly probable that they will make good returns on their property investment. In fact, banks have even affirmed that they do not intend to increase these interest rates until 2018, giving investors plenty of time to venture into the housing market.
Another reason that guarantees promising Buy-to-Let property investments is the prospect of climbing rental yields and capital growth due to exciting regeneration projects including Crossrail. In addition to these promising predictions, there also seems to be a variety of reasons that will keep the Buy-to-Let market booming. London Property Magazine states that: 'the three key Buy-to-Let drivers continue to be retirement planning, long-term investment or as properties for children to use in the future.' When considering these factors, it is clear that there are many reasons that are encouraging investors not to stray away from the Buy-to-Let market.
The Facts and Figures of the Current Buy-to-Let Market
Considering the 2016 Budget, over the last year there has been a 7% rise in the number of Buy-to-Let investors in the property sector, reaching a record number of 1.75 million. With this significant increase in the number of Buy-to-Let investors over the last 12 months, Ludlow Thompson has reported an 8% increase in the total rental income in the sector.
Controversy about the dependability of investing in the Buy-to-Let sector has been suggested by the prediction that the Stamp Duty tax that was introduced in April will result in one in10 landlords leaving the market. Because of this, it is estimated that approximately half a million properties are due to come onto the market through fear of investors leaving the sector. However, it is not all bad news because in reality London is still experiencing a housing shortage, so the demand for somewhere to live is still at a high point. As a result of this high demand, rents continue to be high and are set to rise by an estimated £113 per month, and rental voids are at an all-time low, meaning that the property market is still an ideal environment for Buy-to-Let investors.
How to Succeed in Today's Buy-to-Let Market
In order to make a successful venture into the current property market, it is important to do your homework and research which areas are most likely to deliver the highest rental yields. With the amount of regeneration throughout London and its suburbs, there are so many high-demand locations to choose from with the potential for high capital growth. Property Week has assured investors that, 'success in the Buy-to-Let market is primarily down to doing the research - that is a must. But would-be landlord entrepreneurs - and indeed existing ones - should not be spooked by headlines.'
In addition to doing copious research, it is also imperative that landlords are responsible for the upkeep of their property in order to keep it in the best condition possible, this will encourage an influx of potential tenants as well as making it more likely for existing tenants to stay for a longer period of time.
For Buy-to-Let advice, please click here to view our Buy-to-Let investment guides on the Galliard Homes website.
Edited: 24th February 2023