A First-Time Buyer's Guide to New Home Admin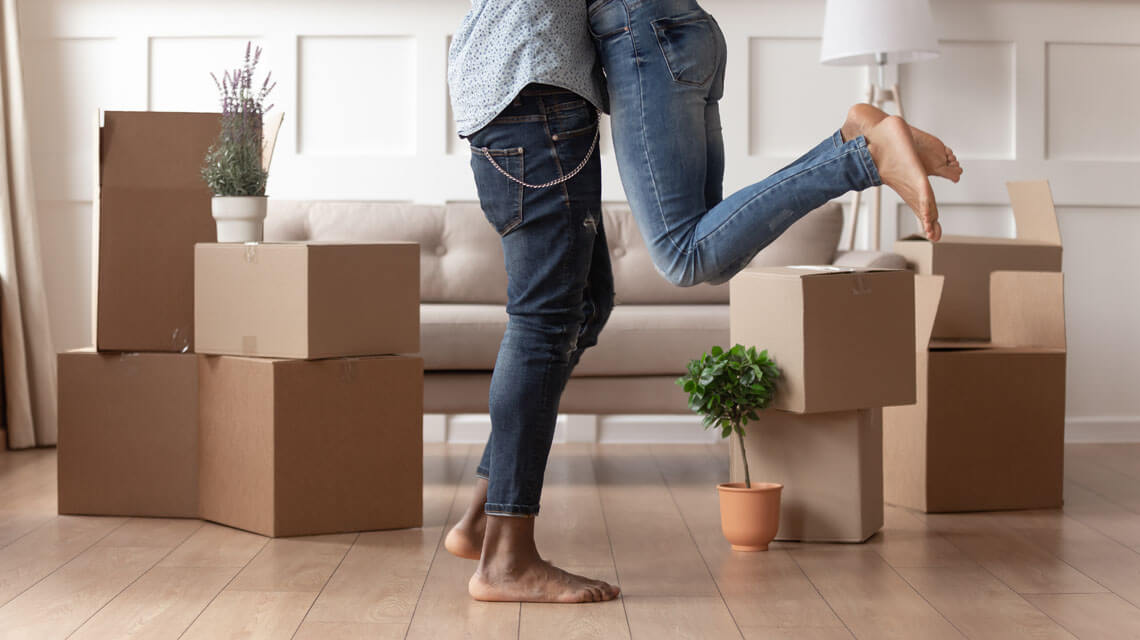 Congratulations, you've completed on your first ever property purchase! Now it's time to pop open the bubbly, unpack your boxes, and sort out all those pesky admin tasks.
As well as re-directing mail, updating your address, and getting to know your new property, there is a whole list of household bills you might need to set up and pay as a homeowner.
Here, we break down the seemingly impossible into manageable tasks.
Take a Meter Reading
At the top of your to-do list should be to locate your gas, electricity and water meters (where applicable) and take a meter reading.
You can find the meters inside a mounted box that will likely be located in your new house's utility room, garage, basement, or attic. A leasehold block of flats will usually house all the meters for each apartment within a utility cupboard in the communal lobbies or underground carpark.
If you're unsure where to find your meter, you can ask the seller, developer or property management company to help you find them.
Advise of your New Address
It's not only friends and family who you'll need to let know about your move.
Don't forget to update your address with the DVLA, your employer or educational establishment, bank, and any other company with which you own a subscription or policy. This may take a little while, so you can set up a postal re-direct with the Royal Mail to give you extra time.
Arranging Utility Suppliers
When you complete on your property purchase, you will automatically be assigned to the gas, electricity and water provider already there. However, they may not offer you the best deal, so it is prudent to shop around. To make the process easier, you can use a price comparison website.
It will be up to you to choose a supplier and set up your account regarding TV, broadband and phone lines. Many suppliers offer packages with tempting deals for the first year.
Remember that you will also need a TV licence if you intend to watch TV channels on your property, whether on a TV or any other electrical device, such as a laptop. This is purchased through the official TV Licencing agency.
Find out your Local Authority
Once you have completed on your new property, you must tell the local council so that they can generate your council tax statement and update your details on the electoral roll.
The local authority's website will be able to let you know essential information on the local area and road that you moved to, including bin and recycling collection day.
Register for Local Services
If you have moved to a different area, you might need to register for a new Doctor's surgery and Dentist practice.
Perhaps you would like to become a member of a local gym or attend some local groups and classes, which can be a great way to meet new people in your area.
What Next?
If you have found this article helpful, you can check out our full collection of first-time buyer guides here.
Still looking for your dream property? Start your property search today.
Edited: 24th February 2023