How will a 'No-Deal' Brexit Impact the Property Market?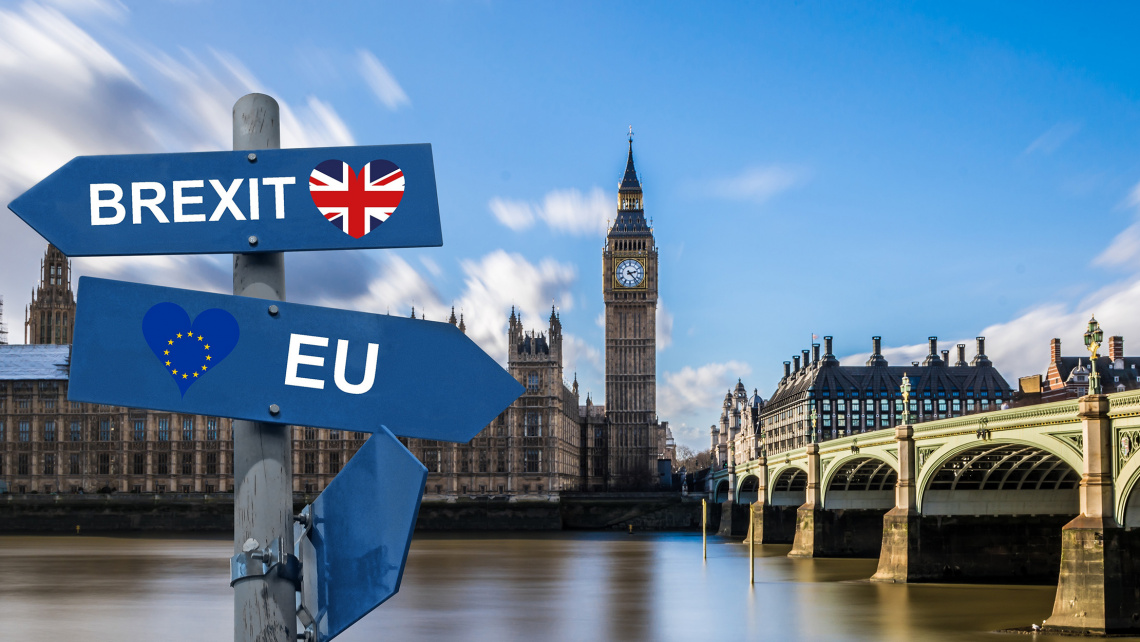 Property commentators, economic experts and government ministers are all eagerly anticipating the result of next year's break from the European Union (EU) and its impact on the property market. The question on everyone's lips right now is: 'what will happen if there's a no-deal?'
What does a 'No-Deal' Brexit Mean?
In recent months, Prime Minister Theresa May has been working towards forming an agreement with the EU on factors and policies relating to trade, immigration, EU laws and subsidies. Not forming an agreement with the EU on the aforementioned and other relevant criteria will be what is referred to as a 'no-deal'. This would then mean that there would not be a 21-month transition period, which Theresa May proposes as a weaning period, and when the UK leaves the EU on the 29th March 2019 it would bring an immediate end to all associations with the Union.
Whilst many Remainers believe a no-deal would start a political Armageddon, Brexiteers feel that this would bring about a 'clean and comprehensive break with the EU'; effectively providing a clean slate for negotiations and relationships to form with countries as autonomous entities. Whatever the stance, one notion remains clear: a no-deal would bring about economic uncertainty, which could impact the property market - but not necessarily negatively.
The Latest Take on a 'No-Deal' Eventuality
Governor of the Bank of England Mark Carney's take is the latest to startle the scene with a suggestion that house prices could plummet by as much as 35%, coupled with the possibility of spiking mortgage rates and a depreciation of the pound along with inflation, meaning that many will be at risk of falling into negative equity. So far, this is probably one of the most extreme forecasts, however many property experts have come back with their response to this jarring perspective. Managing Director of Visionary Finance Hiten Ganatra, for instance, reminds us that the Bank of England are there to provide us with worst cast scenarios rather than accurate projections.
"The state of the UK economy is only one of many factors that affect house prices," says Ganatra. "Demand and supply factors remain key components, and with there being a strong demand for ownership, and with us not building sufficient homes, the gloomy picture set out by the Bank of England Governor seems far-fetched. Interest rates remain low for borrowers, there are good incentives for first-time buyers and developers are building."
It is impossible to predict what will happen to the UK economy and the property market once we break from the EU, however it would be fair to say it would be irrational to expect such a radical effect at a time when supply and demand are far from reaching an equilibrium.
Conversely, the Royal Institution of Chartered Surveyors (RICS) reports that house price growth "remains strong", with rents anticipated to rise by 15% in the next five years, which offers a very positive outlook for the Buy-to-Let market. A survey by Bloomberg economists echoes this perspective, with the anticipation that prices are "highly unlikely" to fall as much as 35%, whilst Rightmove found that UK house prices rose by 0.7% in September, demonstrating there is still strength and potential in sales.
For more insight, mortgage information and advice, visit the Visionary Finance website.
Edited: 17th October 2022