Luxury London Apartments are Hot Property - 2013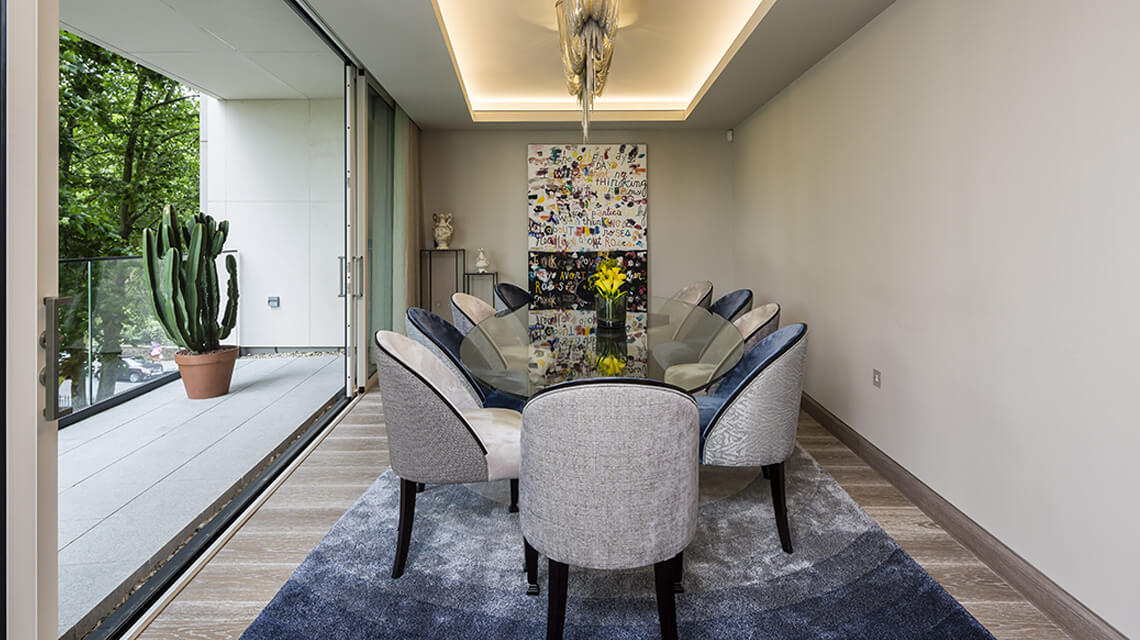 Since the 1960s, Central London prices have roughly doubled every eight years, a track record at least as good as gold.
Though not totally insulated from knocks and shocks, history shows that Central London always bounces back strongly.
Prices have jumped 52% since the low point of March 2009 in the immediate aftermath of the banking collapse and are now 13.5% above the previous peak, according to research by Knight Frank.
Across central London, prices rose by 10.1% during 2012, despite the Eurozone turmoil. Marylebone is the area performing particularly well - up 14.5%, the highest annual rise of all areas covered by the Knight Frank index. And future growth prospects are promising too.
Savills' most recent growth forecast predicts central London prices will rise by another 25.6% by the end of 2017, tempered by a slight pause in 2013.
If you want to learn more about purchasing Luxury property in London, please see our luxury apartments guide.
Edited: 15th November 2022