The Silicon Roundabout Regeneration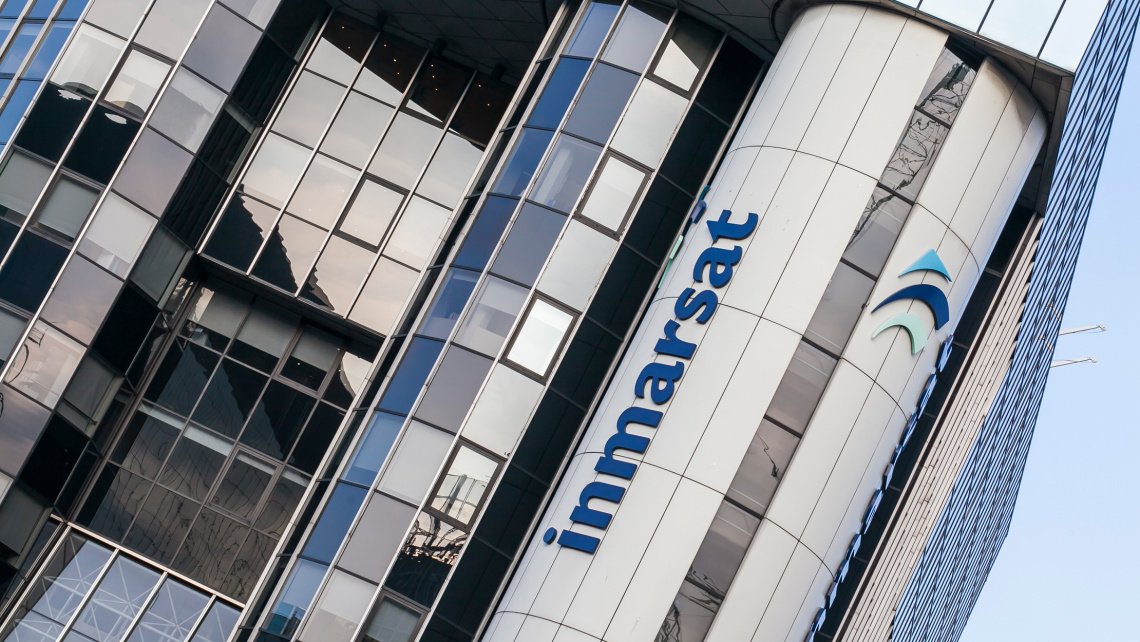 Old Street Roundabout, located on the boundary of the London Borough of Hackney and the London Borough of Islington, is often referred to as Silicon Roundabout because of its reputation for being home to many British web-based companies.
The status of this area is only going to continue to grow as big things are expected to happen here within the next 10 years.
Changes as a Result of the Regeneration
Plans have been put in place to convert the roundabout into a pedestrian and bike-friendly area which will transform Silicon Roundabout into Silicon Square. There will be a new and improved entrance to Old Street station and a large public area with tall trees and pleasant seating areas. Other changes that are expected include new cycle lanes and the introduction of pop-up shops which should increase popularity of the area even more. This plan is due to be finished in 2018 and has received immense support from the public because the safety of cyclists and pedestrians will be significantly improved.
Another highly anticipated announcement further enhancing London's reputation as a new leader in the technology realm is Amazon's move to the area which is set to bring approximately 3,000 jobs to the UK technology sector. This is an extremely exciting occurrence because it is said that this will help London become the best place for digital business to start and succeed in Europe.
Another exciting proposal that was made in early 2015 was Virgin Media's plan to combat the issue of slow internet speed in the area. Prior to this businesses had extreme difficulty obtaining the internet speed they needed to achieve optimum performance.
Figures of the Regeneration
7.6%
7.6% of the UK economy was accounted for by technology in 2012 and is estimated to increase to 15.8% in 10 years' time.
32,000
32,000 new jobs have been created in the area surrounding the EC1V postcode in the last few years since the Olympics, which is more than cities such as Leeds, Manchester and Birmingham put together.
40,000
Currently, there are approximately 40,000 digital technology jobs in London, a number that is predicted to reach 50,000 in the next decade.
The regeneration of Silicon Roundabout will be a massive benefit for the technology sector in London, which is already thriving at more than double the rate compared to the rest of the country - increasing by about 4% a year. This regeneration plan is already proving to be successful because of the public support that it has acquired; with a commendable 87% of people saying that this renovation will change the area for the better.
Property
The Fusion in Shoreditch will comprise 26 luxurious apartments arranged over five floors with many properties boasting outstanding views across the City skyline. Superbly located, this development will be a short 2 minute walk to Shoreditch High Street Overground station and just 15 minutes' from Old Street and the new Silicon Roundabout.
The Stage in Shoreditch is set to be a spectacular new development with a distinctive appeal and will deliver something truly unique to the area. This impressive mixed-use offering will include a 37-storey residential tower, Shakespeare's original Curtain Theatre and commercial space. Find out further information on the cultural heritage of Shoreditch.
See all of Galliard Homes' flats for sale in Shoreditch here.
Past Developments
Completed in 2009, City Point in Shoreditch is within one mile of the financial heart of the City and featured state-of-the-art specifications. This development was ideal for those wishing to live in the fashionable City Fringe, as residents' had the perfect balance of nearby entertainment and close proximity to work.
Edited: 28th November 2022