Comparing Help to Buy Mortgages
8th August 2016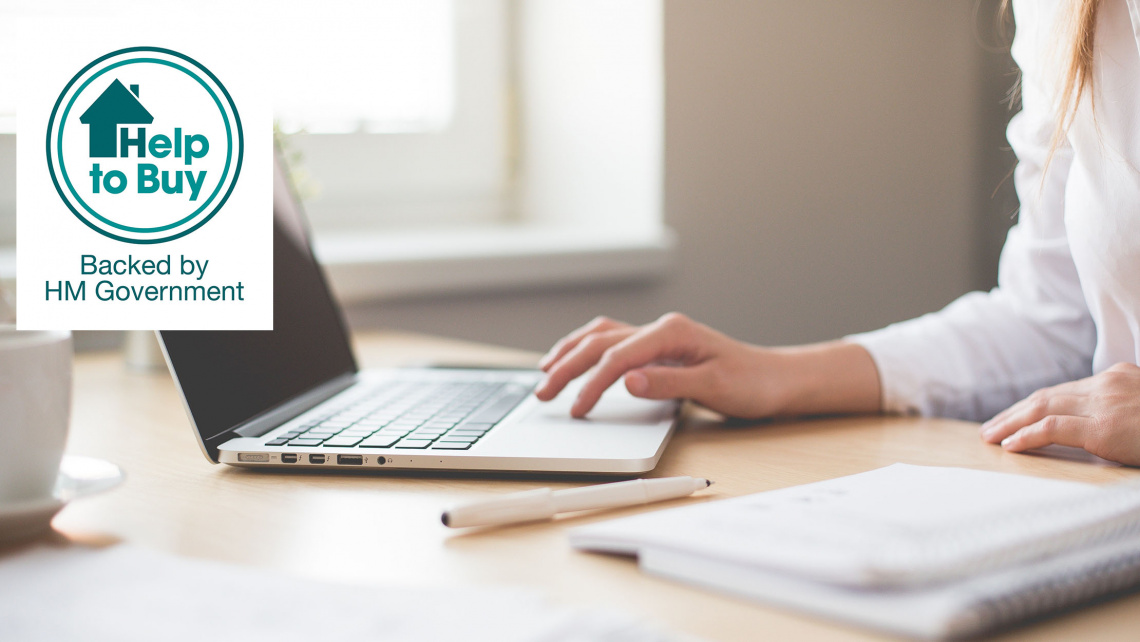 Following the Brexit Vote and in the wake of the introduction of an all-time-low interest rate, hopeful first-time buyers are keeping their fingers crossed for opportunities to secure a new home. But the first hurdle to jump is, of course, settling on a mortgage.
An Introduction to Help to Buy
Help to Buy is a government scheme designed to help keep the market afloat, giving first-time buyers the opportunity to secure a new home with just a 5% deposit. As of December 2016, the Mortgage Guarantee scheme, which enabled buyers to apply for a higher LTV mortgage, expired, however the equity loan is still available to first-time buyers until 2021.
The Equity Loan Explained
Buyers looking for new-builds will only be able to consider the equity loan, whereby the government loans purchasers up to 20% of the value of the property to go towards the mortgage, which will be combined with 5% buyers have saved up themselves. They will then be able to combine this with a 75% LTV Help to Buy mortgage to make up the value of the property.
To find out more about the equity loan, take a look at our dedicated guide on Help to Buy, or if you're buying in London take a look at our essential guide to the London Help to Buy scheme.
Property experts say it's possible to afford a more expensive property with an equity loan; as 20% of the loan is interest free for five years, you are only paying interest on the 75%, making it easier to find cheaper mortgage rates. The downside of an equity loan is that there is a third party in the equation - in this case, the government - who will have a stake in your home. Albeit, those with an equity loan tend to find it easier securing a mortgage agreement as they have a lower LTV at 75% so credit scoring checks tend to be less stringent.
Mortgage Comparisons
The majority of Help to Buy mortgages, or other mortgages suited to first-time buyers, generally tend to be fixed-rate, typically between a period of two to five years, rather than a variable, tracker or discount mortgage. This gives buyers a sense of security that their interest rate will not fluctuate, making it easier to budget rather than having the uncertainty that it might rise.
Many high street lenders offer special Help to Buy rates, usually varying between 3% and 6% annual percentage rate of charge (APRC). Buyers are encouraged to do their research and shop around to help them find the best deal instead of simply turning to their local bank.
Tip 1: Comparison sites to take a look at for Help to Buy mortgages include money.co.uk and knowyourmoney.co.uk. Found one that takes your fancy? Use Money Saving Expert's mortgage calculator to see what you will be paying each month and how much you'll repay over the full term.
Banks offering Help to Buy include Barclays, Halifax, Natwest/RBS, Santander, Lloyds Bank and HSBC. According to knowyourmoney.co.uk, HSBC is currently offering the best deal with an initial rate of 3.69%* until 2018.
Barclays and Halifax also have an initial rate and APRC of or less than 4%* with a two-year fixed rate. For those with an equity loan in need of a LTV mortgage of 75%, Natwest/RBS offers the lowest current APRC of 3.8%*.
Tip 2: The best mortgage doesn't always have to be the one with the lowest rate. Lenders sometimes offer low rates but tag on a hefty arrangement fee and/or add in charges at the end of the mortgage such as early repayment charges and exit fees.
Saving for your deposit? Take a look at our Help to Buy ISA guide to find out how you can benefit from a tax-free savings' booster.
*Figures are subject to change.
Edited: 27th April 2021