A First-Time Buyer's Guide to Mortgages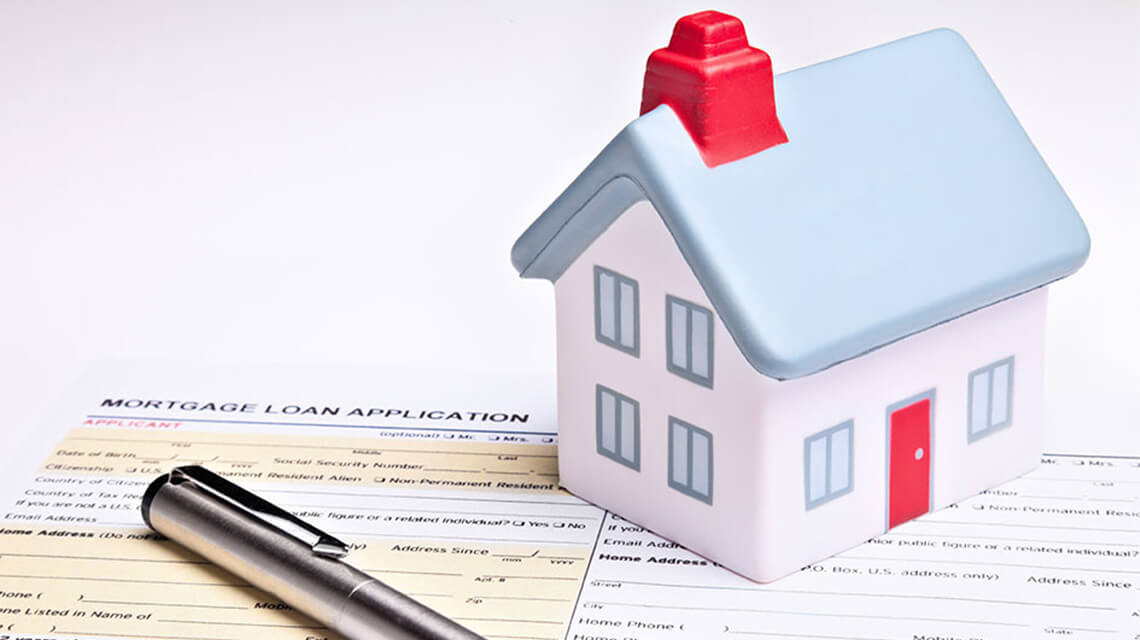 Buying your first home? Getting on the property ladder is a venture most people would define as a milestone achievement in their lives. It is also one of the largest financial commitments a person could ever undertake; this, factored with a lack of support, is perhaps why the mortgage process is often misjudged by many young buyers as an unbearably stressful endeavour. However, the process can be straightforward, especially for first-time buyers who consult a mortgage broker to assist them during this process.
Here, we break down how mortgages work for those buying a first home.
What is a First-Time Buyer?
The profile can vary from lender to lender, but, in general, a first-time buyer is classified as a person who is buying their main residential property and has never owned a residential property in the UK or overseas.
Saving for your deposit
If you are an aspiring homeowner, you should save for a deposit before you start looking at properties. It is advised that you should aim to save around 5% to 20% of the cost of the home you would like to buy. Saving more than 5% means that you could have access to a wider range of lenders offering cheaper mortgages.
Can you afford a mortgage?
Mortgage lenders will check whether you can afford the mortgage debt and 'stress test' your ability to continue making payments if interest rates were to rise or if there were a change in your personal circumstances (like redundancy or planned retirement). During the process of applying for a mortgage, lenders will require proof of earnings and evidence of your outgoings. A quick and easy way to calculate a potential monthly mortgage payment is to use a mortgage repayment calculator.
The fees involved
The mortgage loan payment itself isn't the only financial aspect of homeownership. There are other costs involved when purchasing a home:
Mortgage arrangement and valuation fees
Stamp Duty (or Land and Buildings Transaction Tax in Scotland)
Solicitors' fees
Survey cost
Removal costs
Initial furnishing and decorating costs
Insurance
Arranging your mortgage
As a first-time buyer, you will be eligible for several government-backed schemes that are aimed at giving young buyers a helping hand in homeownership. These include:
Help to Buy: a government-backed scheme to help people in England purchase a new-build home
First Homes: a new scheme to support local first-time buyers including key workers
Shared Ownership: for those who cannot afford 100% ownership, there is the option of owning a share of the property and paying rent on the remainder
Right to Buy: council-tenants in England can utilise the Right to Buy scheme to buy the property they reside in with a discount
If you are thinking of getting on the property ladder, we recommend using an independent mortgage adviser. You will be guided through the various aspects of the mortgage journey to ensure you are getting the best advice suited to your circumstances. An independent mortgage advisor will help cover:
The fees involved in the mortgage process – the fees can be considerable, especially if you decide to change your mortgage before your deal ends
The type of mortgage you would like – for example, you could be on a fixed-rate mortgage where you are paying the same fee each month, a tracker mortgage where the payment figure will fluctuate in line with the lender's rate, or a government-backed scheme like the Help to Buy and First Homes schemes
The type of loan that is best suited to you – you could choose to be on a repayment loan, where you pay a part of the balance and interest each month, or an interest-only loan, or both
The mortgage rates after your initial deal ends – you don't want to be shocked with a new payment figure that is not what you expected. A mortgage broker will ensure you are aware of your agreed rate and what your options are after your deal ends.
Mortgages are secured on your home. You could lose your home if you do not keep up with your monthly payments on your mortgage.
This article was written in collaboration with Visionary Finance, a team of independent and expert Mortgage Advisers in Milton Keynes offering advice and brokerage services to UK clients. If you have any questions regarding first-time buyer mortgages or would like to speak to an expert to discuss your mortgage options, contact Visionary Finance.
Edited: 4th January 2023