Choosing the Right Location for a New Home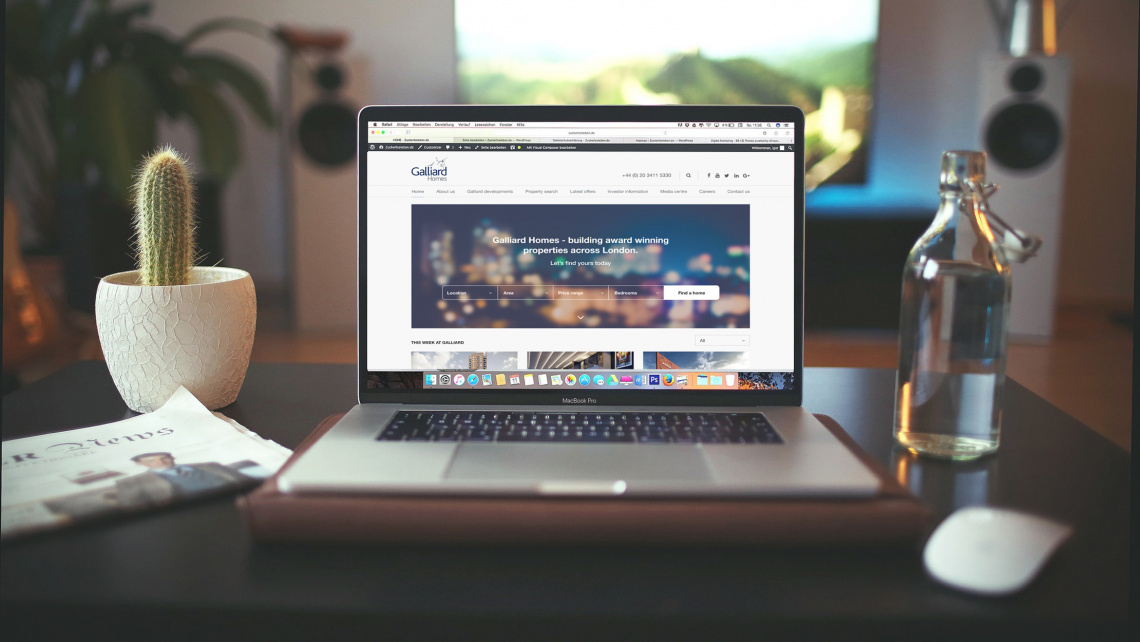 It is not a secret that buying a new home is one of the most important things you will invest in in your lifetime, which means that choosing the location for your property cannot be a rushed decision; it must be deliberated very carefully.
If you are not sure where to start or what to consider when it comes to what to look for in a new settlement, this guide might come in handy.
Know Your Budget
On the whole, your budget can determine which location is right for you and your lifestyle. In order to assess this correctly and to know exactly where you can and cannot afford your best bet is to make an appointment with a mortgage advisor so you can sort through your options and organise your thoughts. Once you've finalised a budget for your new property, the real house hunt can begin!
Think About the Long-Term
Another important aspect to consider is what you feel life holds for you in the near future. Are there children on the horizon or are you looking to make a career move? If this is the case, you must make sure that there are local facilities such as schools nearby to your new home so that you can easily adapt to what life may throw at you. It is also important to think about the price growth potential that your new property could deliver in the future. A property is a person's biggest lifetime investment, so the more it could possibly offer you in the long run, the better.
City or Country Locale
Do your research and determine what your priorities in your life are; are you more suited to a life in a vibrant, city setting or a quiet, rural backdrop? The whereabouts of your property will have a direct impact on its size, cost and its immediacy to local amenities. If you have your heart set on a house with a big garden, a local bakery just around the corner and sweeping parks where you can take your dogs for a stroll, then a life in the city is not for you. However, if you want a smaller dwelling that is close to metropolis madness then steer clear from the calm of the countryside. Check out our dedicated guide to city vs country living to help you choose your perfect residential destination.
Employment Opportunities
The type of occupation you have should play a large part in where you choose to live; you are more likely to thrive in your job if you live in a corresponding setting. If you are an ambitious financial professional or a budding actor, then it is crucial that you are within or close by to a city setting so that commuting to and from your job is quick and convenient. However if you are a teacher or work in medicine then a dwelling in a family-oriented environment in a city suburb might be more suitable.
Proximity to Local Amenities
When trying to choose the right location, you must ask yourself a few important questions; how far you are willing to travel into work? Where is the closest coffee shop for your daily caffeine fix? Where is the nearest supermarket? It is essential to research the area to find out where the nearest train station is and how long it would take you to get to key destinations if travel is an important part of your daily life.
Edited: 15th November 2022