City vs. Country Living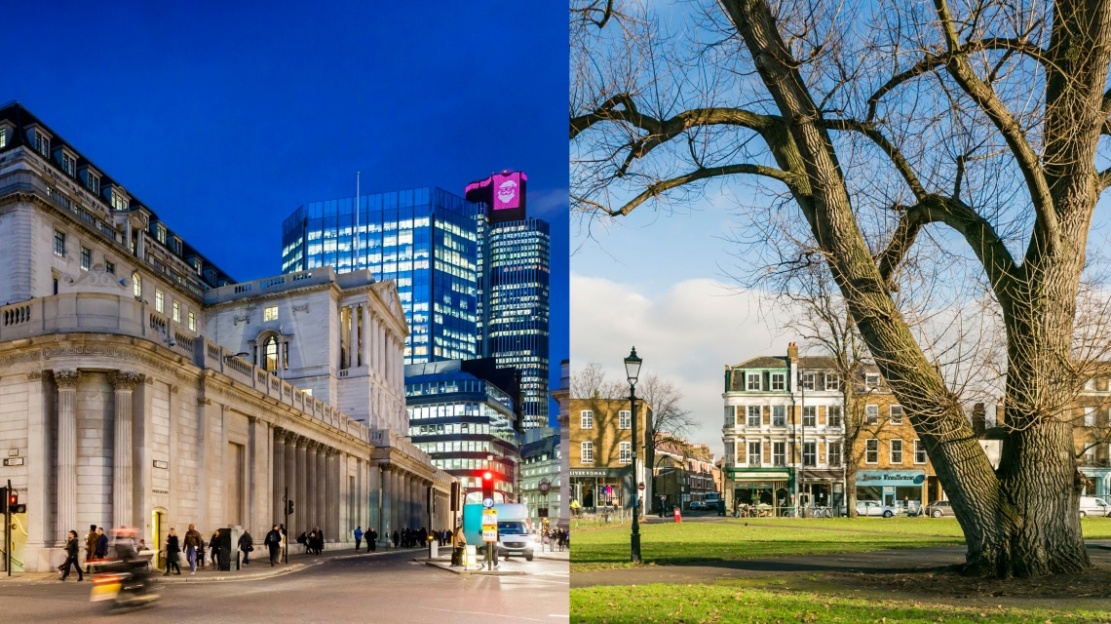 Everyone has different preferences when it comes to where they live, some favour the bright lights and the city bustle, while others would rather listen to the birds singing instead of the din of traffic.
Whether you are a city soul or country creature, there are advantages and disadvantages for both, you just need to decide which lifestyle is best suited for you.
Rural Living
When living the suburban lifestyle, peace and fresh air are just a few of the things to expect. This combination is the perfect recipe if you are looking to settle down and start a family, plus you are guaranteed to have more space than you would when living in the city. Space is one of the most appealing aspects about living in the country, as you tend to get more for your money and from a financial perspective, living outside of the city is a lot more feasible, particularly for first-time buyers. In fact, a study has shown that approximately 80% of people who live in London want to move away from the city to escape rising property prices.
Living in the country will guarantee a lot less traffic and congestion than in the city, which is something that can easily bring inconvenience into many of our lives. Another characteristic of living and working outside of the city is the aspect of a shorter more bearable commute. It is a fact that those who do not have a long commute into the city have better stress levels and wellbeing than those who do. Jeff Durham from Safe Workers says; 'On a global scale, the effects on commuting are only too plain to see, contributing to air pollution, global warming, urban sprawl and traffic congestion.' On that note, living in the country surrounded by crisp air has never sounded better.
There always seems to be a strong neighbourhood atmosphere in suburban areas; places like Kings Langley, Rickmansworth, Luton and Slough are known and loved for their community spirit with frequent village theatre performances, abundant green space and charity events; this close-knit ambience is something that is hard to come by in the commotion of the city.
City Living
However, living in the country is not everyone's cup of tea because living in the city means that the world is on your doorstep. Caribbean, Lebanese and Vietnamese food can be delivered to the comfort of your home in minutes, not to mention the number of museums, theatres, galleries and comedy clubs there are spread across the city. The sheer diversity that London has to offer is one of the most alluring aspects of the city lifestyle that everyone wants a piece of.
Opportunities are accessible left, right and centre in London; it is even the top city in Europe for supporting new businesses. A lot of young and ambitious people have every intention to stay and live in the city because it is home to a plethora of successful businesses in various industries, from fitness to finance and technology.
Another reason that living in the city is so appealing to some is because of the reputation of the educational establishments in the capital. London is home to some of the top universities in the world, which is why some families tend to stay so that their children can receive the best education possible.
Even though living in the city has its perks, the rate at which housing costs are rising seems to be outweighing the benefits of the cosmopolitan lifestyle for some and encouraging them to experience the simple life in the suburbs.
Edited: 17th November 2022