The 'John Lewis Effect' Comes to Chelmsford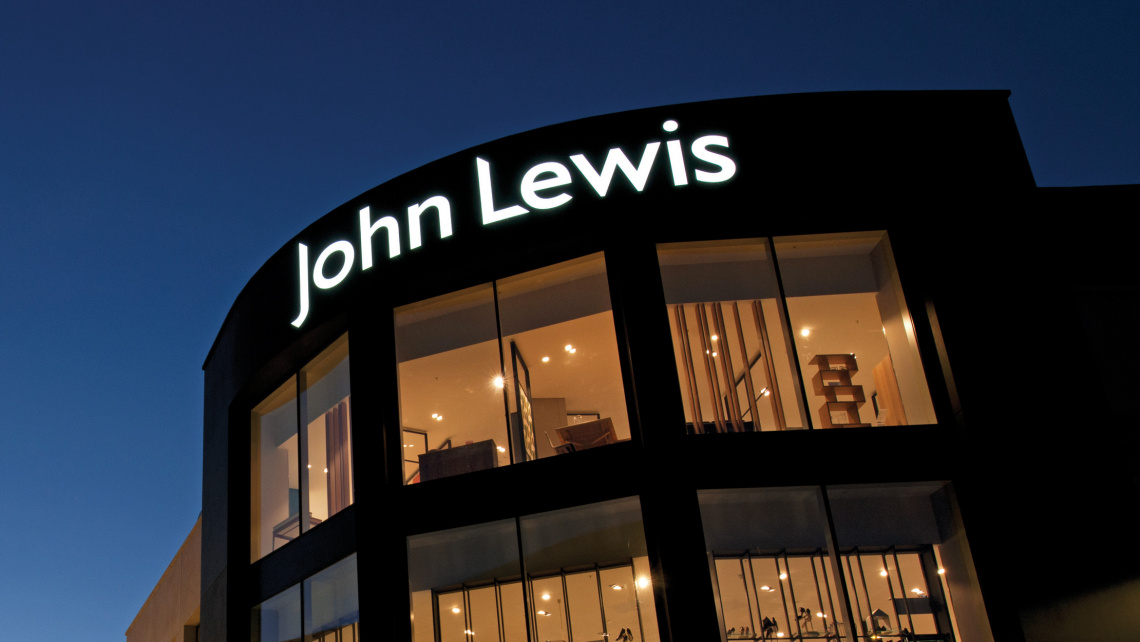 One of the most highly anticipated regeneration schemes in Essex has been seeing herds of people flock there since September 2016 to fulfil their shopping needs.
The scheme in question is of course the creation of Chelmsford's very own Bond Street, comprising a John Lewis, The White Company and various other well-to-do shops and restaurants. This strategic addition to Chelmsford's City Centre is due to boost the area's status as a retail and residential hotspot, and will put this city on the property market map.
Chelmsford's Growing Reputation
The launch of John Lewis in Chelmsford is guaranteed to have a profound effect on the local economy, with other shops and businesses excited about the prospect of having new customers travelling from afar to cater for. The £120m retail investment will reportedly cause a ripple effect in Chelmsford where more people will be encouraged to spend those pennies than before the retail giant was introduced to the area.
According to Invest Essex, Halifax's yearly 'Quality of Life survey' last year recorded that Chelmsford was awarded 25th place for the most desirable place to live in the UK, for the second time in a row. Local environment, employment and education all contributed towards the ranking and the establishment of Essex's own Bond Street is undoubtedly going to help the city's position in the survey climb over the coming years.
The addition of John Lewis and popular restaurants, including Bills, Byron Burger and Las Iguanas, will change the face of Chelmsford and is predicted to boost the city's ranking so it sits within the top 50 retail destinations in the country. The combination of Chelmsford's retail makeover and convenient train connections into London is guaranteed to bring this Essex location to the forefront of the property market within London's Home Counties. The leader of Chelmsford City Council, Roy Whitehead, states: 'It's not hard to see why property investors - as well as home buyers - are being drawn to Chelmsford. This new development is much needed to serve Chelmsford's affluent and growing catchment, and supports the city council's ambitious vision for a 21st century Chelmsford.'
Terry Holmes, Director of Beresfords, is confident that the introduction of John Lewis means nothing but good things for Chelmsford's property market: 'House sales haven't dipped despite the Brexit vote - and stores such as John Lewis coming to Chelmsford will only increase the value of homes…When you look at key brands such as John Lewis, it elevates the city to another level.'
Property in Chelmsford
Galliard Homes has recognised the potential in Chelmsford's property market and is excited to announce the introduction of Rosebery House to the city centre. Located just minutes from Chelmsford's bustling shopping and nightlife amenities and just a 10 minute walk from Chelmsford station, Rosebery House is the perfect choice for first-time buyers and Buy-to-Let investors alike.
Rosebery House will be complete with a refined and elegant specification which will include fully-integrated kitchen appliances, lavish tiled bathrooms finished with chrome-plated trimmings, and video entryphone security. Adding even more appeal, Galliard Homes is offering these apartments fully-furnished and will be launching the development on 4th March 2017.
Edited: 15th November 2022