Why Clapham is the Best Place to Live in London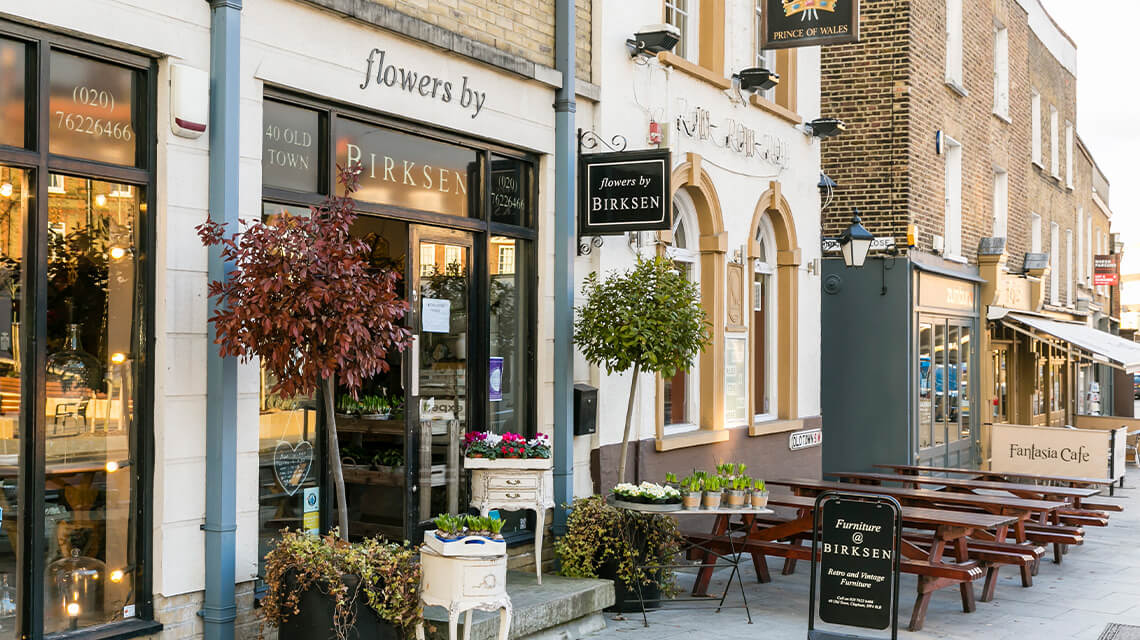 Clapham has significantly evolved over the years and has now spread across two London boroughs, Lambeth and Wandsworth, due to its increasing residential popularity.
The division of the district, Clapham North, Clapham Old Town, Clapham South and Clapham Junction, gives the area its alluring diversity that keeps Londoners coming back for more.
Clapham's Official Vote
When deciding on where the best place is to live in London, the results can be rather varied as everyone has very different views on what constitutes the perfect London location. However, it appears as though the London public actually can agree that Clapham is the best place to live in London. Time Out carried out The City Living Survey where over 12,000 Londoners were questioned about their local areas and were asked to rate their postcode on a scale; the data from this survey showed that SW4 was the clear winner, Clapham really has got something for everyone.
Why Clapham is the Best Place to Live in London
It appears as though Clapham surpasses other areas in the city in every aspect you could think of; The City Living Survey results indicated that the combination of eating and drinking options, village-like and family atmosphere, affordability and trendiness in Clapham trumped all other London locations. So, whether you are a thriving London professional, a party-goer or a humble family man then the SW4 postcode will have something for you!
Clapham's luscious and expansive green space and great transport links are extra bonuses that only add to its appeal. Did you know that Clapham Junction is Europe's busiest railway station? Peak times see the arrival of one train every 13 seconds and off-peak times see one train every 30 seconds; in addition to three Underground stations, it is no wonder that transport is one of Clapham's most prized assets.
Property in Clapham
Crescent House
Ideally located just moments from Clapham Common Underground station and the flourishing foliage of Clapham Common, this development offers residents luxury and leisure. Crescent House comprises 36 sleek apartments, including two penthouses, each of which complete to Galliard Homes' exemplary standards and including remarkable features such as a bespoke entertainment unit, fully-incorporated Smeg kitchen appliances and floor-to-ceiling fitted wardrobes in the bedrooms.
Young professionals greatly benefit from the convenience of the nearby Underground station and first-time buyers or families enjoy the village-like atmosphere provided by the communal landscaped gardens and classically charming architecture.
For further information about property at Crescent House, please click here to view the development on the Galliard Homes website.
Edited: 18th November 2022