Things to Do in Wapping, London E1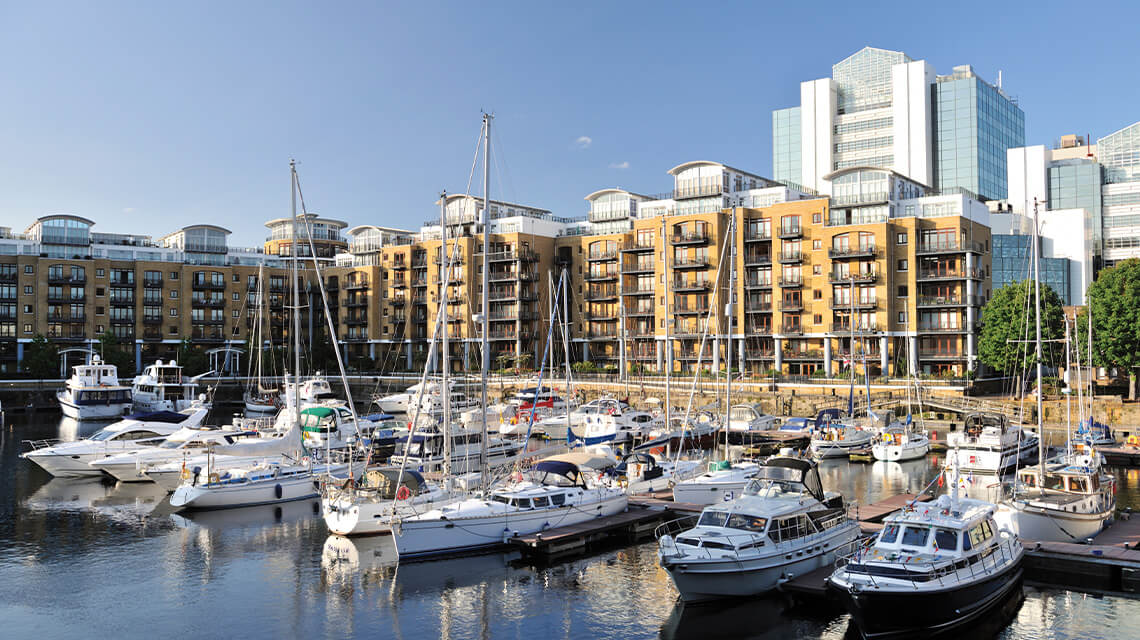 The district of Wapping in London has a lot more to offer than some people might think; more than just a commuting district on the river, Wapping is a place for enjoyment, maritime ambience and a happy lifestyle.
Enjoying this area with family, friends or even alone is made so easy with the picturesque parks and various places to indulge yourself in some culture. Explore everything Wapping has to offer and fall in love with the area, it would be hard not to.
Picturesque Green Space
Wapping is home to some charming parks that are perfect for helping you on your way to relaxation after a hectic day in the city. Wapping Rose Garden makes it difficult to believe that you are so close to the London chaos; this garden has a charming history because the oldest bush there, which dates back to the 1930s, still blooms just a single rose every year.
Another green space which is an asset to the district of Wapping is the King Edward Memorial Park. Only an eight minute walk from both Wapping and Shadwell Overground stations, there is no excuse not to pay this park a visit. Being the eleventh largest park in the Tower Hamlets, the King Edward Memorial Park is the place to be to enjoy time with the family.
Exciting Culture
At the heart of the community, Wilton's Grand Music Hall is perfect for music lovers in search of concerts, live music and much more. Tours are offered around this historic landmark, too, allowing the public to delve into the culture and heritage of one of the oldest music halls in the world.
For literature lovers, the quaint and friendly atmosphere of The Wapping Project Bookshop may be of more appeal. Let your imagination run wild with the impressive collection of books, discover some new recipes from the alluring cookery books or make your little ones explore their love for literature with the entertaining selection of children's stories. The thing that sets this bookshop apart from the rest is the welcoming atmosphere; including a cosy wood-burning stove in the winter.
Riverside Relaxation
After soaking up the all of the culture, why not revel in the sublimity that is St Katharine Docks. This area is the place to go to lap up the life of leisure, and wine and dine next to the marina.
Perfectly convenient to the luxury development Wapping Riverside by Galliard Homes, this waterfront aspect in the Wapping district is the cherry on top of an already enticing location.
Edited: 22nd November 2022