Wapping Nightlife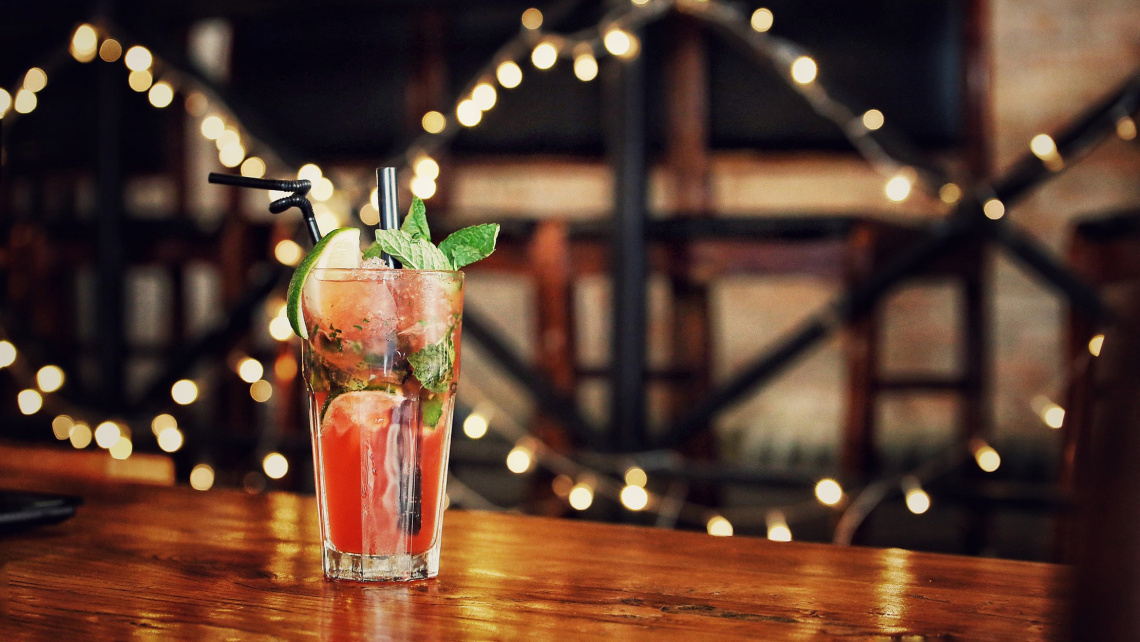 The days of the Wapping docks being unloved and forgotten are now over, as there has been a new-found use for the old warehouse spaces in recent years, which is beginning to put Wapping on the map for unforgettable and addictive London nightlife.
There are a few popular spaces that have encouraged a more vivacious and exuberant atmosphere in this East London location, meaning that Wapping is the new place to go for a whopper of a weekend.
Tobacco Dock
It seems like a distant memory since this warehouse was used as a storage space for imported tobacco because it is now one of the most talked-about hotspots in London for party-goers all over the city. Since 2014, this expansive warehouse space has been a primary location for hosting a variety of popular music events that have been a true triumph in the eyes of all music and festival lovers in London.
The recipe for a successful night out includes the perfect venue and an abundance of people, which is why Tobacco Dock was the right place to host events such as ENTER, that occurred earlier in 2015; 5,000 people flocked into this warehouse space to attend the highly anticipated show hosted by award-winning techno DJ, Richie Hawtin, who was accompanied by a selection of other famous DJs. London Warehouse Events, who are responsible for organising some of the city's leading underground events including ENTER, had high hopes for this event and they were by no means disappointed with its success. Alice Favre, a Director at the company, mused: 'Hopefully the sun will be out to make Wapping feel like Ibiza.' Considering the buzz that surrounded this event, Ibiza was the last place on anybody's mind.
The Hydra
By day this warehouse space is a creative art studio, by night it unleashes a contagiously invigorating atmosphere and claims to be 'the answer to London's electronic music concerns.' The Hydra is now permanently located at Studio Spaces E1 which is a convenient stroll from Wapping Overgound station (10 minutes) and Shadwell Overground station (five minutes).
The reason that this raw warehouse space is so popular for music events is because it is home to an impressive sound system that offers an incomparable acoustic experience; not one, but two bespoke sound systems are installed for every club night at The Hydra, so it is no surprise that this East London location is a popular venue to host many highly-anticipated club nights and music events.
Edited: 14th November 2022