The Galliard Apsley Partnership Is the Proud Sponsor of Birmingham Film Festival 2021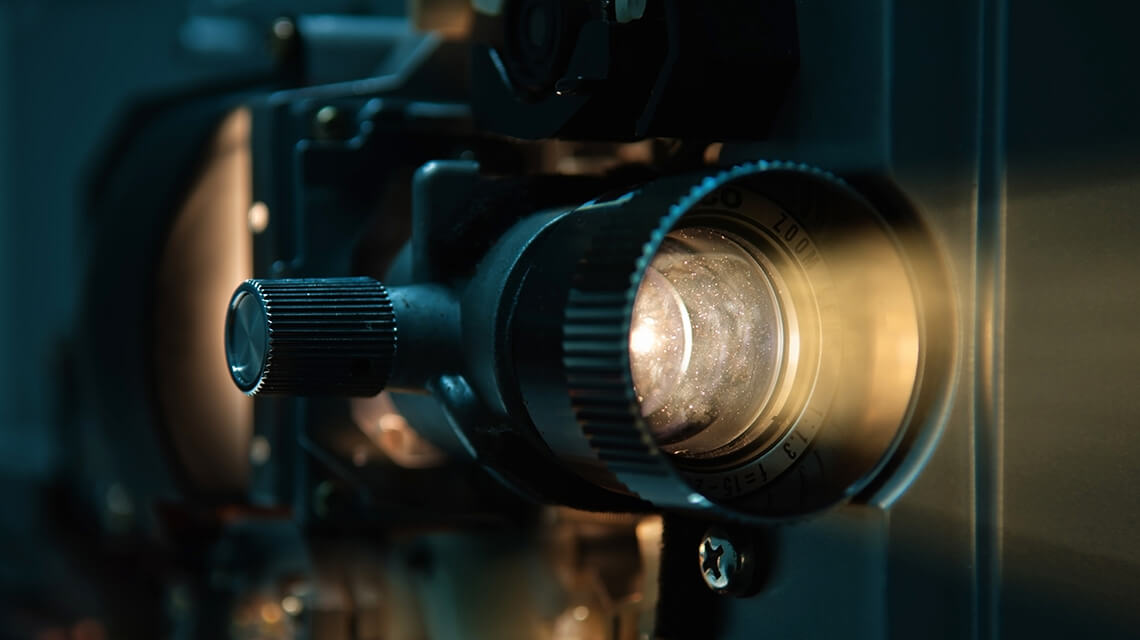 The Galliard Apsley Partnership is a proud partner of the Birmingham Film Festival (BFF) 2021.
The internationally recognised event, now in its sixth year, runs from 19 – 28 November. More than 200 free film screenings will be held throughout the festival, alongside seminars, Q&As and workshops from industry experts.
BFF showcases independent films from around the world and culminates in a Gala Awards Dinner at the Grand Hotel, where The Galliard Apsley Partnership is sponsoring three award categories: Best Documentary, Best Editing, and Best Young Film Maker (under 18).
Birmingham and the West Midlands is fast gaining a reputation in the screen sector, becoming a key destination for international film and TV production and a pool of skilled and talented professionals in the creative support industries. Peaky Blinders' creator Steven Knight is developing plans for a 38-acre new film studio and media city in Digbeth, next to the HS2 rail line.
The Galliard Apsley Partnership has four development sites in Birmingham – Soho Wharf, Timber Yard, St Paul's Quarter and Belgrave Middleway – bringing forward circa 2,000 new homes.
Jason Day, Galliard Homes' Head of Sales West Midlands, said: "We are proud investors in Birmingham, which is such a dynamic and vibrant place. We are equally proud to champion the emerging screen sector, which is providing opportunities for and drawing young talent to the city."
Edited: 24th October 2022