The Challenges of Getting onto the Property Ladder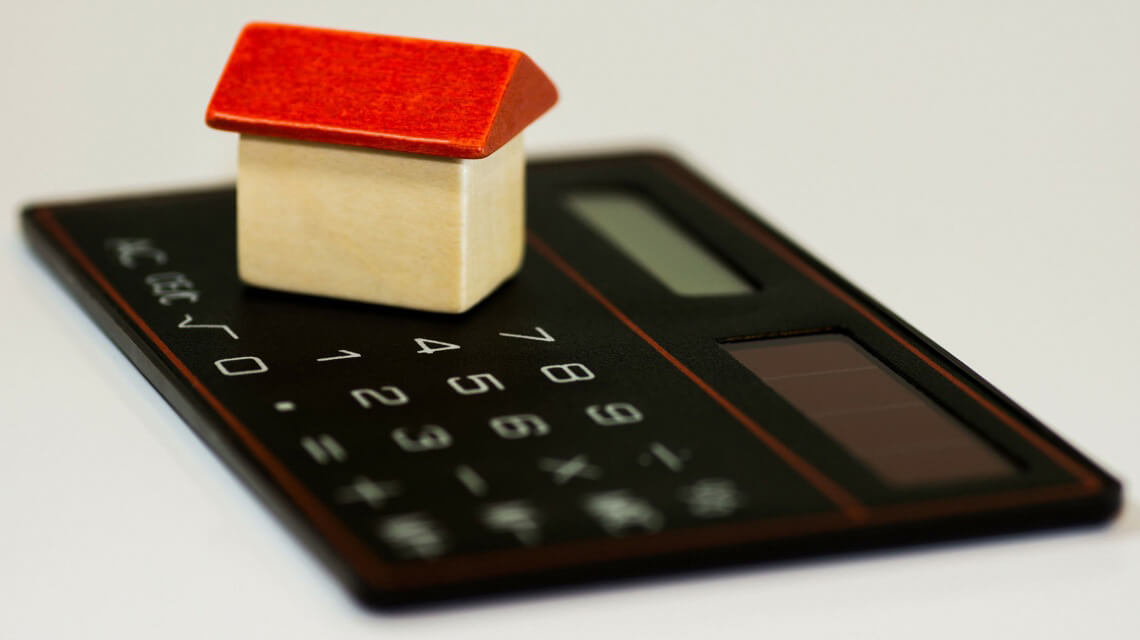 First-time buyers have been finding it increasingly difficult to get onto the property ladder hence the introduction of schemes such as Help to Buy: Equity Loan and Help to Buy ISAs. With rising house prices and borrowing restrictions, even with these schemes in place there are still many challenges faced by first-time buyers.
What Factors Pose Challenges?
A recent report by NatWest looked into how knowledge gaps in the home buying process could be putting people off getting onto the property ladder. One factor that appeared to present issues is finance, the struggle for first-time buyers to not only find an affordable property but also save enough to cover the deposit and still secure a mortgage.
According to government statistics, as of September 2017, the average price of property in England is just under £244,000, this is after a 5.7% increase. The average house price for a first-time buyer in England is just over £200,000, while in London it stands at just over £420,000.
This rise in house prices has led to the need for larger deposits to correspond with these changes which is another factor contributing to the difficulties of getting onto the property ladder. A report by Halifax earlier this year suggests that for the first 6 months of 2017 the average first-time buyer's deposit was just over £30,000. For most first-time buyers it can be difficult to save this amount on their own without help from other sources whether it be the "Bank of Mum and Dad" or through government schemes.
Not only is it crucial to save for a deposit but there are also other fees which need to be saved for. It is this process of having to save a substantial amount to cover a mortgage and legal fees which can be daunting. First-time buyers overestimated the extra costs by 59% which could be why over a third of those interviewed in NatWest's survey stated that they would like to own a home but did not believe they would be able to.
How to Prepare
First-time buyers find that saving for a larger deposit can help when looking for a mortgage as mortgage companies will be more willing to lend money as it will be less to cover. A key factor in being accepted for a mortgage is having a good credit rating, this will make buyers more appealing to mortgage lenders, ensuring any credit cards or debts are always paid on time and even closing unused accounts are crucial contributing factors. Being consistent and starting preparations early in advance will prove useful to ensure your credit rating is ready.
The recent Stamp Duty changes, will initially help first-time buyers - with the potential to save money by not having to pay Stamp Duty (dependent on house price). However, long-term predictions believe that it could simply increase future house prices, therefore not proving as helpful in the long run. A reported 30% of NatWest's participants had limited understanding of the Stamp Duty threshold. Having limited knowledge can cause uncertainty, knowing all of the options available and what they entail can make the process of getting onto the property ladder easier. Being prepared will help to avoid being faced with any unexpected costs.
Although there are many difficulties which can put people off buying altogether, government schemes are in place to ease this process. Help to Buy: Equity Loan and Help to Buy ISAs are a great way of starting out and since the launch of the Help to Buy: Mortgage Guarantee there have been over 100,000 mortgages completed using this scheme. The Help to Buy: Equity Loan allows first-time buyers to purchase their new-build home with just a 5% deposit using the scheme (subject to eligibility, terms and conditions apply). Find out more about Help to Buy on our dedicated page, or visit the government website for more details.
The best option for those looking to get onto the property ladder is to be prepared, knowing what fees could be incurred and understanding the process clearly will be beneficial and help first-time buyers to avoid feeling overwhelmed. It's also important to be realistic, waiting until the time is right in terms of savings and the marketplace, as well what is within your price range.
Edited: 15th November 2022