Preparing for the First Night in Your New Home – Your Moving-in Checklist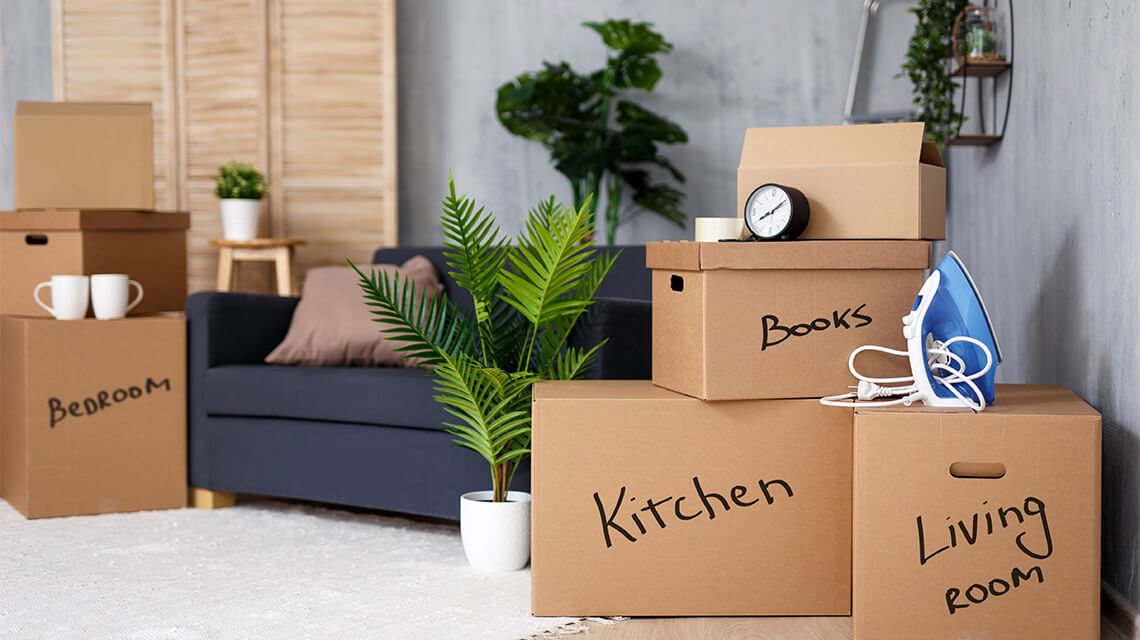 The months and weeks that lead up to moving will undoubtedly be filled with a mixture of nerves and excitement; there's a lot to organise which can be somewhat overwhelming. We've put together some handy advice to help you enjoy moving day as much as you can!
When packing up your belongings, it's worth dedicating a couple of boxes to just your essentials. Having a box or two that are easily locatable will provide a lifeline on moving day when there are more boxes than you can count, and the stress levels are high. Try and keep these boxes completely separate from everything else.
Here's a handy checklist of the basics you should consider including:
Toilet roll and kitchen roll
Washing-up liquid, cloths, and tea towels
All-purpose cleaning spray and cloths
Hand soap
Bin bags
Scissors, all-purpose cutting knife and basic tool set
Phone charger
Basic toiletries such as a toothbrush, toothpaste and shower gel
First-aid kit and medication
Kettle
Basic set of cutlery and crockery
Tea bags, coffee, and sugar
Canned drinks, bottled water, and a pint of milk
Snacks such as cereal bars and crisps
Change of clothes and pyjamas
Bed linen and towels
Celebratory drinks and a bottle opener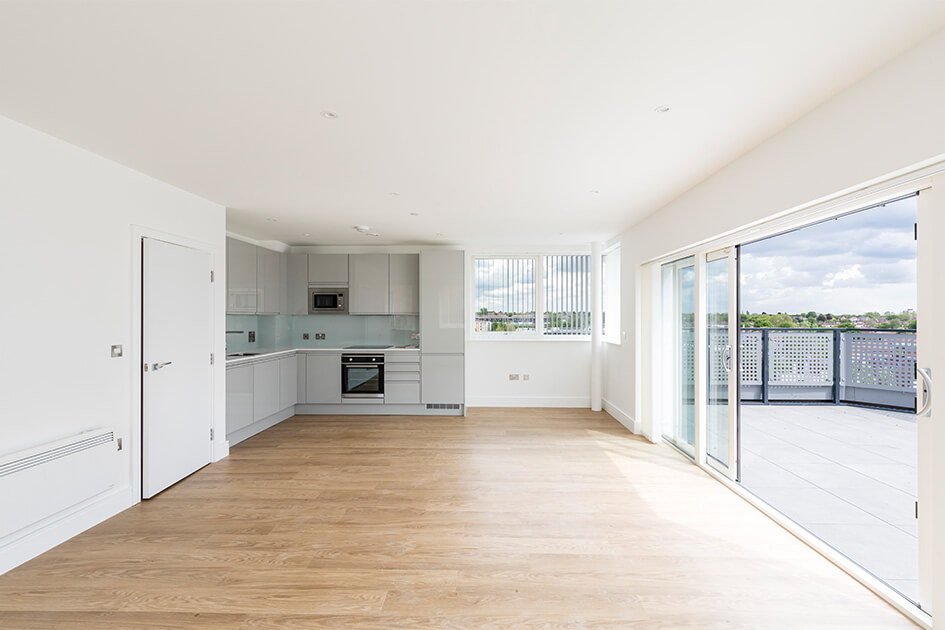 If you have children or pets, you'll undoubtedly have a much longer list of essentials for that first night. Whilst it can be challenging moving with children and animals, having friends and family on hand on the day will make this a much smoother process, even better if there is someone that can look after them on the day until you have moved in. If not, keep them occupied with their favourite games and toys to help settle them in amidst the carnage that moving day brings. It can be a very anxiety inducing experience for them so maintaining routine as much as possible is key.
Consider the below for the kids:
Board games
Colouring book and pens
iPad
Baby food, bottles and dummies
Snacks and juice
Nappies and wipes
Change of clothes
Night light
And for animals, consider these:
Crate or pet carrier
Bowls
Kibble and wet food
Comfort blanket
Favourite toy
Bed
Litter tray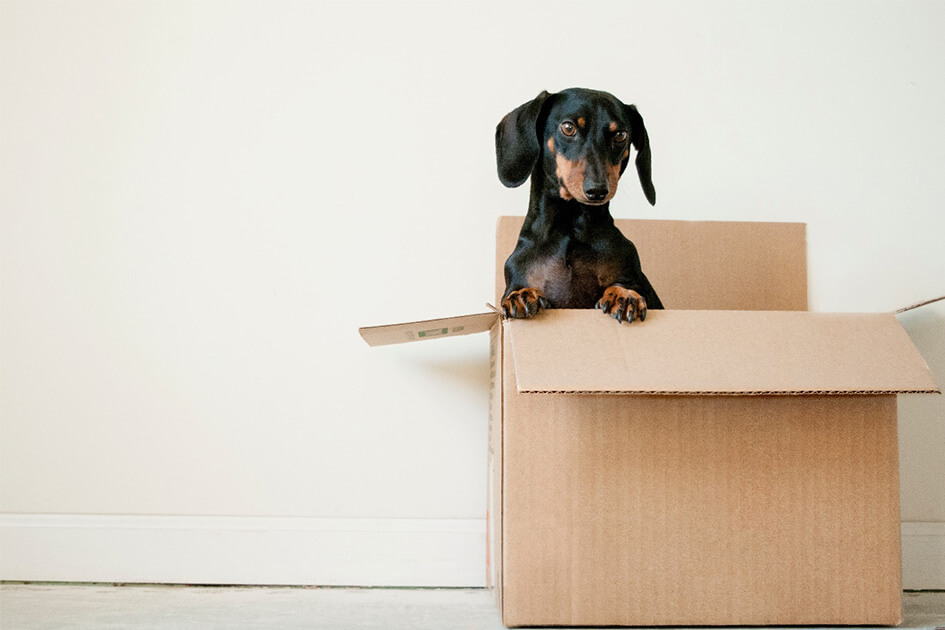 Once you finally get a moment of calm, it's nice to do the typical moving day traditions that you can look back on fondly. Things like taking a picture by your new front door may not seem like a priority in the grand scheme of things, but it's something you can cherish forever to remember how you felt on that day. Say 'hi' to the neighbours if you can too, you never know when you might need them!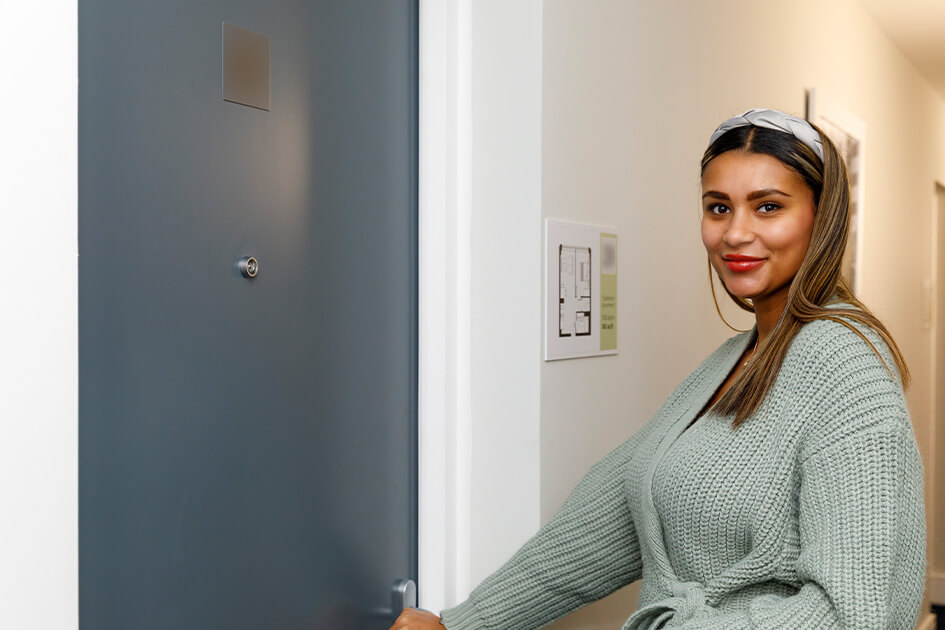 Enjoy your first night in your new home. Try not to get stressed by attempting too much at once — no one expects you to be organised for the first couple of weeks at least! Concentrate on unpacking your essential boxes that will see you through your first 24 hours. Then it's time to make the bed, have a hot shower, put on some clean pyjamas, pop open the champagne and get that takeaway on order! Relax — you deserve it.
If you'd like to find out about our hassle-free fully-furnished homes, please get in touch with our sales team on 020 3409 2270.
Edited: 29th August 2023