Why Islington is One of the Top Luxurious Postcodes to Invest In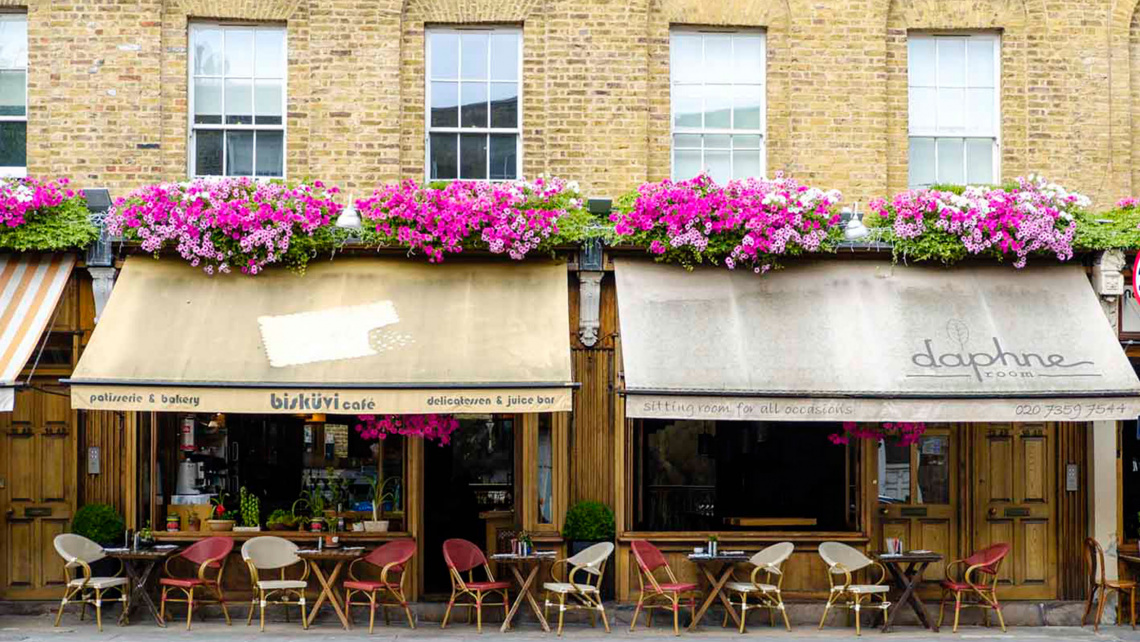 Islington is undoubtedly one of London's most luxurious postcodes to live in; offering everything you could need all within one area, from fine dining to theatre performances, what's not to love about this North London hub?
Not only does the area boast excellent local facilities but the type of properties available in Islington is another factor which entices many prospective home-buyers and investors to the area. To top it off, the area has superb travel connections for easy access across the capital and beyond.
Why Islington?
Its mix of Georgian and Victorian houses with modern architecture makes Islington one of London's top areas for choice of architecture, old or new, whatever your style may be. Its prominent historic presence, felt through its incredible architecture, provides Islington with an incomparable depth, making it an idyllic area to live. It continually proves itself to be a superb choice for renters, home-owners and investors alike.
From being home to literary greats with the likes of Charles Dickens and George Orwell to harbouring some of histories most celebrated creatives - Dame Gracie Fields, Walker Sickert and Charlie Chaplin - Islington is rich with a history that is vast and vibrant. It provides endless ways to immerse yourself in its creativity, with a wide range of theatres to visit. All in which are contributing factors as to why it is a top choice for those moving into London.
A major factor that attracts many to this Prime Zone 1 and 2 hotspot is its exceptional transport facilities and close proximity to the City, making it a top choice for professionals. Islington is home to a higher-than-average number of people who are qualified to degree level or equivalent, and it is estimated that around two thirds of local employees work in the technical and professional occupations sector. It is no surprise that many choose Islington as their next venture with access to major rail stations for London Overground, Victoria and Northern line services.
Islington offers luxury living with a modern edge, combining history and modernity allowing for a diverse residency attracting all, from families to professionals. Being able to offer diverse ways of living puts Islington as a top choice for many whether it be investors or those looking to live in the area. Islington provides a Prime Zone 1 and Zone 2 location which appeals to many, in particular professionals looking for reduced journey times to and from the office. The increased interest in the area ensures investing in property here will be beneficial for both investors and home-buyers. Investors have the luxury of knowing that, as this area is in demand, there is likely to always be interest in renting their property. Meanwhile home-buyers can confidently purchase a property in the area knowing that it is likely to provide substantial capital growth.
Property Price Trends in Islington
Islington is a Prime London area ideal for property investment opportunities with excellent price growth making property purchases here a worthwhile choice for home-buyers and investors. As a whole, Islington has seen an overall growth of 49.75% in the past year (Foxtons), which makes it an area worth investing in for excellent capital growth. The consistent interest in this area stems from its convenience mixed with its wide selection of places to visit, ensuring it remains a top spot to live in the capital.
Edited: 8th August 2023