9 Tips for Successfully Letting Your Property (And Securing a Good Tenant)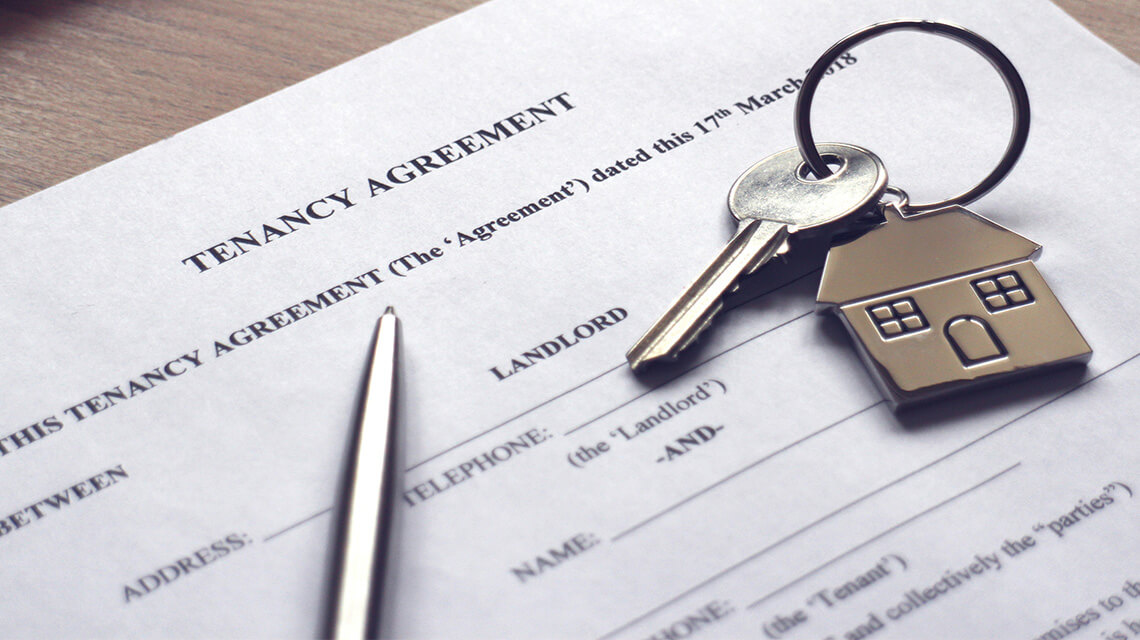 So, you're looking to acquire a new investment property? Depending on the type of property you are looking for, whether that be a new-build or an existing property, it's important to understand what good tenants look for in the current climate. Tenants' needs are changing and it's important to align with those needs to ensure you attract the right tenants. Read our top tips for successfully letting your property below.
What do tenants look for?
Whilst the property that you add to your investment portfolio is ultimately your choice, the post-pandemic world has given Buy-to-Let investors a number of new considerations.
Location, Location, Location
This well-known phrase has never been more paramount. With working from home set to stay the norm for many, lots of tenants are no longer required to leave their home for work purposes. Ultimately, they can now live pretty much anywhere they want. Whilst location has always been important, it's now important in a different way. Generally, a lot tenants are now looking to lay down roots in a more suburban location on the outskirts of the city centre – allowing them to travel into town when needed, but giving them a more peaceful and overall less hectic lifestyle.
Outdoor Space
Outdoor space has recently become a non-negotiable factor for many tenants. Having spent months inside during various lockdowns, the need for some private outdoor space – whether that be in the form of a balcony, private garden or communal green space – is really important. Access to outdoor space is key in promoting good mental and physical health and so sits top of the priority list for many tenants. Parking
Whilst parking can often be hard to come by, it's worth purchasing a parking space with your property if possible. Many new-build developments will have parking available to purchase at an additional cost whilst existing properties will often have residential parking available with a permit. By not offering some form of parking, you will ultimately attract less prospective tenants.
Local Amenities
Being within walking distance of great local amenities has always been a high priority for tenants. Having the ability to quickly pop to the shops or enjoy a stroll to a local restaurant is not only convenient but can also add value to your property.
There is undeniably a correlation between the proximity of local amenities such as a supermarket and house prices. A study by Lloyds Bank found that properties located close to a Waitrose supermarket, dubbed the "Waitrose Effect", can significantly increase property value. But it's not just the proximity to Waitrose that can impact the value of your property. Being local to almost any supermarket can push the value up by £21,500 on average. If you choose to purchase in an up-and-coming location, you could enjoy a healthy ROI in years to come. Pet Friendly
With over 50% of the UK adult population owning a pet, it's fair to say that we are an animal crazy nation. Consequently, there are lots of renters out there who require a new home that is pet-friendly. Whilst it may not be common for landlords to advertise their Buy-to-Let venture as suitable for pets – in fact, only 7% of landlords do advertise pet friendly properties – recent changes in law mean that tenants are now legally required to cover the repairs of any damage caused by a pet. It should be noted that whilst tenants must seek permission from their landlord should they wish to acquire a pet, landlords cannot charge their tenant a fee for keeping a pet if they agree to the request. They should also only reject such a request with good reason. The Model Tenancy Agreement outlines all the new rules that landlords should consider.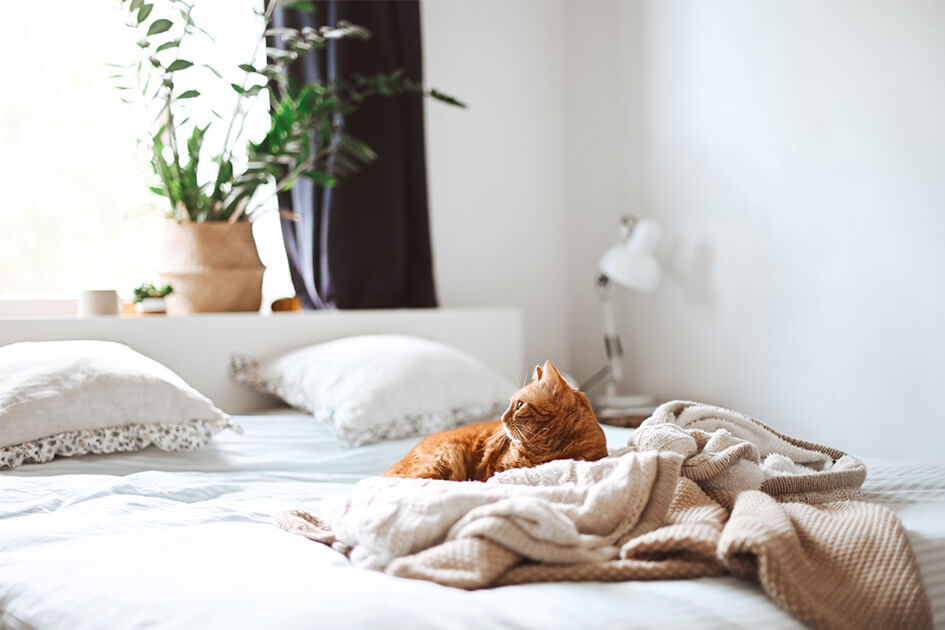 Appliances & White Goods
Whilst it's not mandatory to provide white goods within your rental property, it certainly makes sense to do so. Most private rental accommodation generally comes with white goods such as a fridge/freezer, washing machine, microwave and a dishwasher included. Although these goods are costly to obtain, they should see you through many tenancies for years to come.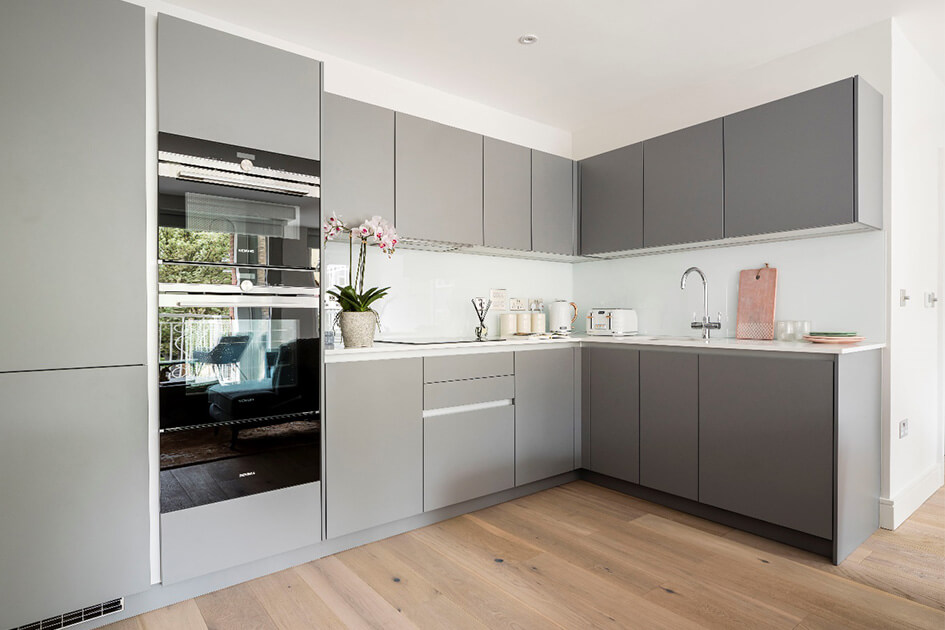 All of our new homes come complete with appliances and white goods. Explore our range of properties.
Furnishing Your Buy-to-Let Property
If you're keen to let your property as soon as possible, then furnishing your rental property should help you attract tenants. You may also be able to obtain a higher rental income depending on the standard of the set up. You're more likely to attract overseas tenants, short-term tenants and those in search of a weekday pad for work reasons with a fully-furnished property.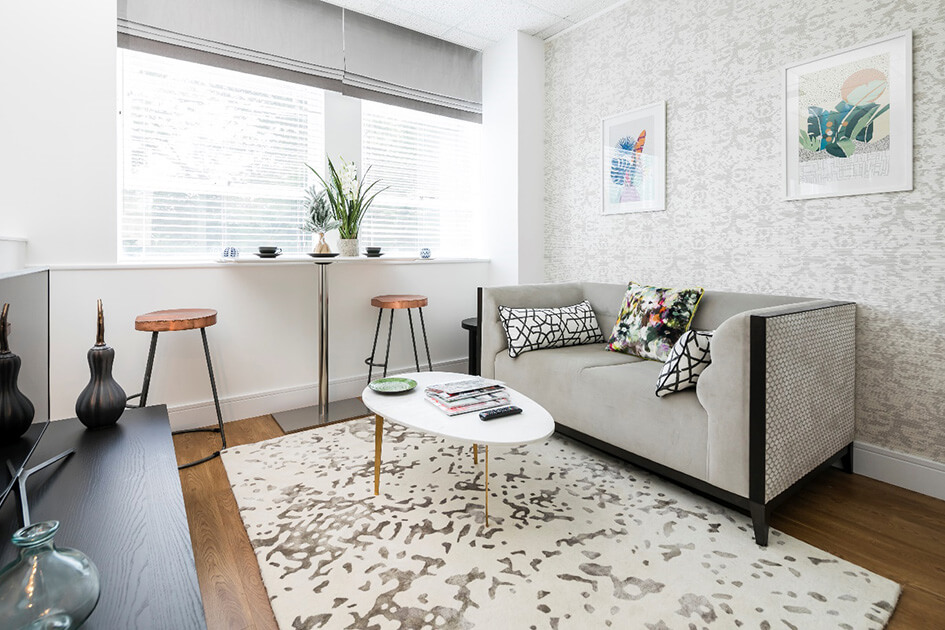 Explore our fully-furnished properties or read about what is included in a Galliard Homes furniture pack.
Give It Some TLC
A lick of paint is an inexpensive yet very effective way of presenting your property to the rental market in a positive way. By decorating in neutral colours you will not only create the illusion of a larger space but also attract more prospective tenants. Bright colours or heavy patterns can be very off-putting to tenants so it's important to put your personal tastes to one side and stick with a neutral scheme. If your rental property is carpeted then maintaining or replacing the carpet between tenancies is crucial. It's normal to expect general wear and tear of interior décor during tenancies so giving your rental property a little TLC before you welcome new tenants will certainly help you let your property successfully.
On-site Amenities
Developments with on-site amenities are being seen more and more in recent years. The growing popularity of having lifestyle facilities under one roof can often warrant a rental premium. Gym memberships cost on average £40 per month, so it is definitely appealing to tenants when they find a potential property that offers this inclusive of their monthly rent. Other luxuries such as an on-site concierge service, private cinema and hot desk facilities are also a great bonus to tenants.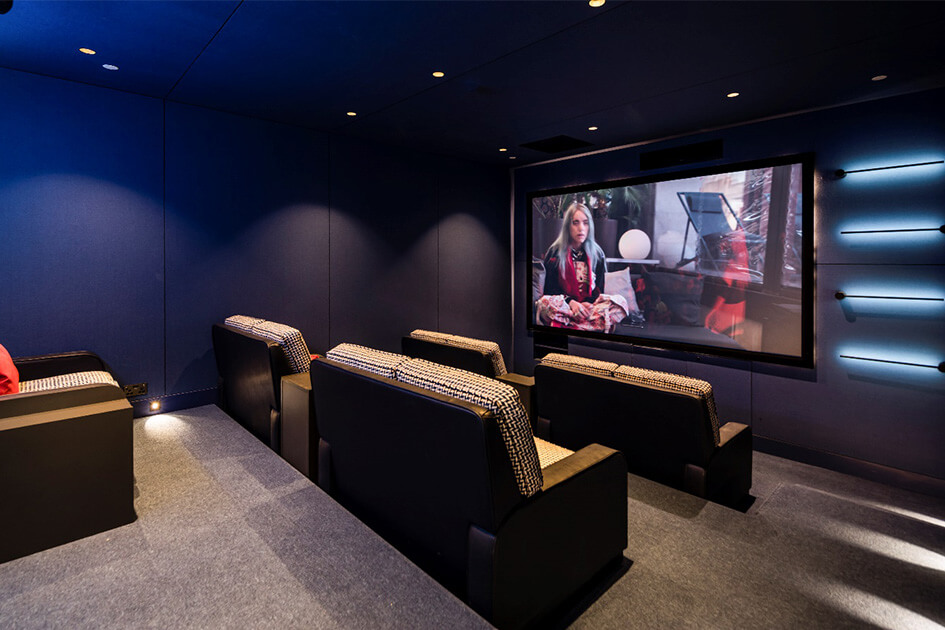 Those in search of a home that benefits from common areas, concierge, health and fitness facilities should look at Westgate House. A prime example of a development that offers an all-encompassing lifestyle experience, Westgate House in Ealing has a wealth of on-site amenities available to residents.
Find out more information on how to successfully run a Buy-to-Let business here.
Edited: 30th January 2023