Investing in Residential Property: David Hirschfield, Legal Director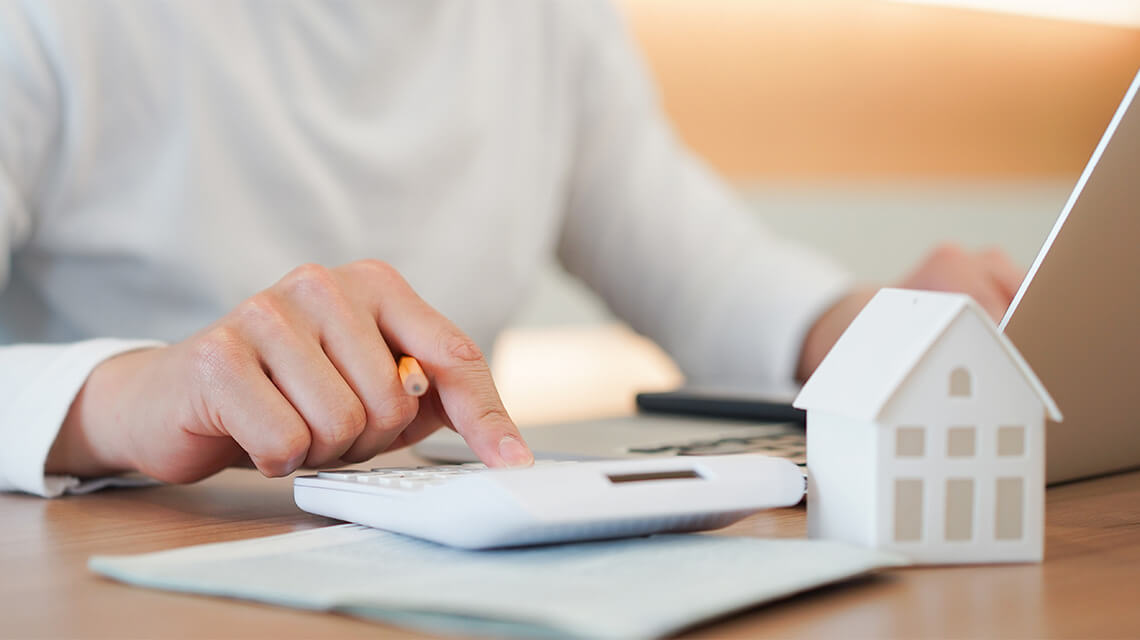 The housing market is often heavily impacted by the wider spheres of the UK's economical and political status, and as well reported, last September's mini-budget created a frenzied, high interest rate environment. This posed challenges across the real estate industry as both buyers and housebuilders were forced to grapple with a sudden jump in mortgage rates, affecting affordability and market confidence.
Investment in residential real estate remains a safe hedge against inflation
Despite this turbulence, I believe it is important to remember previous challenges posed to our industry and the resilience that the residential property asset class has proven time and again.
The UK has a housing shortage, with a Government target of building 300,000 homes per year and research indicating the need is closer to 340,000 per year (Heriot-Watt University, 2022). Our housing market is significantly short on meeting this target and has been for years. The UK market is therefore undersupplied, and this creates a demand for homes and a premium for new build properties. This is coupled with an archaic planning system, which means it can take up to two years for a development to gain planning permission, slowing down the production and availability of these much-needed homes.
Housebuilders are geared up and ready to build; however, in order for builders to build, the planning system needs reforming. We need a clear blueprint on planning guidelines so developers and planners can agree on what it will take to achieve planning consent without developers often jumping through all of the requisite planning hoops and policy frameworks, to then be potentially refused on grounds of subjectivity. Our country is desperate for good quality and affordable homes to be built. Planners and developers need to work collegiately together to achieve this within as quick a time frame as possible.
The Covid-19 pandemic had seismic impacts on every industry, with many unable to operate completely, highlighting their frailty for investment. In times of market uncertainty, real estate is often looked at as capable of weathering the storm, with people keen to build mixed portfolios across residential, retail, leisure and logistics. Where some of these subsectors were also negatively affected by the pandemic, residential real estate shone through. People will always need somewhere to live, and homes of superior quality will always command a premium in their local market, whether it is a one-bedroom apartment or a detached family home. We continue to see the old adage that investment in residential real estate remains a safe hedge against inflation to be true.
A need for high-quality housing
More than anything for our industry, Covid-19 highlighted the significance of people's home environment and the need for high-quality housing to meet our ever-growing demand. Whilst house prices may readjust in light of the current mortgage rates and high inflation environment, it is important to take a long-term view. Although there may not be the record jump in capital appreciation as there previously has been, residential real estate remains a secure asset class, especially in the Capital.
In addition, as demand grows, so does the opportunity for rental yields. At Galliard Homes, we have seen an increase in both individual Buy-to-Let landlords and larger PRS (Private Rented Sector) companies purchasing both apartments and multi-family houses, especially in locations where lifestyle amenities are present on-site.
With the rise of Build To Rent and PRS developments and the amenities that come with it, we are perhaps seeing the UK will shift towards a more European attitude towards renting, where people are happy to secure a home on a long-term let. Nevertheless, there is still huge demand and appetite for home ownership and for this to continue. The Government home buying schemes and initiatives need to remain in place, especially as we move into a higher interest rate environment.
Edited: 12th June 2023