Property Market Insight: The Enduring Value of Bricks and Mortar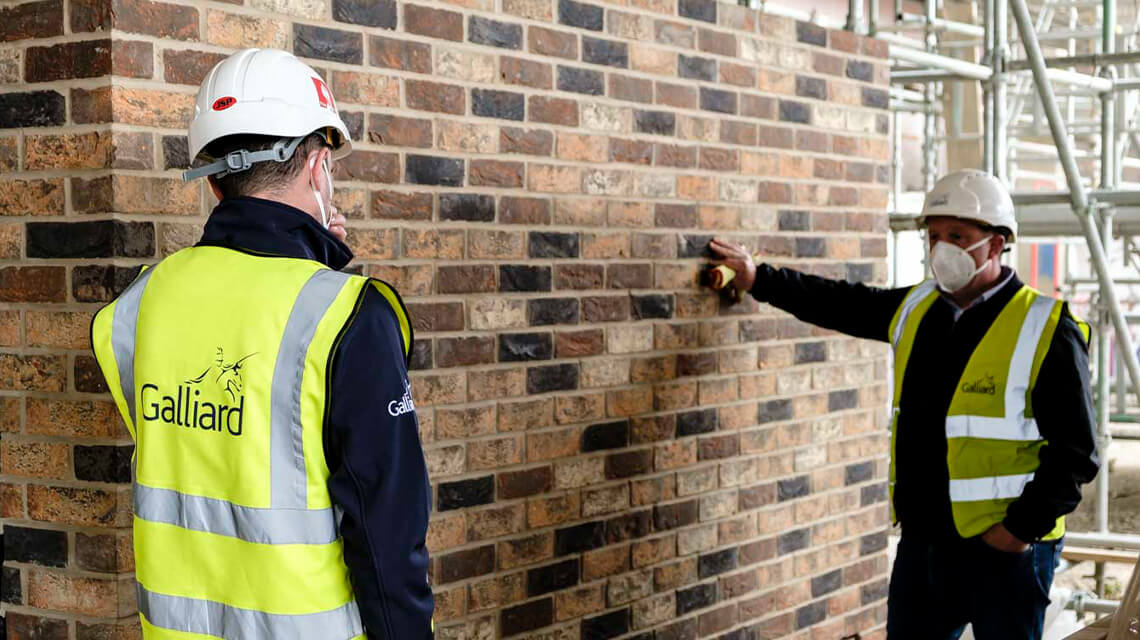 The 'Trussonomics' debacle won't crash your property price.
In light of September's mini-budget and the economic uncertainty that has followed, many homeowners may ask themselves, "is my house now going to be worth less than before?". Although it is a challenging market, I believe that the media's scaremongering about housing market crashes is causing unnecessary panic.
For a long time, capital appreciation has gone hand in hand with property ownership and people could be relatively confident that if they bought a house today, it would be worth more in the future. Our property market is often seen as the barometer of the wider economy, so headlines about an impending property price crash are causing huge anxiety. Of course, more newspapers will sell with dramatic headlines than without!
Looking Ahead to 2023
As we head into 2023, we should focus on house price readjustment rather than a crash. It is well reported that demand from house buyers is cooling as people re-evaluate their situation in light of increased mortgage rates. It's also true there are areas in the UK where prices have been unfairly inflated, especially with the demand that Covid-19 put on the housing market, and these dramatically higher prices were only ever temporary. An adjustment of some level was inevitable, although we didn't know when. Perhaps the Trussonomics debacle has brought about this adjustment more abruptly.
So, if you have recently bought a property, has its price dropped? If you bought a house today, and want to sell it immediately tomorrow, then yes, in the short term. But house buyers need to remember they're buying somewhere to live, so a medium- or long-term view is needed. Moreover, this changed climate is actually putting the buyer in the stronger position, a reversal of the pandemic power imbalance.
For new-build properties, there will always be a premium in the market simply because it is currently much harder to deliver them. Our planning system is a very slow process, so it can take two years before a scheme is greenlit to start construction. Considering the ongoing struggles after Covid-19, banks are reluctant to fund developments without considerable off-plan sales. And, more than ever, our buyers want to see the finished product to imagine their life there, limiting off-plan sales success. As fewer new-build homes are built, there is less product available and this demand pushes prices up.
Location, Location, Location
Remember the importance of location. London, its surrounding areas and the South East have always struggled with a housing shortage compared to high demand. London is also still known as a safe haven for many, with international buyers keen to purchase or relocate to property in the capital. In the past, London prices have always bounced back.
In the initial wake of the September mini-budget scandal, there were shocking headlines about predicted 30% drops in house prices. With decades of experience in the market behind me, I really don't think such a dramatic crash is the case. Developers need to focus on sensible prices for their new-build homes, and buyers should focus on their long-term property needs. People will always need to move house for personal and financial reasons, and there will always be value in bricks and mortar.
Edited: 14th March 2023