Top 10 Reasons to Buy Property in Chelmsford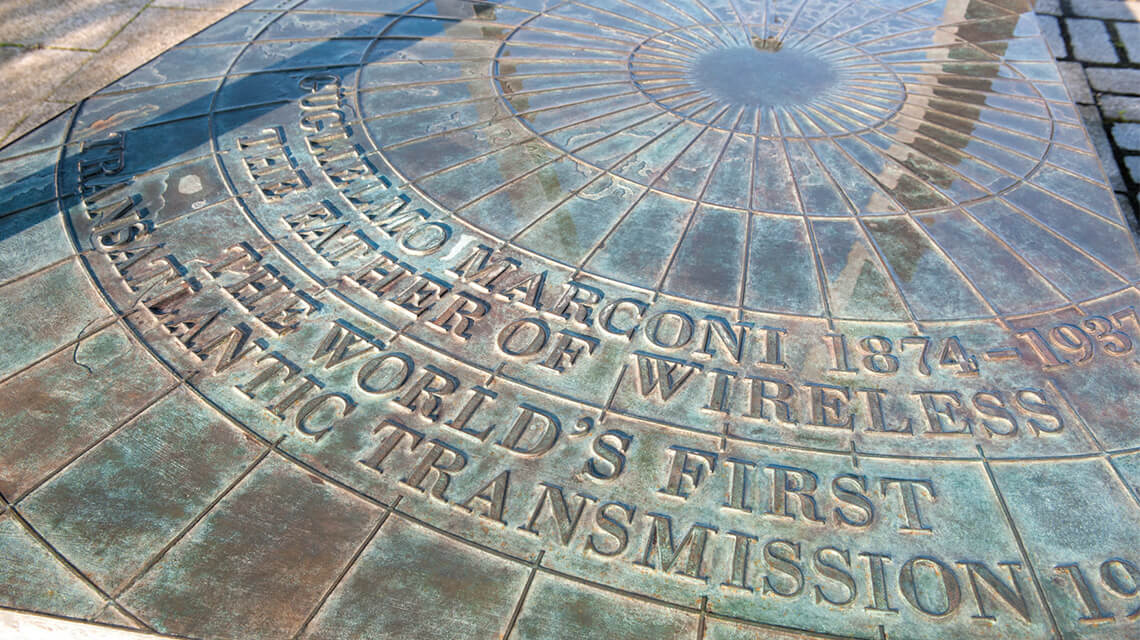 In 2014, Chelmsford in Essex was voted one of the best places to live in Britain by the Halifax Quality of Life survey. It's not hard to see why, given its quick transport links, excellent grammar schools and acres of luscious parkland, it has fast become an ideal destination for those wishing to get onto the property ladder.
The area has been part of a regeneration scheme, such as the town centre's make-over last year, which saw an expansive John Lewis, cinema and other retail hotspots enter into the region. Not only that, but Chelmsford is host to a number of cultural and historical venues. These range from museums, cathedrals and theatres, which make it a desirable destination for investors and first-time buyers alike.
1. Current Transport Links
Chelmsford is incredibly well-connected to the centre of London and has been labelled as a commuter town due to its great transport links, grammar schools and investment opportunity.
Commuters can reach London with a direct service train to Liverpool Street in just 35 minutes. These speedy services run every five minutes, which make it ideal for city-based workers. Liverpool Street is served by the Central, Circle, Hammersmith & City and Metropolitan Tube lines, meaning there are a plethora of destinations which can be reached by London-based employees.
Stanstead Airport is approximately a 29 minute drive from Chelmsford for those jet-setters, and the M11 and M25 can be easily accessed via the A12, A130 and A414.
2. Future Transport Links
Crossrail is the biggest construction project in Europe and is one of the largest single infrastructure investments undertaken in the UK. The line will run from Reading in the west to Shenfield in the east.
Investors and first-time buyers will be able to benefit from the introduction of Crossrail once fully-operational. Although Chelmsford does not sit directly on the line, it is only a 12 minute ride to Shenfield, which the line will run through.
3. Leisure
The city of Chelmsford's regeneration scheme has seen the introduction of a brand-new shopping experience, Bond Street. It features a John Lewis department store, seven restaurants and cafés, underground parking and a new cinema. The shops include the likes of Cath Kidston, Foyles and TAG Heuer.
Just minutes from the River Lea, Bond Street provides shoppers with a relaxed environment to while away the hours. There are also a number of eateries, such as Byron, Las Iguanas and Prezzo, which serve delicious food and are ideal to end a hard day's shopping.
Due to its location, Chelmsford is also ideally located near canals and rivers, which open up a plethora of weekend activities. Why not visit Papermill Lock, which is home to Chelmer and Blackwater Canal Cruises. Hop on board the Victoria for a two hour jaunt along the waterway that connects Chelmer to Blackwater.
4. Local Culture
Do you want to watch the latest blockbusters in comfort and style? Then head to the Everyman Cinema in Chelmsford. The branch opened in December last year and features comfy 1950s inspired sofas, delicious cocktails and waitress-service before the film. This is like no cinema you've been to before.
Or alternatively, take in a show at the Chelmsford Theatre and Chelsmford Theatre Studio, both of which are just a three minute walk from Chelmsford station. Both of the theatres operate under the council-led Chelmsford City Theatres, and stage fantastic productions such as touring theatre and dance.
5. History
The city has a rich history which is celebrated in today's modern city. An ideal place to visit to see a slice of living history is Chelmsford Cathedral, which is thought to have been built 800 years ago. It became a cathedral in 1914 and boasts some extraordinary architecture.
6. Investment
Essex has fast become a desirable location to invest, due to its significant contribution to the UK economy. The County is also leveraged by its position in the UK Multimodal Gateway because of its established infrastructure, such as the London Gateway port and its close proximity to Stanstead Airport.
It is no wonder that Essex has quickly become a desirable area to invest in. In Chelmsford, the average house price in Chelmsford is only £380,108 (Zoopla Zed-Index, average based across all property types) - which is a generous discount in order to live just a 30 minute train ride away from London.
7. Education
Chelmsford has many sought-after grammar schools; these include Chelmsford County High School for Girls and King Edward VI Grammar School.
Last year, Anglia Ruskin University was ranked as joint 38th in the Times Higher Education World University Rankings. The university has three campuses, one of which is based in Chelmsford.
8. Celebrity Fame
Guglielmo Marconi, known as the inventor of radio, based himself in Chelmsford in the 19th century and even opened his first factory in the city in 1899. Since that time, the city has become synonymous as the birthplace of radio.
But Marconi is not the only famous face to be based in the city. Notable celebrities include comedian Joe Thomas, singer Harry Judd and artist Grayson Perry.
9. Free Things to Do
Chelmsford is brimming with ample green spaces and because of this; there are many things that are available for free. On a sunny day, have a stroll in Central Park, which is just a five minute walk from Chelmsford station. This beautiful park has riverside wanders, picnic tables, a multi-use sports area and a nature reserve.
10. A Worthwhile Investment
Whether you're a young professional couple, a first-time buyer, or an investor, this is a living arrangement to suit everyone in Chelmsford:
Rosebery House
Galliard Homes is proud to present Rosebery House, an office conversion located in the centre of Chelmsford. It is situated just a 10 minute walk from Chelmsford station, and comprises a collection of one and two bedroom apartments, all of which are fully-furnished at no extra cost. View our flats for sale in Chelmsford.
Edited: 17th March 2023