I have already recommended Galliard Homes and the team to friends and family members - and will continue to do so.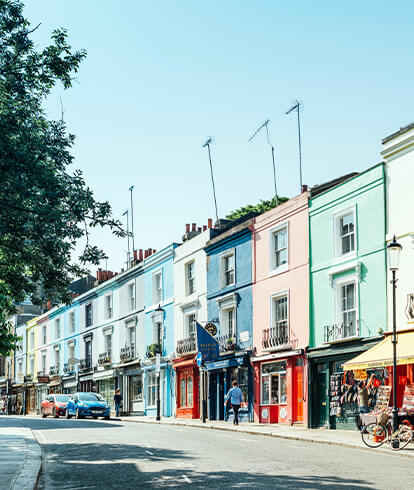 Why Buy One of Our West London Flats for Sale?
Along with superb transport connections including Crossrail services, West London's charm, history and cultural appeal place it high up on the list of popular first-time buyer locations. Many of our West London developments benefit from first-class on-site amenities, outdoor space and great community atmosphere, making for an ideal please to call home.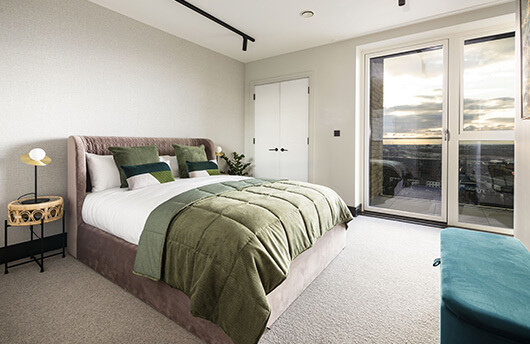 Living in West London
This affluent area of the capital is attractive to many. Whether you are a renter seeking a home on the doorstep of trendy hang-outs such as Portobello Market, or a family in search of a home close to excellent schools, West London has something for you. Stretching from Paddington in the east to Ealing in the west, West London covers a large area north of the River Thames. Other well-known locations such as Fulham, Kensington and Shepherd's Bush also sit within West London making it a varied yet very desirable part of London in which to call home.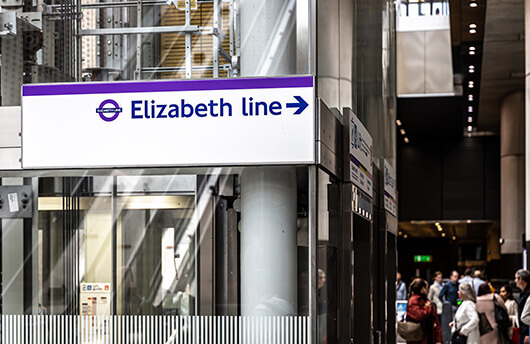 Transport in West London
The introduction of the Elizabeth line which connects Shenfield to Reading and Heathrow has enabled residents of West London to commute faster, easier and with much less stress! The western part of the line which runs from Paddington through Acton, Ealing, Southall and beyond unlocks Central London to those living in West London who would have previously depended on using multiple rail and tube lines to commute to work. This is certainly attractive to young professionals seeking a more affordable home outside of the centre of London whilst still being able to travel to work with ease.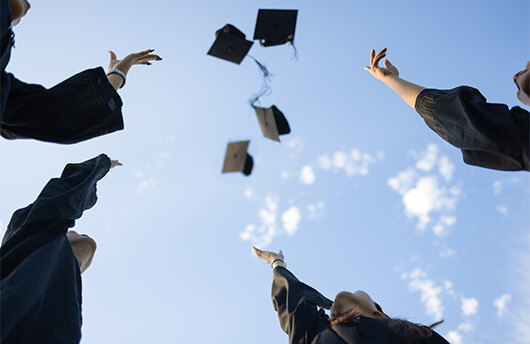 Education in West London
West London is home to a number of prestigious educational facilities including St Paul's Girls' School and Latymer Upper School in Hammersmith as well as other excellent state-run schools such as The London Oratory School in West Brompton and Twyford C.O.E School in Acton. The University of West London which has campuses in Ealing, Brentford and Reading was named by The Guardian University Guide 2022 as the "best modern London university" and was voted top for student accommodation, student voice and academic support by the National Student Survey 2022.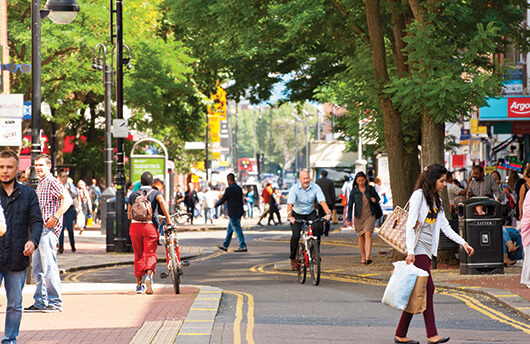 Shopping and Entertainment in West London
Regeneration schemes have seen a rise in world-class shopping and leisure amenities, and entertainment venues — most notably Westfield Shopping Centre and Wembley Stadium. A number of Michelin-starred restaurants can also be found in West London, namely Core by Clare Smyth which holds three stars, La Trompette and Kitchen W8. For a day out in a picturesque setting, the canals of Little Venice are charming and tranquil — a world away from the busyness of the capital — or alternatively, make a visit to Richmond Park for some deer-spotting!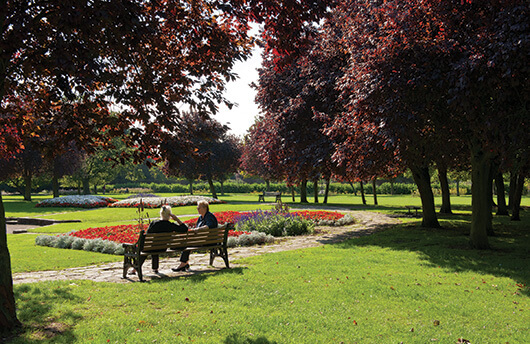 Green Space in West London
Whilst West London is better known for being the home of many famous museums and shopping streets, West London is also the home of ample large open green spaces. Take in the dramatic views at the top of Hanger Hill in Ealing, workout in the outdoors at Pitshanger Park or take the kids to Walpole Park for some fun in the outdoor playground.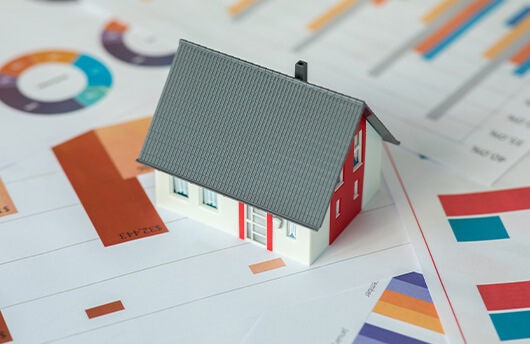 Property Price Trends in West London
Property for sale in West London ranges from new-build flats to period houses. Whether you're looking for a studio flat for sale in West London or a four-bedroom detached property, this part of London presents a great deal of choice.
Over the last year, the average price paid for a property in West London was £1,344,965 according to Rightmove. Sold prices were 14% higher than the previous year, and 11% higher than 2017. Flats were the most popular type of property for sale in West London over the last year and had an average price of £948,696.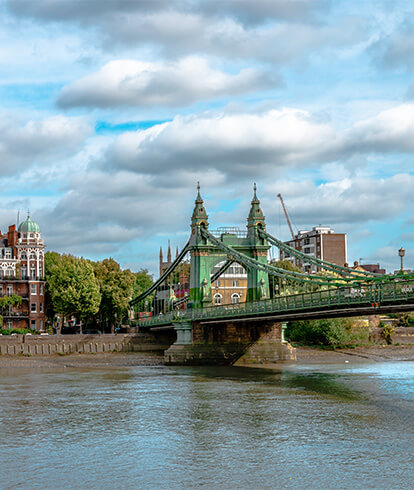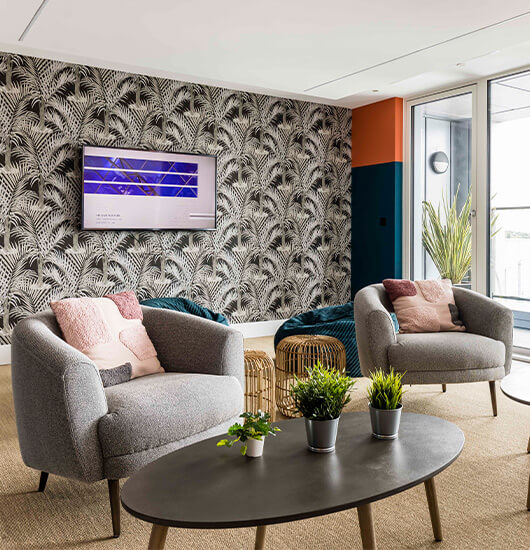 Buying With Galliard Homes
Over the past couple of decades, Galliard has developed a variety of new housing projects in locations across West London, contributing to the regeneration of key areas like Hounslow, Hayes, Southall and Ealing. Most recently built developments have included Westgate House and Citypark Gardens.
Top Features of Galliard Properties in West London
At Galliard Homes, we strive to ensure all residents of the properties we build have everything they need to enjoy a hassle-free, modern life. In every Galliard property, you can typically expect to find a high specification, state-of-the-art integrated appliances, and on-trend interior design.
A fully-equipped gymnasium with a sauna and steam room, a communal lounge with hot-desk facilities, and a cinema can all be found in the communal areas of Westgate House in Ealing, available to residents to use at their leisure. Private podium landscaped gardens offer a green oasis for residents at Citypark Gardens in Southall, whilst a children's play area is ideal for families residing at the development.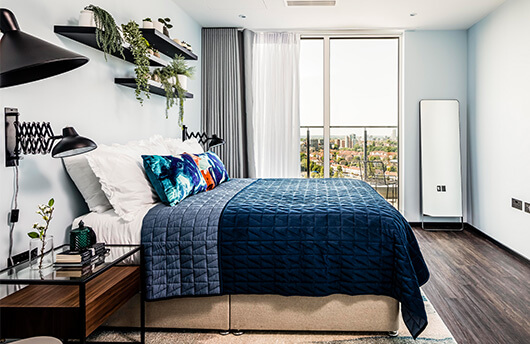 Ways to Buy in West London
Help to Buy West London
Many new-build developers generally offer first-time buyers the option to purchase their home with a Help to Buy: Equity Loan — a government-backed scheme which has been designed to help get more young people onto the property ladder sooner than they would have expected to. With a Help to Buy: Equity Loan, you'll only need a 5% deposit to buy your home and the government will lend you up to 20% of the cost of the property (or 40% in London), subject to eligibility, terms and conditions apply.
Visit our dedicated Help to Buy page or find your Help to Buy agent.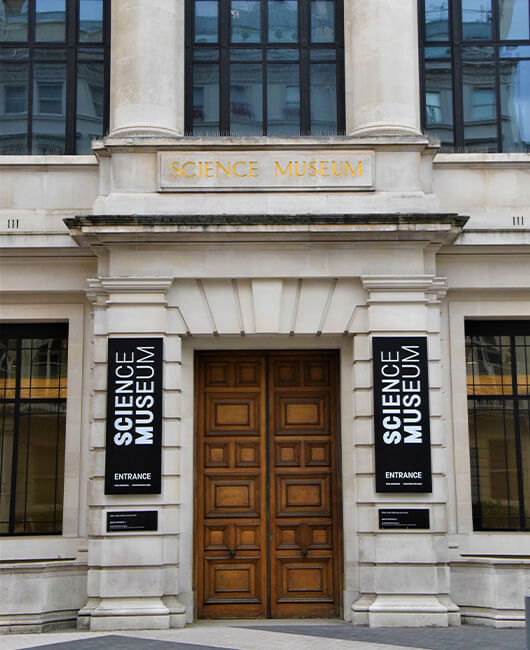 More About the Area
Excellent schools and educational institutions are found throughout West London's neighbourhoods, and there are many career opportunities in this part of the capital. When it comes to international travel, West London is also the home of Heathrow Airport, the UK's largest airport.
Museums and Galleries in West London
West London is home to some of London's best museums and galleries - a whopping 175 of them in fact! Explore the State Rooms of Kensington Palace and take a walk around the grounds to see the famous statue of Princess Diana which was unveiled to mark what would have been her 60th birthday. The Natural History Museum and Science Museum - both located in South Kensington - are ideal for a day out with children with endless things to see and do at both museums. For the art-lover, the Saatchi Gallery has showcased countless exhibitions since its opening in 1985, more recently the Vision & Virtuosity by Tiffany & Co. exhibition which proved to be extremely popular.
How safe is West London?
Overall, West London is classed as a safe place to live, with Richmond being the area with the lowest crime rate. Other locations such as Kingston upon Thames and Ealing are also relatively safe places in which to call home, with the latter being within the top 20 safest boroughs in the capital.
Featured Property for Sale in West London
Frequently asked questions
What is in West London?
West London is home to many of London's most affluent neighborhoods including: Knightsbridge, Notting Hill, Kensington and Maida Vale. Other areas within West London are Ealing, Hammersmith, Shepherd's Bush and Chiswick. 
Is West London posh?
Due to its affluent population, West London is considered to be a 'posh' part of London. Attractive to wealthy overseas purchasers and 'old money' Brits, this well-known side of London is generally known for its expensive property, extravagant restaurants and luxurious boutique stores. However, West London does also include areas that have undergone extensive regeneration in recent years which are more attainable to working-class first-time buyers and young families, such as Southall. 
Which Zone is West London in?
West London covers a very large area and is very accessible via the tube. The transport system in London is divided into Zones which span from Central London to the outskirts of London and beyond, with most key destinations falling within Zones 1-6, including all of West London. You can easily travel across the transport network using a contactless credit or debit card, a smart device, Travelcard or an Oyster card. 
Start the Process with Galliard Homes
Call us today on 020 8418 3635 to discuss home buying opportunities in and around West London.