Secure Your New Home with a 5% Deposit using a Help to Buy: Equity Loan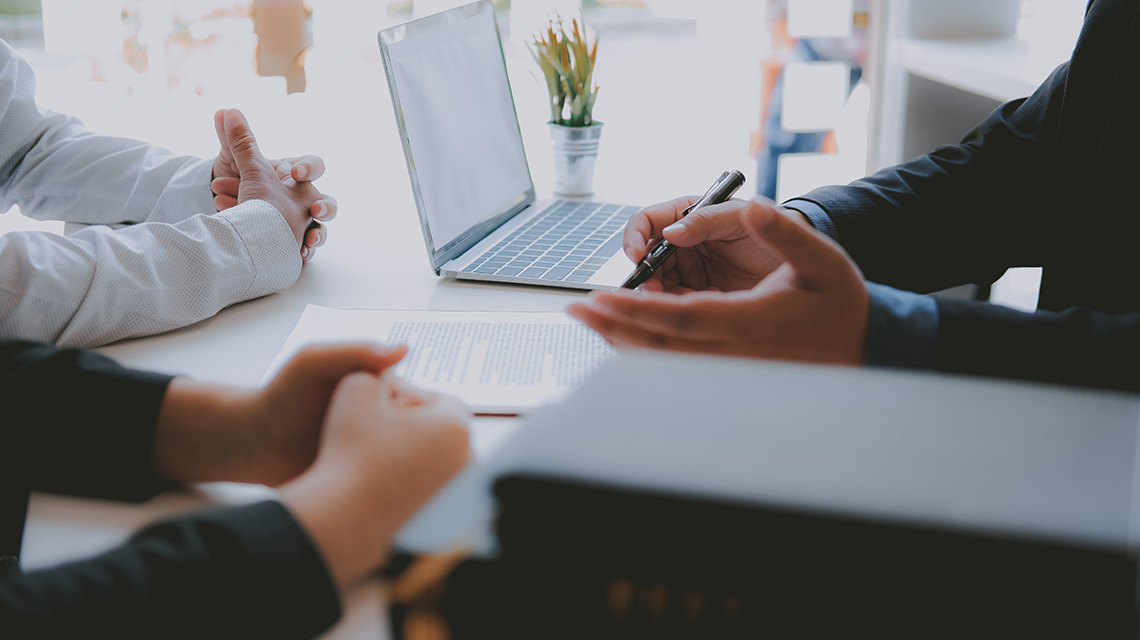 Buying your first home? Fasttrack your way to becoming a new-build homeowner with a Help to Buy: Equity Loan.
With house prices on the rise, homeownership has become a challenge for many first-time buyers across the country. But being able to place a low deposit, enabled by the government's Help to Buy: Equity Loan has made becoming a homeowner easier and more achievable without the need to rely on family for financial help.
Typically, in most cases, the average mortgage lender would ask for around 10% or more of the property's value. While some people prefer to place a larger sum of money on their deposit, for a lot of first-time buyers who want to buy as soon as they can afford to and get on the property ladder, this scheme is designed to help those with smaller deposits take a shortcut and become homeowners sooner. The scheme is for those buying a property in England and will run until March 2023.
With a deposit of just 5% of the property price with a Help to Buy: Equity Loan, that apartment you have been dreaming of could be yours even sooner! For example, if the price of the property is £200,000 you will only need to put down £10,000. If you'd like some advice on how to save up for your home, check out our top tips for saving.
How does Help to Buy: Equity Loan work?
Available to first-time buyers only and on new-build properties purchased through a registered Help to Buy agent, the government will provide an equity loan of up to 40% of the cost of the property in London, and 20% outside of London. You will need to cover the rest with a Help to Buy mortgage and place a deposit that is at least 5% of the property's value. The Government will have an equity share of up to 20% of the property (or 40% in London) until you repay the equity loan, which is interest-free for the first five years.*
Is Help to Buy a good idea?
The scheme has proven to be a success across the country as it enables buyers to place a deposit sooner than they could have expected. It's a great option to consider for first-time buyers who are trying to get their foot on the ladder. But it is important to fully understand the scheme before using it, as it is not for everybody. For full details on who can apply for the Help to Buy Equity Loan, please visit our Help to Buy information page, which is regularly updated.
Galliard's Help to Buy Developments
Interested in learning which Galliard homes are included in the scheme? We have a great selection of highly refined properties, ranging from studio flats to two bedroom apartments, that have been designed with the young first-time homeowner in mind. While they offer the option of purchasing through Help to Buy, many also come with other incentives such as being offered fully-furnished free of charge.
View our full range of available Help to Buy properties.
Real-life stories
Over the years, Help to Buy has given many young homebuyers a leg-up onto the ladder.
One of our most recently-completed Help to Buy developments that was hugely popular among first home buyers was Papermill House. Set in Romford, offering fast links into the City, this superbly-located collection of apartments opened the door to the property market for many young people.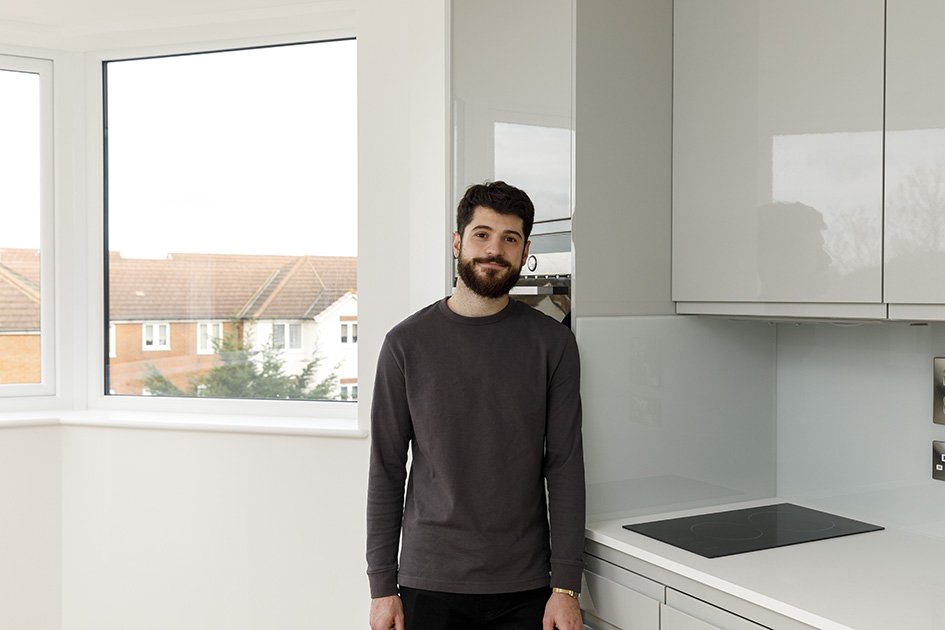 With Help to Buy, first-time homeowner, Marios, was able to secure his apartment at the scheme.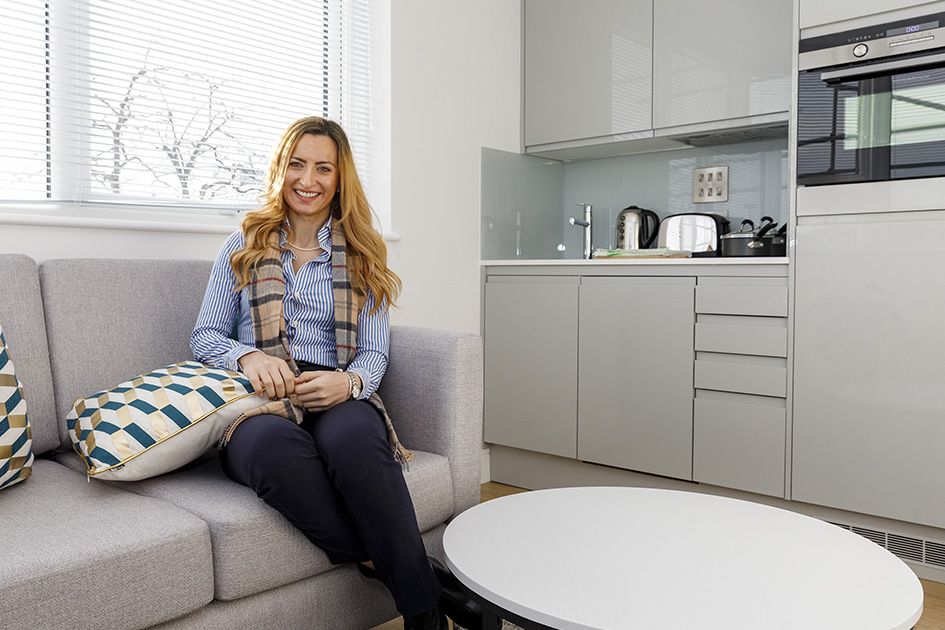 Help to Buy boosted studio owner Flavia onto the property ladder. "I am really thrilled to have been able to buy my first home with the use of the Help to Buy scheme, especially in the face of a pandemic!'' the buyer told us.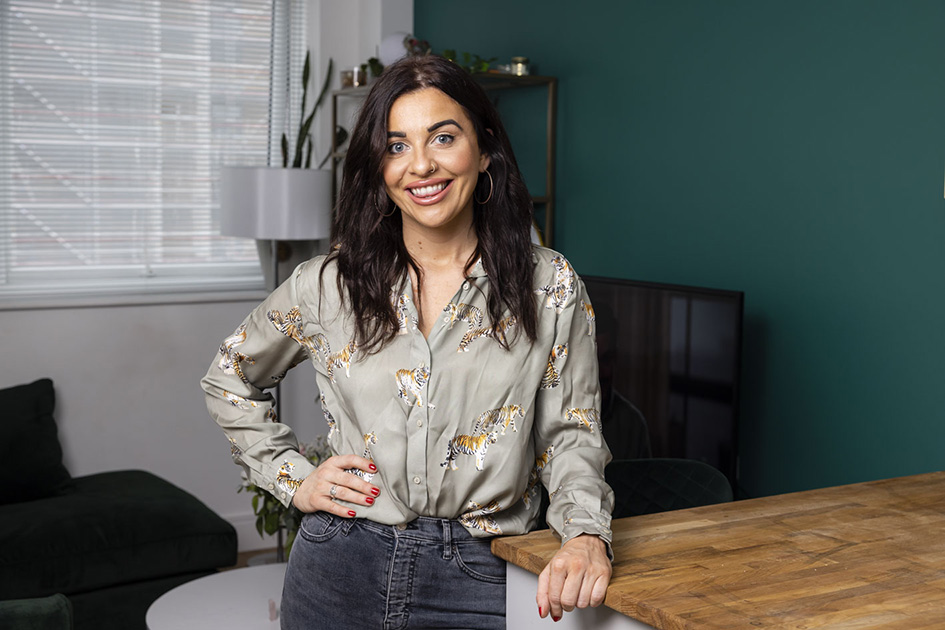 The scheme has also proven to be invaluable for Lauren, who secured her one bedroom apartment at Papermill House using Help to Buy and moved in during March 2021. As well as being able to achieve homeownership with the assistance of the equity loan scheme, she was also able to enjoy Stamp Duty Holiday savings. Read Lauren's story.
Another development that has been extremely popular among those hoping to become first-time homeowners is Wimbledon Grounds in SW17. Offering fully-furnished Help to Buy homes, this brand new residential address has attracted many young buyers.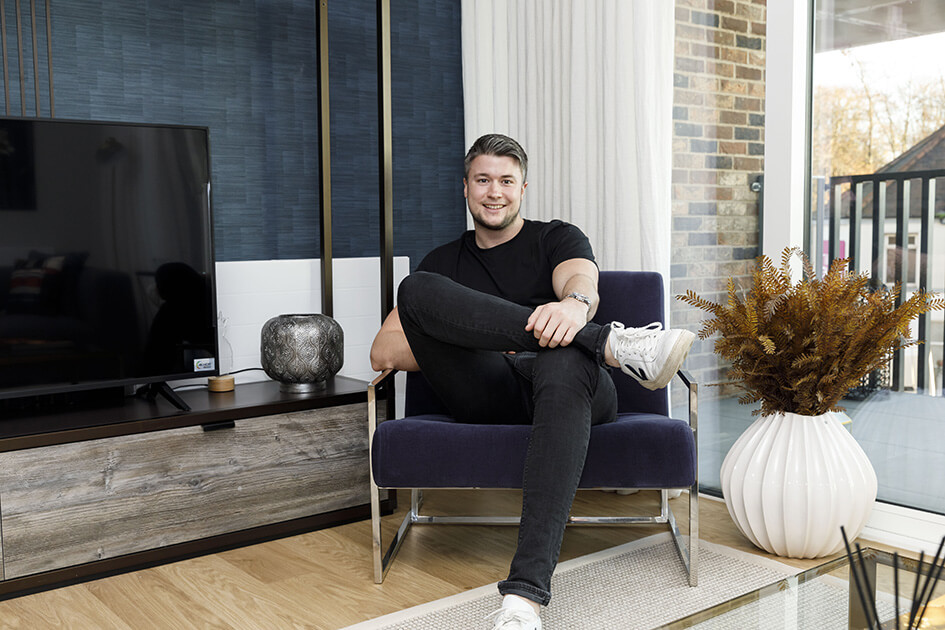 Daniel secured his two bedroom apartment at Wimbledon Grounds through Help to Buy. Read Daniel's story.
How to get started
You must meet certain criteria in order to use this government-backed scheme. For example, you will need to be buying your first home to use Help to Buy and it will need to be a new-build property. There are also regional price caps on the property purchase price. For London the cap is £600,000.*
There are other options available to consider if you are not eligible. We recommend visiting our dedicated Help to Buy information page to learn about how it works and whether it's for you or getting in touch with the experts at Milton Keynes Mortgage Brokers Visionary Finance for personalised advice.
Edited: 27th September 2022