Help to Buy: The Lowdown...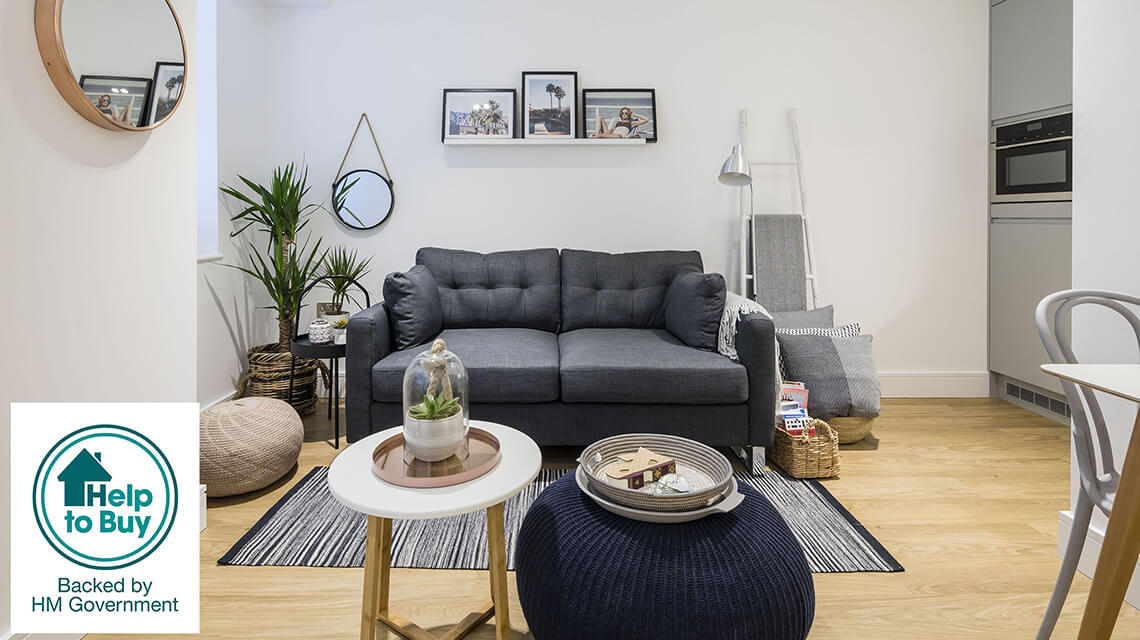 The Help to Buy: Equity Loan has helped more than 300,000 borrowers to climb on to the property ladder since its launch in 2013. It offers many attractive benefits to first-time buyers – and home movers – but how does it actually work?
Here are the 10 things you need to know about Help to Buy that will help you decide if it's worth exploring to get you the home you really want:
The equity loan scheme lends up to 20% of the price of a new-build interest-free for five years, subject to eligibility, terms and conditions. In February 2016, the maximum loan size was doubled to 40% in London, to take account of the capital's higher accommodation prices.
Purchase prices are capped by region. In London, applicants can choose new-builds sold by a registered homebuilder costing up to £600,000, making the maximum equity loan size £240,000.
You still have to raise a 5% deposit and take out a mortgage for the rest.
When Help to Buy: Equity Loan borrowers reach the end of the interest-free five-year period they have to start paying interest on their loan. You'll pay 1.75% interest on the outstanding amount, rising annually by the increase in the Retail Price Index plus 1%.
The actual loan itself has to be paid back either when the property is sold, or after 25 years. You repay the same percentage you borrowed at the outset, so if your home has increased in value the sum will be more than the original loan, although if it's fallen into negative equity, it will be less. You can repay the equity loan earlier, but each repayment must be at least 10% of the property's value at the time, and there will be a valuation fee.
To qualify for the Help to Buy: Equity loan you must be a first-time buyer. Applicants are not eligible for Help to Buy if they own anything else, even if you don't live there – for example a Buy-to-Let or inherited property. You won't be eligible if you're applying with a partner who already owns a home, unless that property is being sold to part-fund the new purchase.
Using the Help to Buy: Equity Loan means that you should get a more competitive mortgage deal, as borrowing 55% or 75% of the value of the property means you gain access to lower rates of interest.
You will need a specialist Help to Buy mortgage rather than a mainstream mortgage. A mortgage broker can scour the market to find you the right mortgage at the lowest rate.
The Help to Buy: Equity Loan will run separately from your main mortgage, so you will need to apply for this separately. This will be organised through your Help to Buy agent.
First-time buyers can save in a Help to Buy ISA to boost their deposit. A maximum of £200 a month can be saved, plus an extra £1,000 in the first month. If you pay in £12,000 over 55 months you qualify for the maximum £3,000 government bonus. It will be paid only if the savings are put towards a deposit on a property. The money is paid directly to the solicitor dealing with your house purchase at the point of completion – you don't get the cash in hand. It's only available as a cash ISA.*
* Please note that the Help to Buy ISA closed to new accounts on the 30th November 2019 and is no longer available to open, but if you already have an existing account that you opened before this date, you can still continue to deposit money into it until November 2029.
Edited: 19th May 2022