What Brexit will Mean for the UK Property Market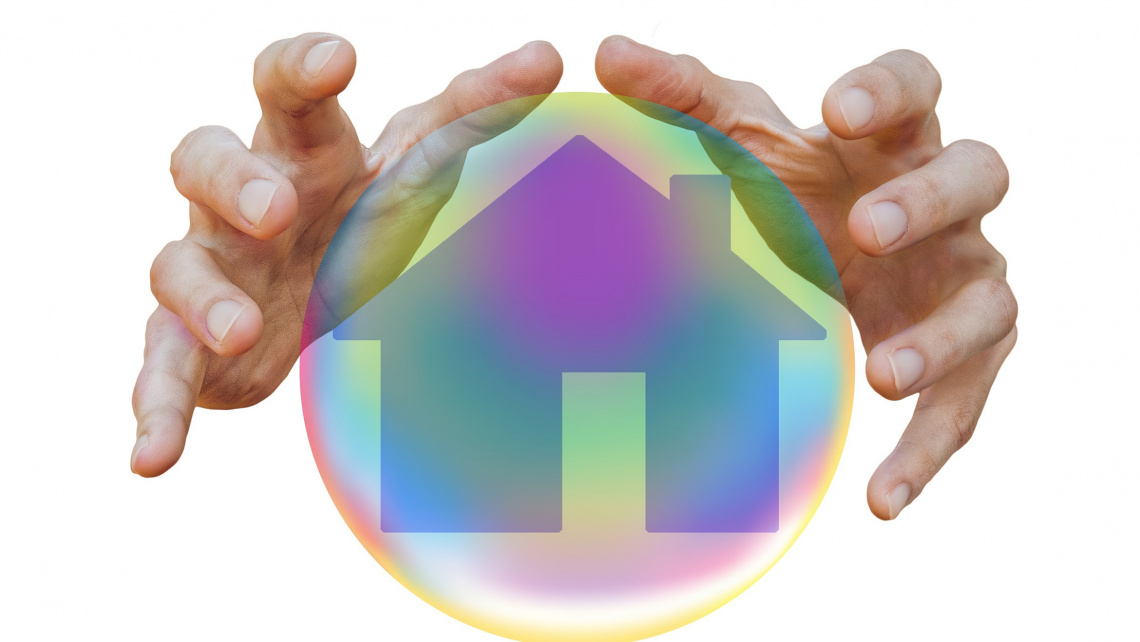 A year ago, Britain made the decision to leave the European Union. This came just two months after the 3% Stamp Duty levy was introduced, giving the property market a lot to muster in just a short space of time. Now, in 2017, we're seeing the start of mortgage tax relief reductions, along with Brexit talks and a new coalition government to boot. As ever, the UK property market is being faced with challenges, but its resilience is still proving incredibly strong.
Article 50 was triggered back in March, giving Britain a two-year deadline to negotiate and secure an exit deal. With a minority government, it is likely that we could have another election in the next 12 months, which could mean we'll have another leader and party altogether driving the process.
Short Term Uncertainty Followed by a Spring Back
The property market certainly does not like abrupt change or the speculation of change, but in recent years - especially following the credit crunch - it has had a while of getting used to it.
Pre-election periods generally cause a slight dip in activity, stabilising again a few months into the new administration. The difference here is that the UK is currently sitting in limbo until a Brexit deal is finalised. Albeit, whilst forecasts for the meantime remain an uncertain conjecture of what lies ahead due to constant fluctuation, one thing that is not debated is the strength and adaptability of the property market to bounce back.
Prices Demonstrate 'Buoyant Demand in 2017'
According to Rightmove's price index, asking prices across the UK have increased for the fifth consecutive month this year; rising by 1.2% in June, putting the new national average at £317,281.
In terms of actual transaction levels, we're still yet to see numbers that reflect what we saw prior to the Stamp Duty rise in April 2016, but all hope is not lost as investors can still benefit from impressive capital growth in the long term.
Buy-to-Let to Rely More on Capital Growth than Rental Yields
A report by the Centre for Economics and Business Research for the Shawbrook Bank said that Buy-to-Let will continue to be a worthy investment strategy but will require a more professional, thorough approach. According to the report's predictions, demand for rental properties will only increase as more of Britain's millennials experience a diminishing desire to own a home - largely due to unaffordability, but also because of lifestyle.
Average rents in the UK are expected to rise 21% by 2027; however, rental yields are forecast to go from 5%, as it was in 2016, to 3.5% by 2027. Nonetheless, the open window to this seemingly closing door is the prospect of huge capital growth, with the average cost of a UK home expected to be £336,845 by 2027 - that's nearly a 60% increase on 2016 figures. In London, eMoov has predicted property prices will rise by as much as 80% to around £867,000.
Foreign Investors Will Continue to Prop Up the UK Market
Investment in real estate is still the best asset class available, and with the falling value of the pound, foreign investors are snapping up UK properties with a very attractive exchange rate, which is actually helping to prop up the UK property market.
According to JLL, Asian investors in particular accounted for 28% of UK property transactions in 2016, up from 17% in 2017, whilst China's leading property portal, Juwai.com, found that enquiries into UK property jumped a whopping 60% between April 2016 and April 2017.
Brexit is Not Bad News, Say Investors
Interestingly, the Buy-to-Let Index by Lendinvest.com found that the strong 'Leave' towns are, in fact, the "best investment for landlords" as they are among the country's most robust areas for rental yields. The CEO of Lendinvest.com, Christian Faes, remains optimistic about the effect Brexit will have on the property market, saying that it may 'create opportunities for property investors', whilst a survey of 1,000 UK-based investors found that 44% thought that Brexit would have a positive impact on their investments in 2017.
Something we might see is a growth in investment within more niche markets such as student housing, which offers more reliability thanks to its replenishing demand.
Brexit aside, with London's increasing prices, the Home Counties and surrounding South East locations are flourishing with demand, and this is not about to slow down any time soon.
Read more about the impact of Brexit, property investor tips and Galliard's response to the emerging property market conundrums with our 'Post-Brexit UK Investment Guide'.
Edited: 17th October 2022