Investing in Student Housing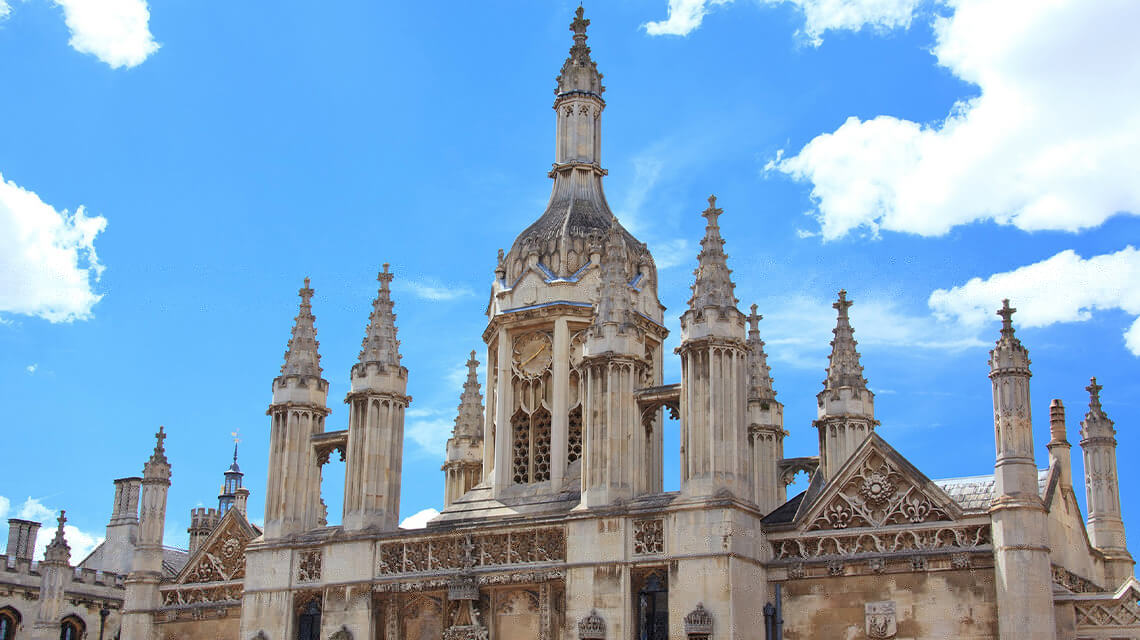 Home to five of the Russell Group's leading UK universities - two of which are ranked in the Times Higher Education's 'World University Rankings 2016' - London is continuing to attract students from across the globe. As a result, in only 10 years student housing has gone from a borderline, alternative property sector, to an omnipresent, mainstream market worth more than £200 billion worldwide.
According to Philip Hillman, Chairman of JLL's UK Alternative Division: "The provision of good quality student accommodation was traditionally the responsibility of the universities but in recent years, most new accommodation has been provided by private investors and developers."
For the UK as a whole, investment in student housing surged from a net worth of £500 million in 2010 to £3.8 billion over the first half of 2015, with £1.5 billion being exclusive to London. The UK-wide total eventually reached a record-high of £5.7 billion by the end of 2015, paving the way for an exciting, prosperous future in the years ahead.
London's Growing Student Population
Last year, London was applauded by topuniversities.com as the third best student city, with Edinburgh as the next UK city to be mentioned at number 26, closely followed by Manchester at 29.
With an abundant history, vibrant culture and an overflowing array of dining, shopping and entertainment opportunities to enjoy, it is easy to see why London's full-time student population is expected to rise by 50% in the next 10 years.
Non-European Union students appear to be the fastest-growing student populace, with many paying up to £1,000 a week for private studios and one bedroom flats in the capital's hotspots. Investors therefore include parents buying for their children studying in the area and Buy-to-Let purchasers looking for student tenants. Parents whose children are studying overseas often appreciate the security of owning the property their child will inhabit; plus after graduating, the property can be let out to other students or sold with potentially noticeable increase in capital appreciation. Buy-to-Let investors will also benefit as supply and demand for student housing remains at a constant high, and properties boasting a close proximity to campus and local amenities will most likely lead to an increase in value and subsequent rental yields in the long term.
Students' Locations of Choice
Joanne Winchester of the global real estate firm, CBRE, finds that "suitable locations close to campus facilities and transport links will become more important than ever as competition increases over the next few years". This comes as recent research found that students' number one priority when finding their university digs is living within at least a 30 minute commute of their university.
As well as this, students - especially those coming from overseas looking to indulge in British culture - are always on the hunt for locations boasting a buzzing nightlife and a variety of entertainment venues. Consequently, valuable student hotspots include Southwark and Camden, which are the renowned stomping grounds for the artistic, creative and adventurous. Southwark is the proud home of the vivacious South Bank, with a number of sites and venues to visit, including the National Theatre, the Coca Cola London Eye and the Oxo Tower. Camden, on the other hand, houses esteemed cultural landmarks such as the British Library and the British Museum, whilst Camden Market is the destination for an alternative shopping experience with a bohemian vibe.
Take a look at Galliard's fantastic selection of London developments below; all boasting excellent proximity to some of the capital's most esteemed academic institutions.
Property Ideal for Students
Carlow House
Exquisitely designed to characterise chic, contemporary living within the walls of a former Edwardian warehouse, this Platinum Collection development offers residents the best of luxury London living in a fantastic location; only three minutes' walk from Mornington Crescent Tube station.
Carlow House is a mere 15 minute walk from the University of London and less than a 20 minute stroll from University College London - ranked 14th in the world. King's College London and the London School of Economics are also accessible within 20 minutes via Tube to Charing Cross station.
Carlow House is now sold out. Click here to view alternative available property.
Grove Place
Situated in picturesque Eltham within the illustrious Royal Borough of Greenwich, Grove Place offers a highly-refined selection of brand new one, two and three bedroom apartments surrounded by landscaped grounds, just moments from the amenities available on Eltham High Street.
Grove Place is within a 30 minute commute by bus to both the University of Greenwich and Goldsmiths University.
Grove Place is now sold out. Click here to view alternative available property.
Silver Works
Strategically located in one of North London's most rapidly-regenerating districts - Colindale - Silver Works offers a remarkable choice of one, two and three bedroom apartments, in addition to 13 disability-friendly apartments and six superbly-appointed townhouses.
Key features include highly-contemporary and stylish interior designs, energy-efficient facilities and high-tech appliances, plus access to Colindale Tube station for Northern line services in just 10 minutes.
Students residing at Silver Works are within a 10 minute drive or 25 minute Tube journey of Middlesex University, or just over a 30 minute commute to more central universities including the University of London.
Silver Works is now sold out. Click here to view alternative available property.
Edited: 7th December 2022