The Northern Line Extension Explained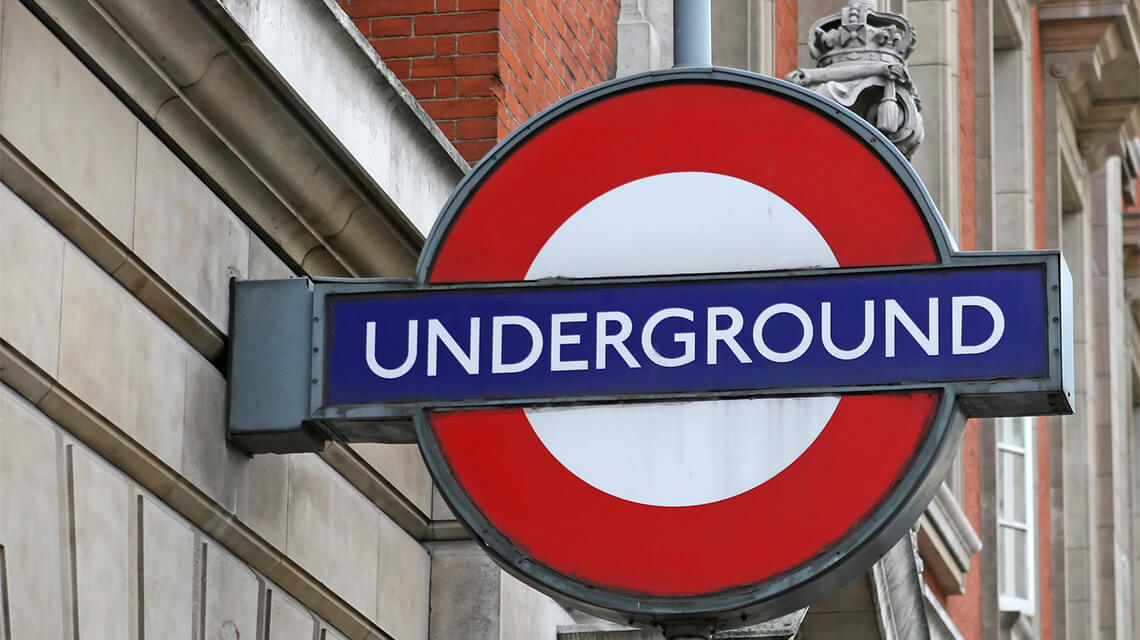 With Crossrail leading the way as London's frontrunner for transport and regeneration, the £1bn project to extend the Northern line is yet another transformative measure by Transport for London to enhance the capital's connectivity.
An Innovative Solution
London's evolving transport infrastructure is a key contributor to the capital's success as the world's most innovative city, opening up new areas and opportunities as the population continues to rise.
Back in 2014, it was predicted that London's transport capacity will have to swell by 70% to cater to its steadily increasing population - the equivalent of 6,100 new buses and four more Central lines! The extension of the Northern line is certainly proof of the city's adaptive nature, and is expected to cater for a 20% increase in passenger capacity during peak times - enough for 11,000 more passengers every hour.
The extended line will run from Kennington's existing station to two brand new stations - Nine Elms on Wandsworth Road and Battersea located at the power station. Initial construction has already started and tunnelling is expected to start in 2017, with the aim of opening it up to passengers from 2020.
What are the benefits?
A New Status
Situated in the Zone 2 stretch of the Tube map, the Northern line is now one of the most popular networks for young Londoners, as it connects the more affordable property locations both further north and south with the bustling business zones in the centre, and the expansion is an anticipated response to this growing trend.
Leader of Wandsworth Council, Ravi Govindia, said that the new extension will also 'take the pressure off' other modes of transport locally, giving the Vauxhall Nine Elms Battersea (VNEB) area an 'official Zone One status'.
New Jobs, New Residents
As well as taking another step to creating a more interconnected capital, the extension is also anticipated to create 17,000 jobs, 7,500 homes and cater to 20,000 new residents, as the areas surrounding the stations begin to flourish as desirable residential districts.
Reduced Journey Times
The Mayor of London, Boris Johnson, said that once built, the Northern line extension will be a catalyst for regeneration and growth in the area, and is even expected to reduce journey times to the West End and the City to less than 15 minutes.
Boost London's Economy
Economics consultancy Volterra said that the new link will expand the Central London Activity Zone and generate up to £7.9bn in economic benefits, on top of creating new hotspots south of the river.
Take a look at all proposed extensions, upgrades and additions to London's transport network here
Edited: 7th December 2022