Top Romantic Things to Do in London 2020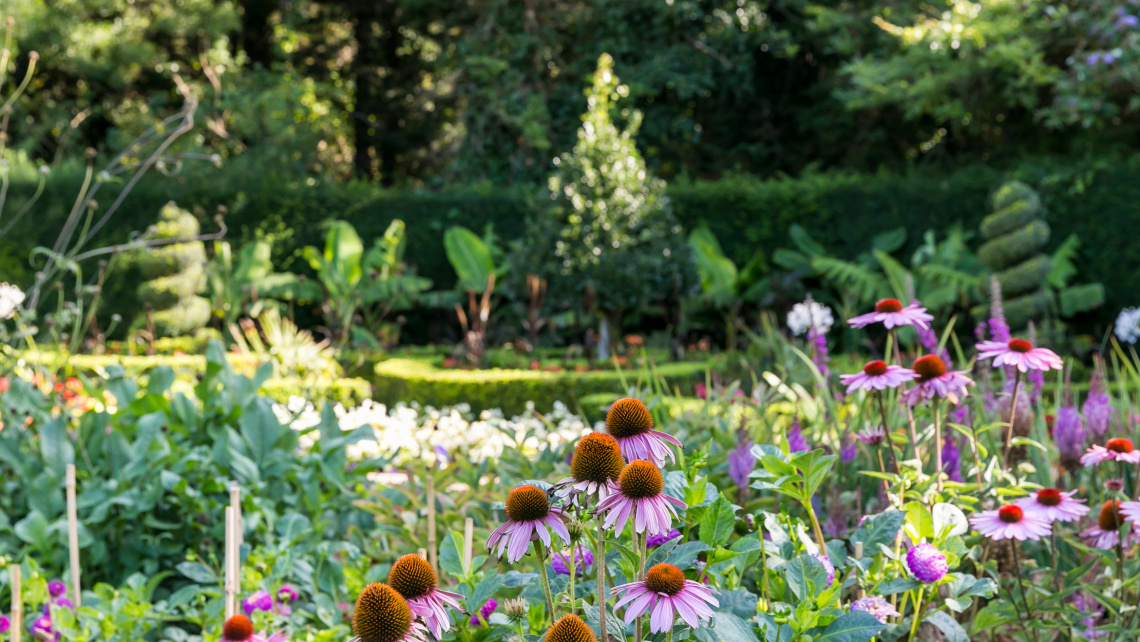 Valentine's Day is fast-approaching, so it is about time that you think about how you want to treat that special someone in your life.
London is full of opportunities for love, whether it is a moonlit walk along the river or a romantic dinner by candlelight, the city is full of places that will leave you and your other half starry-eyed and weak at the knees.
Cupid Pod on the London Eye
If you want to pull out all the stops for your loved one, this will be just the ticket. Beat the queues and hire out your own pod on the iconic London Eye. Enjoy the unrivalled 360° view of the city skyline, whilst having your champagne flute topped up by your own personal host. If champagne and a personal host is not enough to woo that certain someone, some luxurious chocolate truffles will be the icing on the cake and will truly make for an unforgettable experience.
J Sheeky Fish and Sea Food Restaurant
You know what they say about oysters don't you? Diners at this fancy fish joint in Covent Garden will experience some of the finest fruit de mer in the city. The classic dark wood décor will perfectly set the ambience for an intimate evening, LondonTown has gushed: 'J Sheeky is by far the most down-to-earth and welcoming - perfect for those who favour classy cooking over crass celeb-spotting.' If you have booked a theatre visit, this restaurant is perfectly appointed for a romantic pre-theatre bite.
Madison Rooftop Terrace
Picture this: a mesmerising view of St. Pauls Cathedral at sunset with a sumptuous cocktail in hand - sounds like the life doesn't it? Well, at Madison Rooftop Terrace at the top of One New Exchange, this scenario could become a reality. Nothing says romance like an exquisite view with some fois gras and a drink by candlelight.
Clos Maggoire
This tasteful and cosy restaurant just screams amorousness, and rightly so as it has been elected as one of the most romantic restaurants in the world. Adorned with fairy lights, a log fire and sweet blossom, immerse yourself in the magical ambience that Clos Maggoire has to offer and select a glass or two from the globe's most impressive wine list. Guests have done nothing but coo about the place, saying: 'Magical, sublime, both in the quality of food and service.' If you are looking to pull out all the stops for your loved one, then look no further.
Take a Romantic Stroll
You are spoilt for choice with scenic places to roam in the capital; from the majesty of London's Royal Parks to the charm of the South Bank, the options are endless. Romance does not have to cost an arm and a leg, why not pack some strawberries and chocolate and admire the city skyline from Primrose Hill, explore the enchanted plant life of Kew Gardens or stroll beneath the canopy of trees in Hampstead Heath. For a truly breath-taking experience, book a free visit to London's highest indoor garden, the Sky Garden in Fenchurch Street where you can soak up the spectacular, panoramic views of the City. Make the most of the beautiful nature that lives within London and spend some quality time with your loved one.
Afternoon Tea
From luxury champagne to delicate pastries, London has some of the most romantic afternoon tea experiences to share with a loved one. Deemed as one of the finest, The Ritz offers an exquisite Champagne Afternoon Tea which adds a sparkle to the traditional freshly baked scones and delightful finger sandwiches. Instead, whisk your loved one back to where afternoon tea first began at the Palm Court in The Langham London. Everything from the service to the seasonal menu exudes opulence and what really sets this place apart from others is the resident harpist - enjoying being wooed by the sweet melody. For a more intimate experience, the Oscar Wilde Lounge is a must! The dark décor and deep red plush interiors create a seductive ambience, with soft lights and a single lit candle; it will feel like you are the only ones in the room.
Screen on the Green
For a picture perfect date, head to the Screen on the Green in Islington. Beautifully preserved, this quirky venue guarantees you will be transported back in time to when it originally opened in 1913. This charming cinema has kept the iconic red neon signs and with only one screen, it feels ever so intimate inside. You and your loved one will be able to cosy up on the comfy sofas with pillows and footstalls whilst taking advantage of waiter service from the bar located behind the seating area, offering delicious food and sweets treats.
Edited: 5th December 2022