"I have had a fantastic experience with Galliard Homes - thank you to the team for their helpful and professional support!"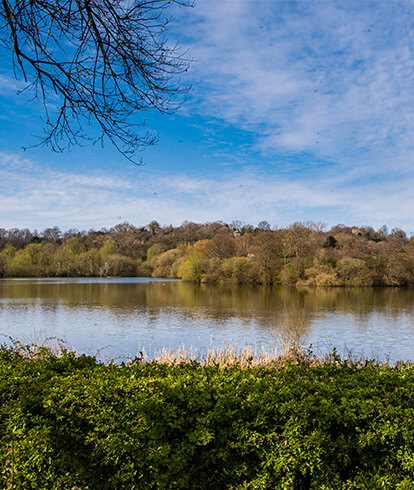 Why Buy with Galliard in East Grinstead
Newacre House, Galliard's first scheme in the East Grinstead area, is an excellent opportunity for both first-time buyers seeking an affordable starter home to get onto the property ladder and Buy-to-Let investors in search of a rewarding investment property. The scheme will be home to a selection of studio suites and one bedroom apartments located within close proximity to East Grinstead station.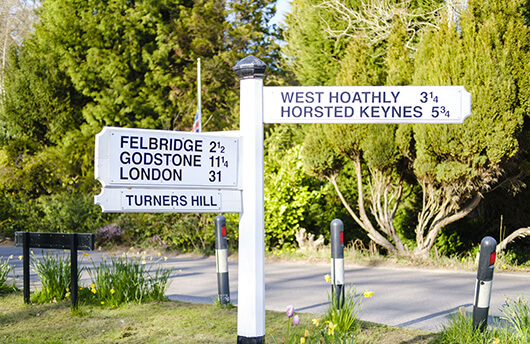 Living in East Grinstead
Full of character and timber-framed Tudor buildings, East Grinstead can only be described as picturesque. With a strong history dating back to the 13th century, this quaint town has not lost its charm as it has been regenerated. East Grinstead is also on the edge of the High Weald Area of Outstanding Natural Beauty, meaning residents are on the doorstep of umpteen locations for a long walk and some good, clean fresh air. Local residents can also enjoy the plethora of bars, restaurants and shops along East Grinstead high street.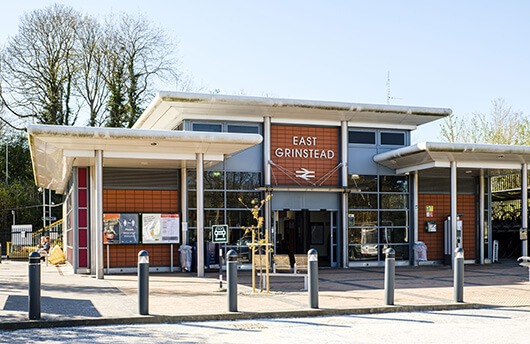 Transport in East Grinstead
East Grinstead is a fantastic location for those seeking great transport connections on their doorstep. Gatwick Airport is just a 20 minute car journey away, whilst Southern Railway serves the area with frequent trains into the heart of the capital in just under an hour. Alternatively, the A22 connects East Grinstead to the M25 with ease, or the A23 will transport residents to the coastal scenes of Brighton in around 52 minutes.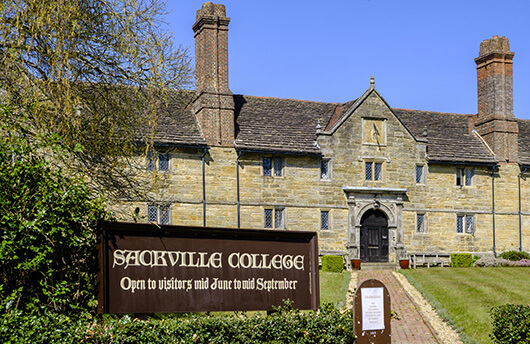 Schools in East Grinstead
Despite its size, East Grinstead is home to some excellent educational facilities. Brambletye offers co-educational boarding for children aged between 2-13 years and is situated in the stunning Sussex countryside, yet just a seven minute drive from the heart of East Grinstead. Imberhorne School is an Ofsted 'Good' school, serving pupils from KS3 right through to finishing Sixth Form and preparing for university or the working world.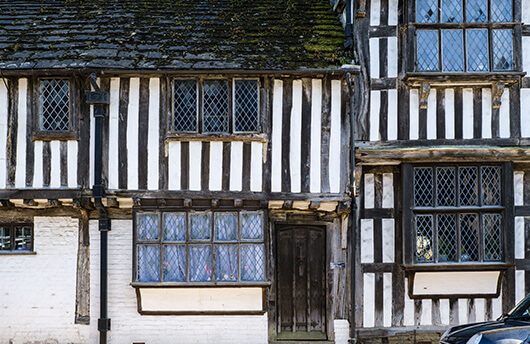 History of East Grinstead
It's no secret that East Grinstead is a town rich in history dating back to the Tudor times. Dating back to 1200, the town was popular amongst those travelling between London and coastal areas of the South. Before cars and trains were invented, East Grinstead acted as a halfway location for travelers to have an overnight stop before continuing their journey. Nowadays, a train from London to Brighton is a mere 75 minute journey, however back in the 13th century, this journey would take days by stagecoach.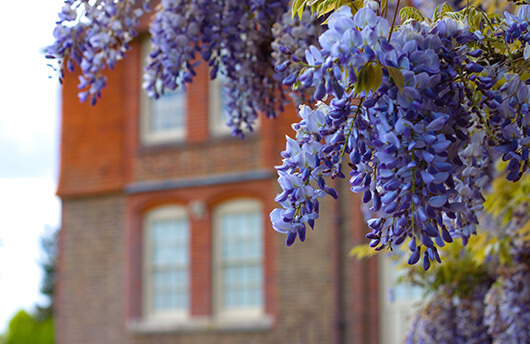 Property Price Trends in East Grinstead
The average price for a property for sale in East Grinstead is £415,986, vastly higher than the prices of apartments available to purchase at Newacre House through Galliard Homes. However, this charming town has a lot to offer in terms of property types, from one bedroom flats for sale in East Grinstead to large detached properties, East Grinstead's property market has something for all budgets. The price of residential property in East Grinstead has steadily risen over the past 10 years, with sold prices being 10% up in 2021 from 2020.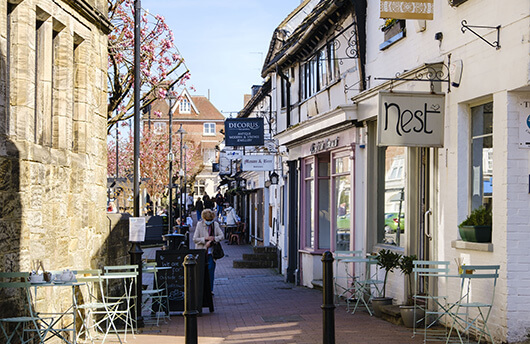 Shopping and Leisure in East Grinstead
Whether you are seeking high street favourites such as Greggs and Caffe Nero to independent boutiques and eateries, there are ample places to shop, eat and drink in this West Sussex town.

Did you know that East Grinstead even has its own museum? Located just a few minutes from the popular high street, the museum uncovers the history of East Grinstead's story with various exhibitions and events throughout the year. East Grinstead Museum – which is largely operated by volunteers – contains over 20,000 items including books, photographs and 3D objects showcasing the heritage of East Grinstead and its surrounding towns.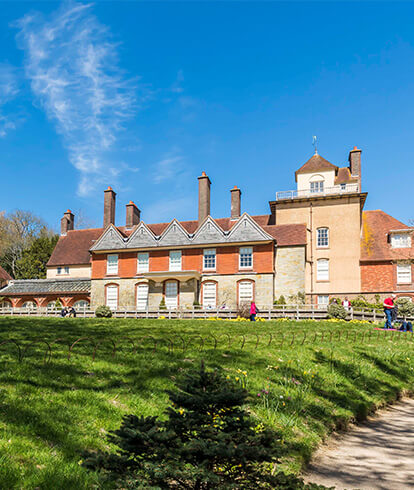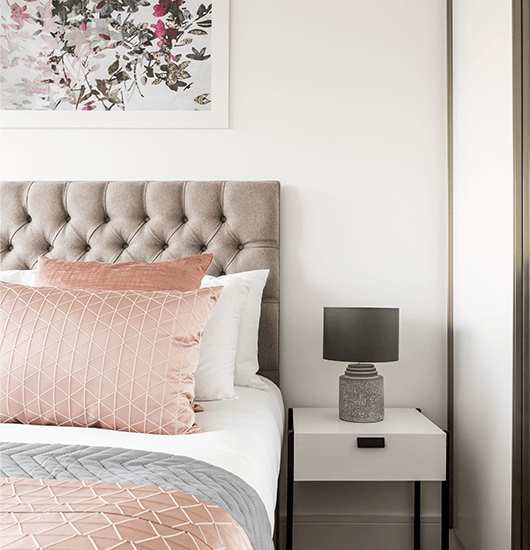 Buying With Galliard Homes
Buying with a trusted brand such as Galliard Homes could not be easier. With our vast experience in assisting both first-time buyers onto the property market and Buy-to-Let investors secure yet another reliable investment with Galliard Homes, our process is seamless. For property for sale in the East Grinstead area, look no further than Galliard Homes.
Top Features of Galliard Properties in East Grinstead
Our new-builds in East Grinstead have been meticulously designed with our purchasers in mind. From incorporating office spaces into apartments where possible to cater to those working from home, to designing strikingly contemporary shower rooms, we have thought of it all.
Space-saving designs and carefully considered furnishings have been incorporated into each apartment to ensure our properties stand-out from the crowd whilst being affordable for those wanting to purchase.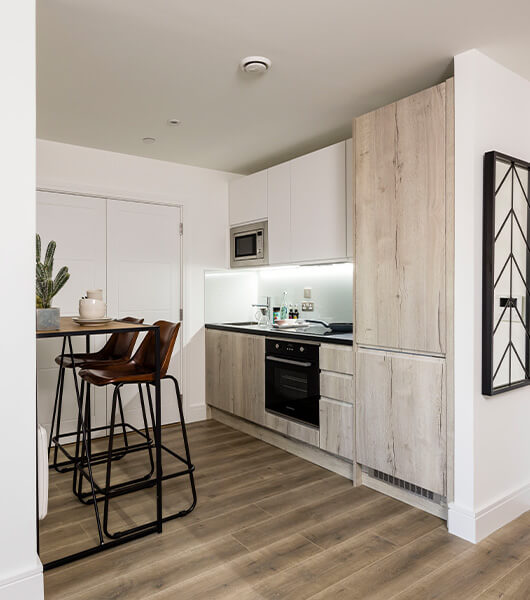 Ways to Buy in East Grinstead
Help to Buy East Grinstead
Help to Buy is a government scheme introduced in 2013 to assist first-time buyers onto the property ladder who were struggling to find the means for a large deposit. With Help to Buy you can secure your property with just a 5% deposit, making the property ladder a much less daunting and much more achievable prospect. Our range of new homes in East Grinstead, West Sussex are all available to purchase with the Help to Buy scheme.
Find out more about Help to Buy.
Save on Stamp Duty
At Galliard Homes, we are always thinking of ways to help you save money, after all, a property purchase is probably the biggest purchase you will ever make. We are offering our customers huge savings on stamp duty, meaning that your money can be better spent on moving fees and other associated costs. Many of our customers have benefitted from this fantastic offer, with some saving up to £25,000!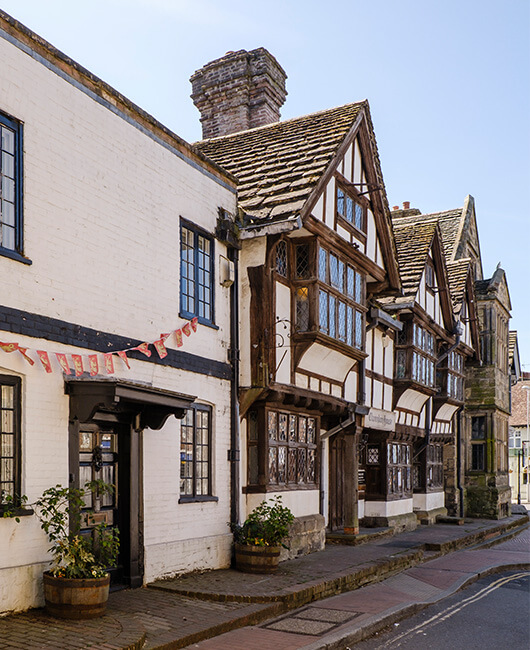 More About the Area
As the construction of new build homes in East Grinstead is most definitely on the up, property prices are also on the rise. But buying a property in this affluent setting need not be an unaffordable feat. Galliard's offering of studio and one bedroom apartments on offer at Newacre House present an affordable opportunity.
Architecture in East Grinstead
There are several exceptional historic buildings with beautiful architecture located across East Grinstead and West Sussex, many which are open to the public and well-worth a visit. Sackville College, a sandstone building which was built in 1609 as an almshouse, has been beautifully preserved and is open to the public. Hammerwood Park is another exceptionally crafted building which is still a major part of life in East Grinstead. An early example of Greek Revival architecture in the UK, the park – which used to be owned by Led Zeppelin – is now a concert and filming venue.
How safe is East Grinstead?
Although sadly crime is unavoidable today, those residing in East Grinstead can be confident that they have chosen a safe area in which to live. East Grinstead is classed as the safest medium-sized town in West Sussex according to statistics.
Featured Property for Sale in East Grinstead
Frequently asked questions
Is East Grinstead classed as an affluent area?
Does East Grinstead have lots of green space?
Is there much to do in East Grinstead?
Is East Grinstead a good location for first-time buyers?
Start the Process with Galliard Homes
Simply fill in a registration form below and one of our expert sales representatives will be in touch to guide you through the process. Alternatively, call us on 020 7620 1500, and you will be greeted by a friendly and most importantly, helpful, voice at the other end of the phone.