Buy-to-Let Success in UK's University Cities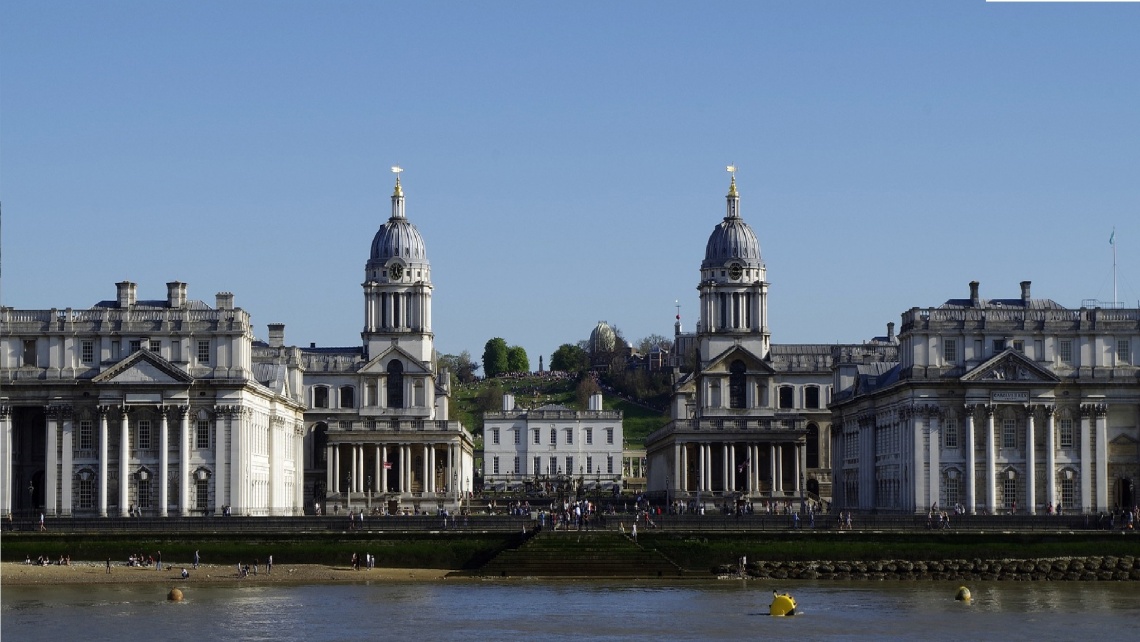 With more than 725,000 applicants competing over 540,000 university places in 2016, the UK certainly proves itself as one of the most desirable destinations to study. This high demand for a spot in a UK institution in turn means a high demand for student accommodation, making this sector of the Buy-to-Let market a thriving hotbed of potential for investors.
There are around 1.8m students in the UK, however only 550,000 of them are found to be living on a university campus or in purpose-built accommodation, meaning there is huge scope for private landlords looking to enter this sector or expand their portfolio.
Read more about investing in student housing.
An Investment You Can Count On
Property investment is a viable and rewarding way of preserving and building capital, but can sometimes present risk if, for instance, an investor faces an unstable market, leading to depreciation in value or stagnating rental yields. Similarly, Buy-to-Let investors must avoid leaving their property vacant in order to maintain mortgage repayments and make a profit. Of all the asset classes available, the UK's student accommodation sector is considered one of the safest and most lucrative, especially with the higher demand from internationals seeking privately rented homes as opposed to living in university halls.
Chairman of the JLL UK Alternatives division, Philip Hillman, stated: "The provision of good-quality student accommodation was traditionally the responsibility of the universities but in recent years, most new accommodation had been provided by private investors and developers."
There is also an increasing demand for higher-specification properties, especially in the capital, with international students, in particular, seeking out hotel-style developments with impressive lifestyle facilities that many parents are prepared to pay a premium for to ensure their child's comfort.
The UK is the Leading Nation for Education
According to research by Universities UK International, 91% of international students (a sample of 137,000 students from five competing nations) said they were satisfied with the UK university experience, whilst numerous publications continue to place British cities within their 'top 10' lists of places to live and study. Student.com, for instance, highlights the 'globalisation of education' and the appeal of the UK's universities, placing six British cities in its global top 10 list with London at the top spot, followed by Liverpool in fourth place, Manchester in sixth, Glasgow at number seven, Sheffield in eighth place and Birmingham in ninth; all ahead of the USA's Los Angeles.
Galliard's Top Buy-to-Let University Cities
Birmingham
Birmingham is the UK's second-biggest city with around 40% of its population under the age of 25, approximately 73,000 of which attend one of the city's five universities: the University of Birmingham, Birmingham City University, University College Birmingham, Aston University and Newman University. According to Property Partners, Birmingham came in the top three for student Buy-to-Let success between 2016 and 2017, largely thanks to its vibrant city culture and extensive regeneration projects adding to the city's desirability, leading to a smaller number of vacant properties and a surge in rental yields.
Galliard's Timber Yard provides an exceptional range of starter homes, perfect for students as the University of Birmingham's central campus, 'The Vale Village', is just a 10 minute cycle ride away.
See our available flats for sale in Birmingham.
Bristol
Bristol is a relatively small city, however more than 10% of its population are found to be students, with around 47,000 attending the University of Bristol and the University of West England. According to The Times Higher Education University Rankings for 2017, the University of Bristol comes in at number five in the UK and Bristol has also been named Britain's best place to live in 2017, making it an appealing destination for both domestic and international students.
Browse our available properties for sale in Bristol.
London
Ranked the world's third best student city - preceded only by Paris and Montreal - London comes in ahead of major student destinations including Berlin, Vienna and New York, with four of its universities included within the UK's top 10 and two within the global top 10 list.
Read about London's top universities.
Whilst the Buy-to-Let market is in the midst of a seemingly unpredictable climate following the introduction of Stamp Duty, mortgage tax relief reforms and Brexit negotiations, the student accommodation sector is still proving strong; especially in the capital, where the full-time student population is set to soar by 50% by 2025.
View our available flats for sale in London.
Student Housing Moving From an 'Alternative' to a Mainstream Asset Class
In 2010, UK student housing was worth a meagre £500m compared to the mighty £3.8bn just five years later - with London accounting for £1.5bn of that figure - taking this sector out of the 'alternative' property asset class and into the mainstream as a reliable and sough-after method of investing.
Edited: 15th November 2022