15 Reasons Why London is a World City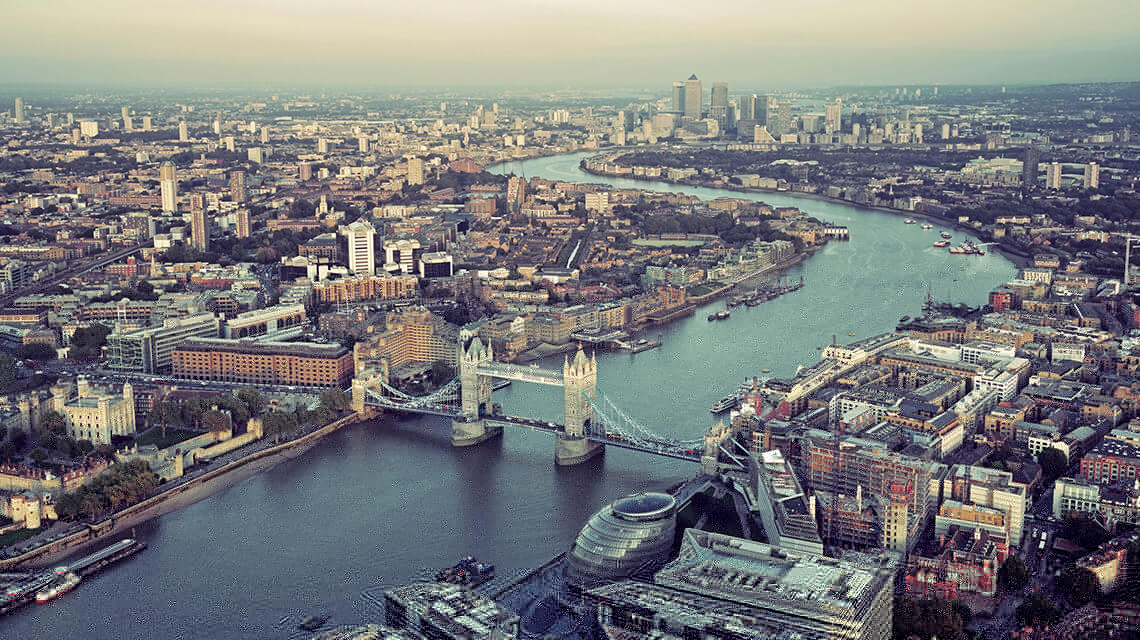 In 2014, The Boston Consulting Group conducted a survey of where people most wanted to work in the world. Over 200,000 workers from 188 countries were questioned and London came out on top. It was voted the most coveted place to live in the world and it's easy to see why:
1. London is home to some of the world's top universities, such as Imperial College London and University College London. Read more about London's top universities here.
2. Around 300 different languages are spoken in London and there are at least 14 different faiths practiced here.
3. In fact, around 37% of the population in London were born outside of the United Kingdom.
4. In London there are an approximately 103,000 international students that are living and learning in the city.
5. London is the sixth biggest French city in the world - more French people live in London than in Bordeaux!
6. In London, there are endless venues for entertainment; approximately 300 theatres, 12,000 restaurants, 500 cinema screens and also 240 museums and galleries.
7. 40% of the city is green space, making London the greenest city of its size in the world.
8. London is a city where businesses thrive; around 40% of the world's foreign equities are traded here, this figure is larger than that of New York.
9. London is also in a major time-zone advantage for doing business with Asia.
10. London was the first city in the world to have an underground railway, known as the 'Tube', and now has more than 1.34bn annual passengers.
11. London is also home to massive global brands such as Morgan Stanley and KPMG, which are based in the financial district of Canary Wharf.
12. The Silicon Roundabout regeneration will boost London's reputation even more with global giant Amazon planning to open an office here, creating 3,000 more jobs in the UK technology sector.
13. In London, there are an estimated 400,000 professional creatives as well as some of the world's most exceptional scientists and academics.
14. The renowned Harley Street in London is home to some of the world's most advanced radiology equipment.
15. London is also a focal point for transport with more than 100,000 flights a month occurring to and from destinations from all over the world.
After seeing all of the reasons why London is a world city, it's easy to see why London is a hub for everything, including entertainment, business and multiculturalism. London is the place where everybody wants to work, play, live and learn.
Property Available
Galliard Homes knows that there is high demand for property in London and offers luxury developments perfectly suited for first-time buyers, families and city commuters. If you are looking for property near London's financial district, then a luxurious apartment in Harbour Central or Baltimore Tower, both with stunning views across Canary Wharf, could be just the ticket.
If you're looking for flats for sale in Shoreditch and you want to be closer to the technology hub of London then The Stage is a perfect choice - the largest development to date by Galliard Homes and will offer a unique mixture of cultural heritage, luxury apartments, public areas and dynamic commercial space. Situated on the grounds of Shakespeare's original Curtain Theatre, The Stage will incorporate Shoreditch history and London luxury, making this a fantastic choice for investors looking for a development with unique appeal. Liverpool Street station - the City's new Crossrail hub - will be just five minutes' walk away.
Edited: 7th December 2022