London Property Prices 2016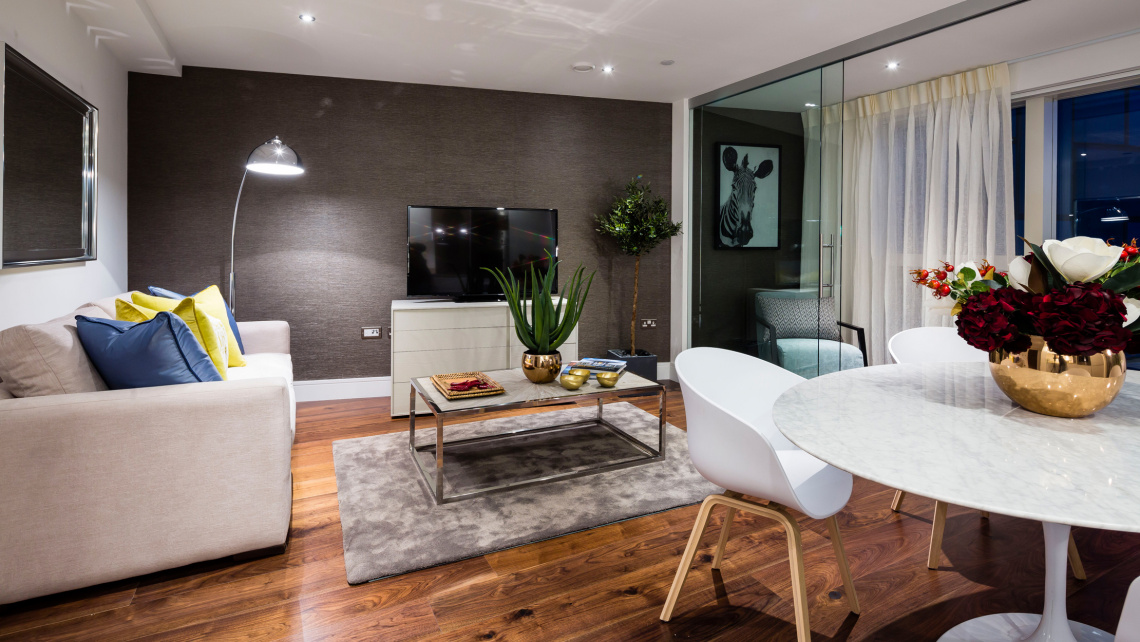 London's property prices are at an all-time high, with asking prices surpassing the £600,000 mark this month in Greater London - almost a 60% rise compared to figures prior to the 2008 financial crisis, according to the Office for National Statistics.
The average Greater London property price is now £600,076, with Prime Central London now sitting at around £1,673,906. In the last two decades, property prices per square metre in Greater London increased by more than 432% - a whopping contrast compared to the national average increase of 251%.
London property prices first passed the half-a-million mark back in 2014, meaning that within just two years the market ballooned by £100,000, with experts from the Royal Institution of Chartered Surveyors forecasting that the capital is set to see a further 5% increase over the course of 2016 alone.
Why Are Prices Rising?
There are a combination of reasons that are causing both London and UK property prices to rise. Halifax Housing Economist Martin Ellis concluded that 'low interest rates, increasing employment and rising real earnings continue to support housing demand. The strength of demand, combined with very low supply, is causing house prices to rise at a brisk pace'.
Along with this, house prices tend to rise considerably faster than wages so many are now finding it harder to raise deposits and are faced with much higher mortgage repayments. Positive Money found that in 1997, a London first-time buyer would spend 22% of their salary on their mortgage, but by 2008 this had increased to nearly 67%!
However, many experts believe that the increase will eventually result in a slowdown and that the rush from the first quarter of 2016 was largely down to investors aiming to get their purchase in before the new Stamp Duty hikes, which commenced in April.
London Property Prices Compared
Estate agent eMoov compiled data from online property portal Zoopla to create their own unique Tube map showing the average property prices along each stop. On the Jubilee line, Wembley Park in the north has an average property price of £404,000, but seven minutes away at Finchley Road, prices jump to £1.4m; similarly, on the Central line, prices more than double between Stratford and Liverpool Street, which have average property prices of £340,000 and £741,000 respectively.
Many hopeful buyers, particularly first-time buyers are now looking further afield for their new home, finding the most affordable options in Zones 3, 4 and 5. Zone 1 currently has an average house price of £1.2m, whilst Zone 2 is 34% cheaper at £796,000 and Zone 3 a further 25% cheaper at £595,000.
To find out more about London property investment, have a read of our dedicated guide.
Edited: 15th November 2022