London Property Market Attracts American Investors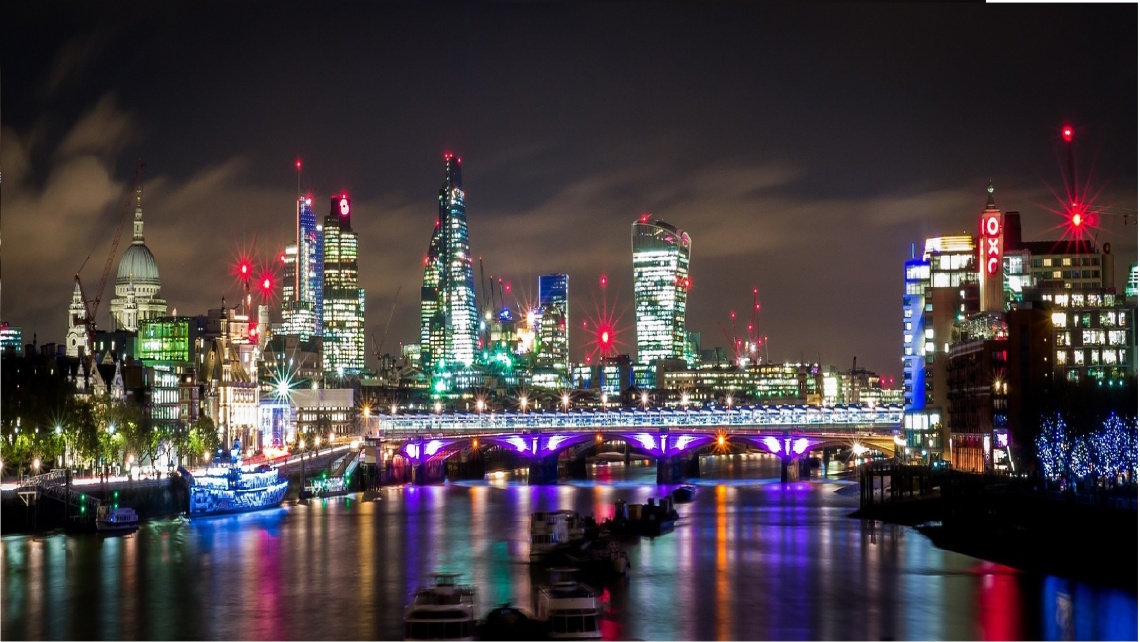 Since Brexit, London has seen an influx of overseas property investment thanks to a favourable exchange rate resulting in discounts of up to 15%, which in many cases has covered the Stamp Duty surcharge on second homes. American investors, in particular, are heading to the UK capital in search of properties in Prime locations.
London's property market is seeing more overseas investment than ever before, with global investors accounting for nearly 80% of all transactions between January and March 2017; nearly 20% of which came from North America. Looking at the UK as a whole, foreign investment has advanced rather than plummeted since Brexit with the sector worth more than £4bn (2015 figures) compared to £595m in 2007.
Brexit, What Brexit? Big Businesses Still Love Britain
Despite the political climate, London remains one of the world's most desirable cities for property investment thanks to its hierarchical status in education, culture, business and innovation. In terms of business alone, Brexit barely appears to have phased either start-ups or global companies with more new businesses heading to the capital than ever before, and technology giants such as Apple, Google, Snapchat and Amazon choosing to base their international headquarters in the Big Smoke.
The UK Trumps America
Whilst many property experts believe Brexit is the reason for the influx of overseas investment, the wave of American investors coming to the UK is also said to be down to the new Trump presidency.
According to London Central Portfolio (via The Telegraph), interest in 'Prime' postcodes rose by 300% since the announcement of Donald Trump's election, with experts defining this as investors seeking a 'safe haven for their cash' across the Atlantic, and the UK is still proving to be the most attractive European city. Couple this with the fall in value of the pound and it's clear to see why American investors are jumping on the bandwagon and buying in the UK capital.
Properties valued between £1m and 1.5m are particularly hot on the property market, which a few years ago would not have provided the discounts when converting to dollars as they are now.
Take a look at our £1m properties for sale in London.
Edited: 15th November 2022