Buy-to-Let Boom 2015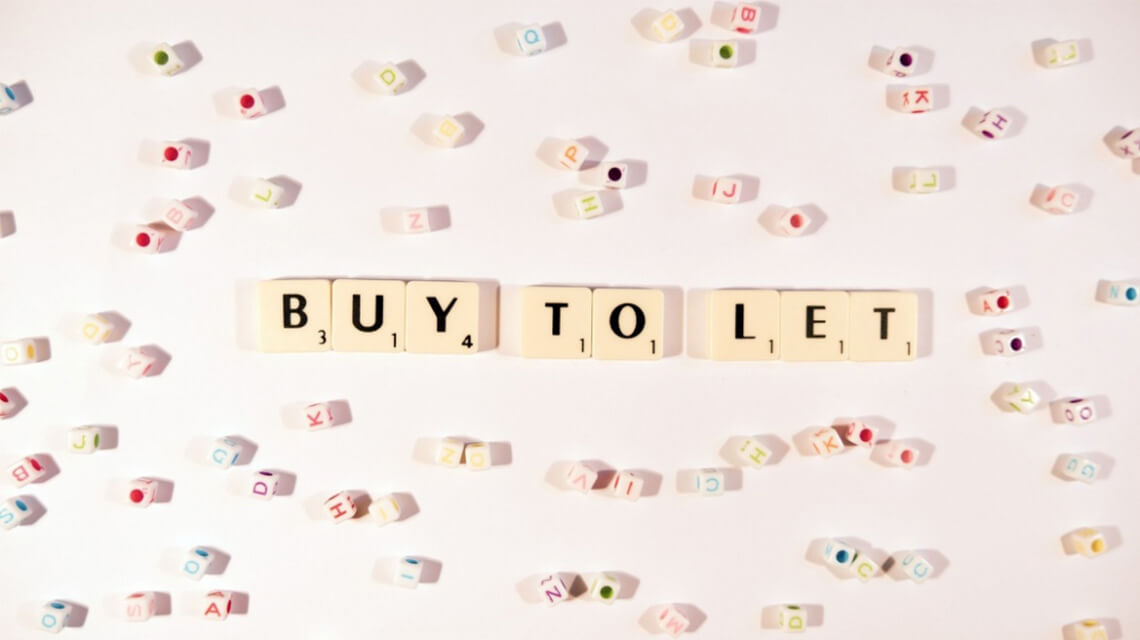 The recent Buy-to-Let boom is changing home ownership in the UK as we know it and is encouraging the increase of investments made in the country's private rented sector.
In fact, the Buy-to-Let market has been thriving year by year and it has been estimated that today, the number of Buy-to-Let mortgages are increasing at approximately four times the rate of first-time buyer mortgages.
What has Caused the Buy-to-Let Market to Flourish?
So, why has there been such a growth in the Buy-to-Let market? It seems as though investors are considering property as an effective source of income, especially because the demand for property in London is growing along with the many exciting regeneration schemes that are occurring across the city.
Facts and Figures
Currently, there are around 2 million private landlords in the country that possess and rent out a grand total of 5 million properties between them. In fact, recent statistics show that an estimated 22,000 Buy-to-Let mortgages were claimed in August 2015; the total value of these advances were worth an estimated £3.4 billion.
Over the last 10 years, Buy-to-Let mortgage lending has almost doubled; in 2005 7.7% of total mortgage lending was represented by Buy-to-Let advances and in 2015, this figure has increased to 15%.
70% of the private sector in the UK is part-time private landlords and it has been predicted that in 10 years' time in 2025, over 50% of people under 40 years old will be renting properties that are owned by private landlords; today around 5.4 million homes in the UK are in rented accommodation, a figure that is predicted to soar continuously for the foreseeable future.
Buy-to-Let Opportunities with Galliard Homes
Galliard Homes have recognised what Buy-to-Let investors are looking for and offer a selection of developments in various locations throughout London that match this criteria; Carlow House is an ideal investment opportunity as it is less than 10 minutes' walk away from King's Cross St Pancras, one of London's main transport hubs, therefore it is great for those who need to commute to the City of London or other cities across the country. King's Cross is also undergoing a redevelopment project which is going to create more buzz and demand for the area, therefore investors will be able to reap the benefits from investing in this major regeneration zone in London. Incomparable educational facilities are also nearby to this development which is another reason why Carlow House is ideal for investors; discover further information about the top universities in London here.
Silver Works in Colindale by Galliard Homes will also interest Buy-to-Let investors because it is located a short distance away from Colindale Tube station, which will take you to the heart of the City in half an hour, yet still preserve a charming neighbourhood environment that is appealing to young families and professionals. Colindale is also an area in London that is due to transform over the next five years into a sought-after and trendy area and has been labelled as one of the most principal locations for growth in London, which means that a Buy-to-Let investment would definitely be worthwhile.
Trinity Square in Hounslow and The Royal Green in Blackheath are further developments that Galliard Homes is proud to introduce into the Buy-to-Let category because they benefit from remarkable transport services and renovation plans, which will appeal to those wanting to be close to the City but still experience a neighbourhood environment. Both of these developments would be great assets for Buy-to-Let investors because their reputation and demand is going to continue to grow over the coming years.
Other Buy-to-Let Developments by Galliard Homes
For more information about Buy-to-Let mortgages, please click here to view our Buy-to-Let property page.
Edited: 14th December 2022