Benefits of Property Investment in South London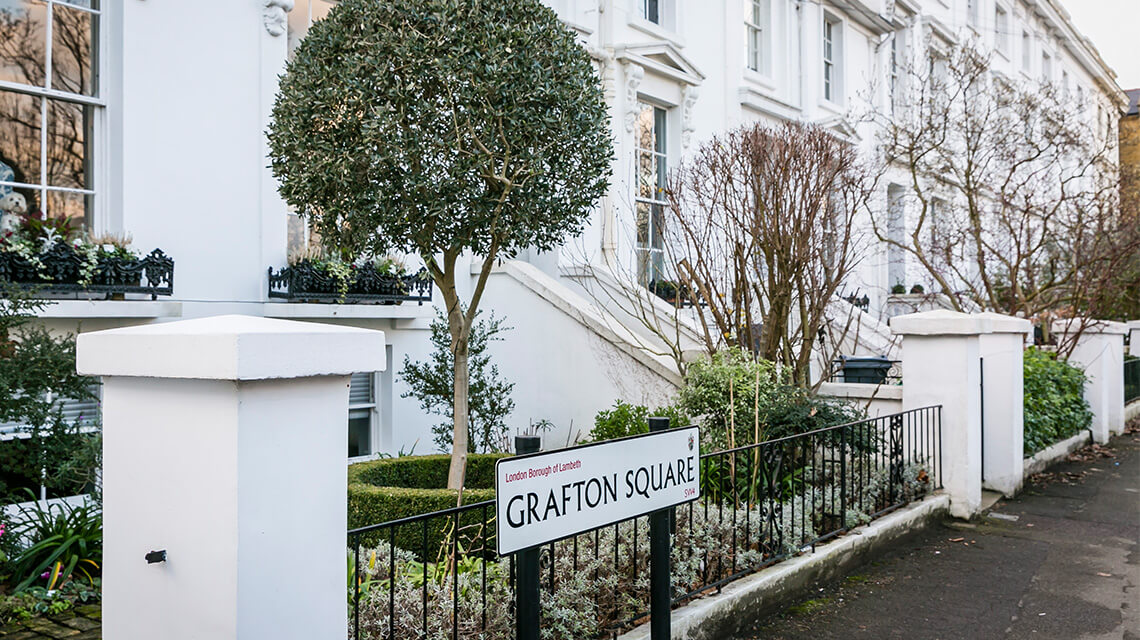 The list of advantages when it comes to investing in property in South London is endless; there are many perks for anyone looking to invest in the London property market.
Galliard Homes is proud to present a number of developments in various South London locations that have been strategically planned to cater for all vocations.
Clapham
This South London location is one of the most popular areas to live and invest in and it is not difficult to understand why; the village-like atmosphere that Clapham has to offer is an exceedingly appealing feature that amply lures in Londoners. The luscious, leafy and large span of Clapham Common attracts families in particular, as it boasts tranquil lakes where children can feed the ducks, 220 acres of pleasant parkland that is perfect for dog-walking and picnics, not to mention the assortment of quaint cafés that surround the park, only adding to the inviting atmosphere. Another positive attribute that Clapham has to offer for families is an array of choice schools that any parent would be proud to send their children.
One of Clapham's incomparable aspects is the transport links that it has to offer; there are three main Underground stations and an Overground station that makes Clapham easily accessible to the rest of London and an ideal location for commuters. From Clapham North, Clapham Common and Clapham South station, Bank can be reached in 20 minutes or less on the Northern line. With Stockwell Underground station being a short bus ride away, the West End is conveniently close as Oxford Circus is only a 20 minute journey away.
Investing in property in Clapham is an unmistakable opportunity, especially considering the fact that it has been esteemed as a property safe haven of 2015 and has helped increase the growth of London's property market.
Crescent House is a remarkable development set in the leafy location of Clapham boasting nothing but quality and class; offering 36 urbane one, two and three bedroom apartments, including two luxurious penthouses that will all be finished to the highest standard possible. Clapham Common station is a convenient seven minute walk away, which is ideal for professionals looking for a quick and easy route into the City.
For further information about availability at Crescent House, view to development on the Galliard Homes website.
The Royal Borough of Greenwich
Impressive developments by Galliard Homes graciously reside in various locations within The Royal Borough of Greenwich and define property investment opportunities that are not to be missed. Greenwich is a very strategic location in which to invest, as it boasts a plenitude of entertaining and cultural features in addition to excellent transport link into the City.
There is never a dull moment in Greenwich as it is filled with the exciting buzz from the O2 Arena and cultural ambience from the area's strong nautical history including The Cutty Sark. It does not end there; Greenwich Park is a truly majestic stretch of green space that caters to everyone, from families wanting to spend some quality time together, to students from The University of Greenwich who are in need of a breather away from their books.
Grove Place in Eltham is an excellent chance for a prosperous investment in South London as it boasts an enviable location, just moments away from Eltham's mainline train service, meaning that London Bridge is only an 18 minute journey away. This aspect is a defining feature for young professionals who want to live in a prime commuter belt in London. Grove Place will be a tranquil sanctuary away from the hustle and bustle of the City as it will be surrounded by the serenity of park life and feature beautifully landscaped courtyards and gardens.
For further information about availability at Grove Place, view the development on our website.
The neighbouring district of Blackheath is another excellent investment opportunity in South London as it also offers quick and convenient access into the City, as well as being close by to the highly anticipated regeneration of the Leegate Shopping Centre.
The regeneration of Leegate Centre Shopping Centre will be a huge asset to residents because they will be able to benefit from the new and rejuvenated ambience and buzzing retail facilities. This regeneration will be an appealing feature for families because it will provide a village-like atmosphere away from the City craze. Blackheath Common will also be nearby and is another reason why it is an incomparable investment opportunity, because the inviting lusciousness of the greenery brings the whole community together.
Edited: 3rd February 2023