OFFERS
Help to Buy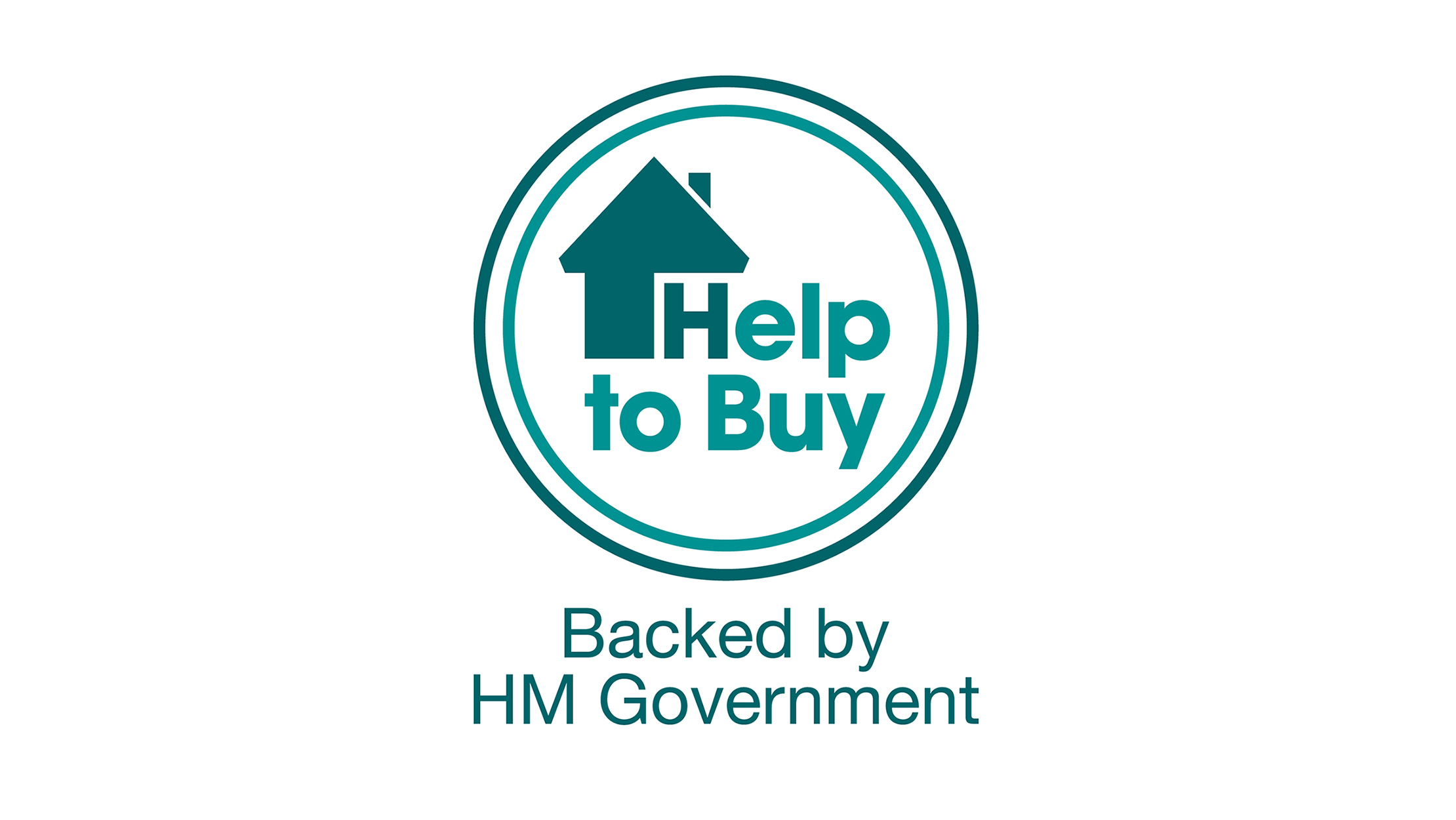 Many of our properties are available to purchase using the government's Help to Buy scheme.
Reserve your first home with just a 5% deposit with a Help to Buy: Equity Loan, subject to eligibility, terms and conditions. With a number of our properties available to purchase using this fantastic scheme, you could be on the property ladder sooner than you realise.
Help to Buy was introduced by the government to offer financial support to homebuyers that are struggling to find the means for a deposit. The government will offer buyers a loan of up to 20% (or 40% in London) of the purchase price of the property they wish to buy.
To be eligible to use the scheme you must be a first-time buyer purchasing a new-build to live in. You must also have a deposit of at least 5% of the purchase price and be able to afford the repayments on the equity loan and your mortgage.
For more information about Help to Buy, visit the official government website and find your Help to Buy agent here.
Please note that this is not a Galliard Homes' promotion, it's a scheme offered by HM Government. Galliard Homes has no control over the administration of the scheme and does not guarantee that it will continue to be available or that the buyer will qualify for it.